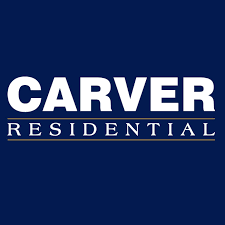 Say hello to great mortgage advice
Are you looking for reliable mortgage advice from experts you can trust? Nick and Gordon Carver works with Mortgage Advice Bureau to bring you trusted advice that's tailored to your needs.
We believe that everybody deserves a home, and we have over 2000 advisers whose job it is to help get you there. Whether you're ready to apply for a mortgage, or you just want to find out how much you could borrow; whatever you need, we're here for you.
Calculators
Take a look at our calculators to find out how much you can borrow, what your monthly repayments could be and how much stamp duty you'll pay.
Go to calculators
Expert Advice
Take a look at our helpful advice articles to help you on your mortgage journey.
The Homebuyers Handbook
Important
Your home may be repossessed if you do not keep up repayments on your mortgage.
There may be a fee for mortgage advice. The actual amount you pay will depend on your circumstances. The fee is up to 1% but a typical fee is 0.3% of the amount borrowed.