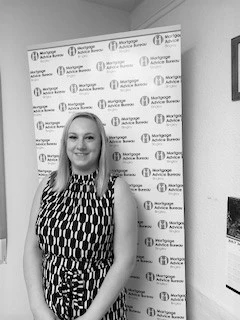 Jayne Rumbold
Email: [email protected]
Telephone: 441274568832
Meet Jayne Rumbold
Jayne joined the team at Mortgage Advice Bureau in 2023. 
Jayne has worked in financial services since 2015, starting initially in banking, and moving into home insurance in 2018.  She had started working with mortgages in 2021, Jayne began shadowing and building experience with a broker specialising in shared ownership until she was ready to advise clients on her own.
With access to more than 12,000 products from over 90 lenders, she can guide you through the entire mortgage process with ease. Whether you're a first-time buyer, needing a remortgage, or looking to let out a property, Jayne will find the right deal to suit you and your personal situation.