Independent feedback based on 24290 verified reviews.
Find your mortgage in
3 easy steps.
1. How much can you borrow?
You'll typically be able to borrow 4 - 4.5 x your salary, depending on your income versus your expenses. Use our calculator to work out how much you could borrow.
2. What will your monthly repayments look like?
Once you know roughly how much you can borrow, we can help you work out what your monthly repayments would be, ensuring you stay within budget.
3.
 

Get expert advice tailored to your needs

When you have an idea of the type of mortgage you could get, request a callback from one of our advisers and we'll guide you through your options and next steps.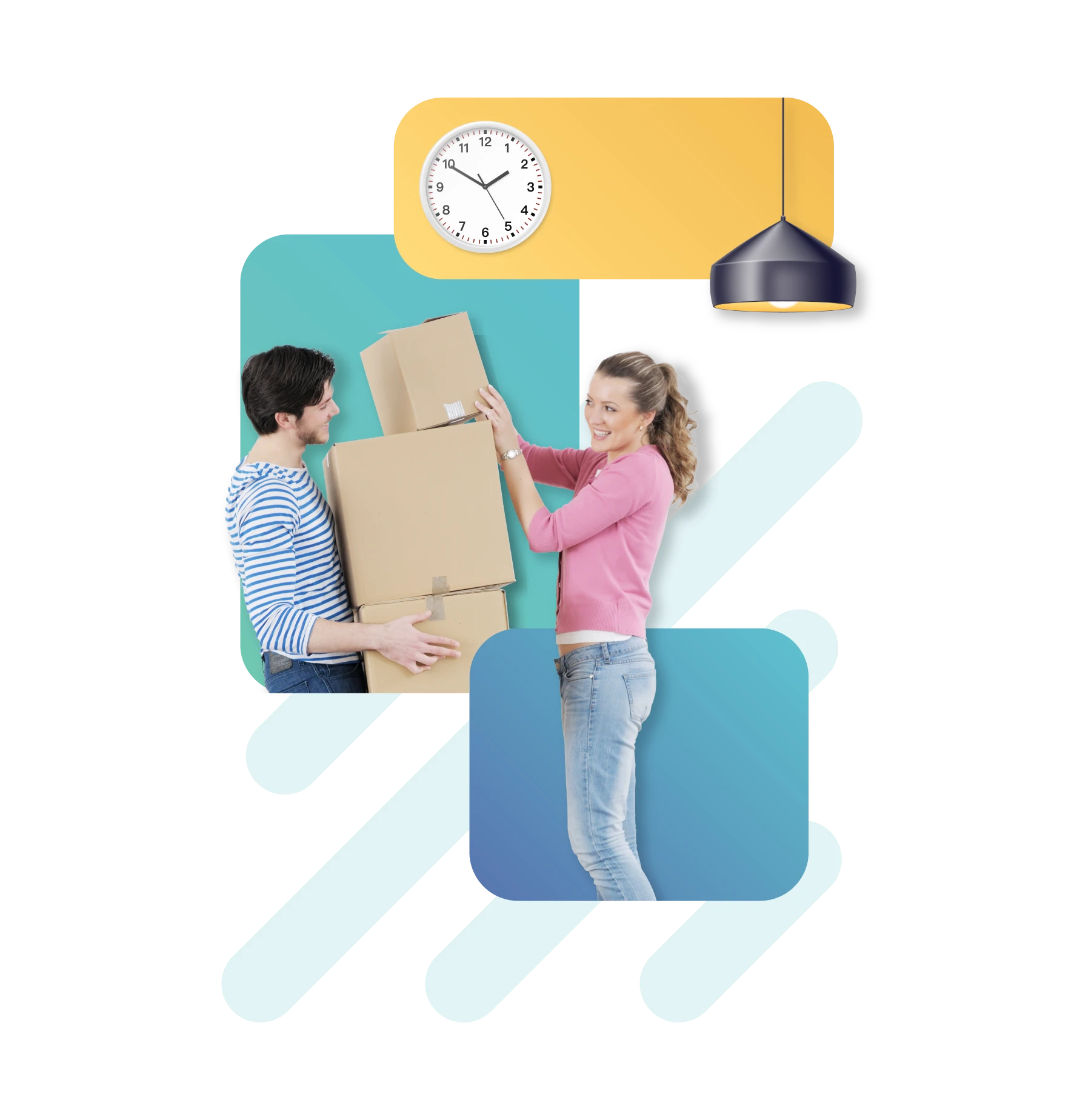 Important information
Your home may be repossessed if you do not keep up repayments on your mortgage.
There may be a fee for mortgage advice. The actual amount you pay will depend on your circumstances. The fee is up to 1% but a typical fee is 0.3% of the amount borrowed.
What are you looking for?
Frequently asked questions
Why do I need mortgage advice?
Getting a mortgage is likely to be one of the biggest financial decisions you'll ever make, and it's important you make a choice that suits your circumstances. A mortgage adviser can search the market on your behalf and recommend the right deal for you.
How do I apply for a mortgage?
The process involves providing lots of information to lenders (and filling out a whole lot of forms). Being well prepared is key and can make the process move smoothly. For more guidance, check out our comprehensive guide.
How do I get a mortgage if I'm self-employed?
Being self-employed doesn't mean you can't get a mortgage. Ensuring your books are all up-to-date and keeping a clear record of your finances can help strengthen your position as a borrower. In this case, we'd recommend speaking with a mortgage adviser to find out what you need to do.
Remortgaging is the process of taking out a new loan to cover your previous mortgage. Remortgaging can come with plenty of benefits, from releasing equity in your home to the potential to save money on your monthly repayments. Check out our remortgaging guide for more information.
Protection secures your family and home against the worst-case scenario. It's also important to note that your needs are likely to change throughout your life. Perhaps you're moving jobs, starting a family, or even downsizing. These are all things you need to consider when looking at protection.
A Valued Customer
Geeta sorted my remortgage out in a day and saved me over £500 per month. Really quick and easy
Posted 30 Nov 2023
Cai Dennis - Richmond,North Yorkshire
This is the second time I've used Mortgage Avice Bureau, both times with Rachel Holbrook. The service is always very detailed but kept simple so you know exactly where you at up to, what is needed, what is happening and the likelihood of your application being a success. From start to finish it's been great and I'd highly recommend both the company and Rachel!!
Posted 30 Nov 2023
Sarah Leggett - Great Yarmouth
Courteney was fantastic and really helpful. Will be using again when the time comes.
Posted 30 Nov 2023
Lauren Warrener
Brilliant service so helpful thanks
Posted 29 Nov 2023
Craig Balmforth
Brilliant from start to finish, brian was great with info and advice .
Posted 29 Nov 2023
Daniel & Monica Dicea
Good and reliable
Posted 29 Nov 2023
Luke Hollway
Thank you very much to Rachel Sackel for her consistently friendly and helpful advice - would definitely recommend!
Posted 28 Nov 2023
Shahida Sardar
Very good 👍
Posted 28 Nov 2023
Paul Stevenson
When buying my house i was recommended Jason, this was a few years ago now. I needed to renew my mortgage and returned to Jason once more. 2 days later i had a very competitive offer on the table, this alone shows testament to his excellent service. All i can say is once again thank you! I'll be returning again :-)
Posted 28 Nov 2023
Andrew Stewart
Great service
Posted 27 Nov 2023