About Mortgage Advice Bureau
With more than 2,000 advisers across the UK, we offer expert mortgage advice on a local, regional and national level to UK consumers, both face-to-face and over the phone.
The expert advice we offer, combined with the volume of mortgages that we arrange, places us in a very strong position to ensure that our customers have access to the latest deals available and receive a first-class service.
We handle more than £16 billion of loans annually, and were the first - and are currently the only - mortgage intermediary to have floated on the London Stock Exchange, having joined the Alternative Investment Market (AIM) in November 2014.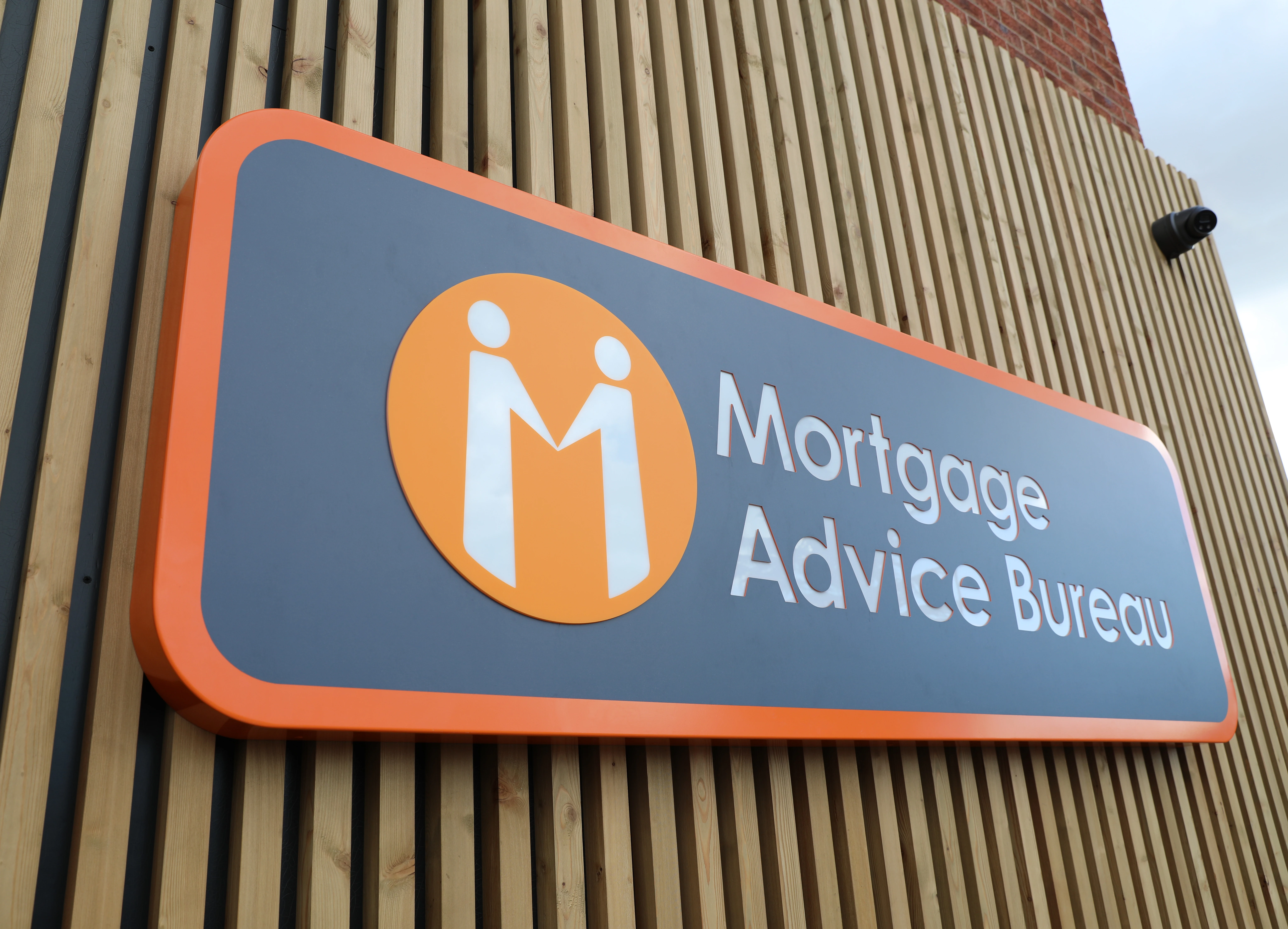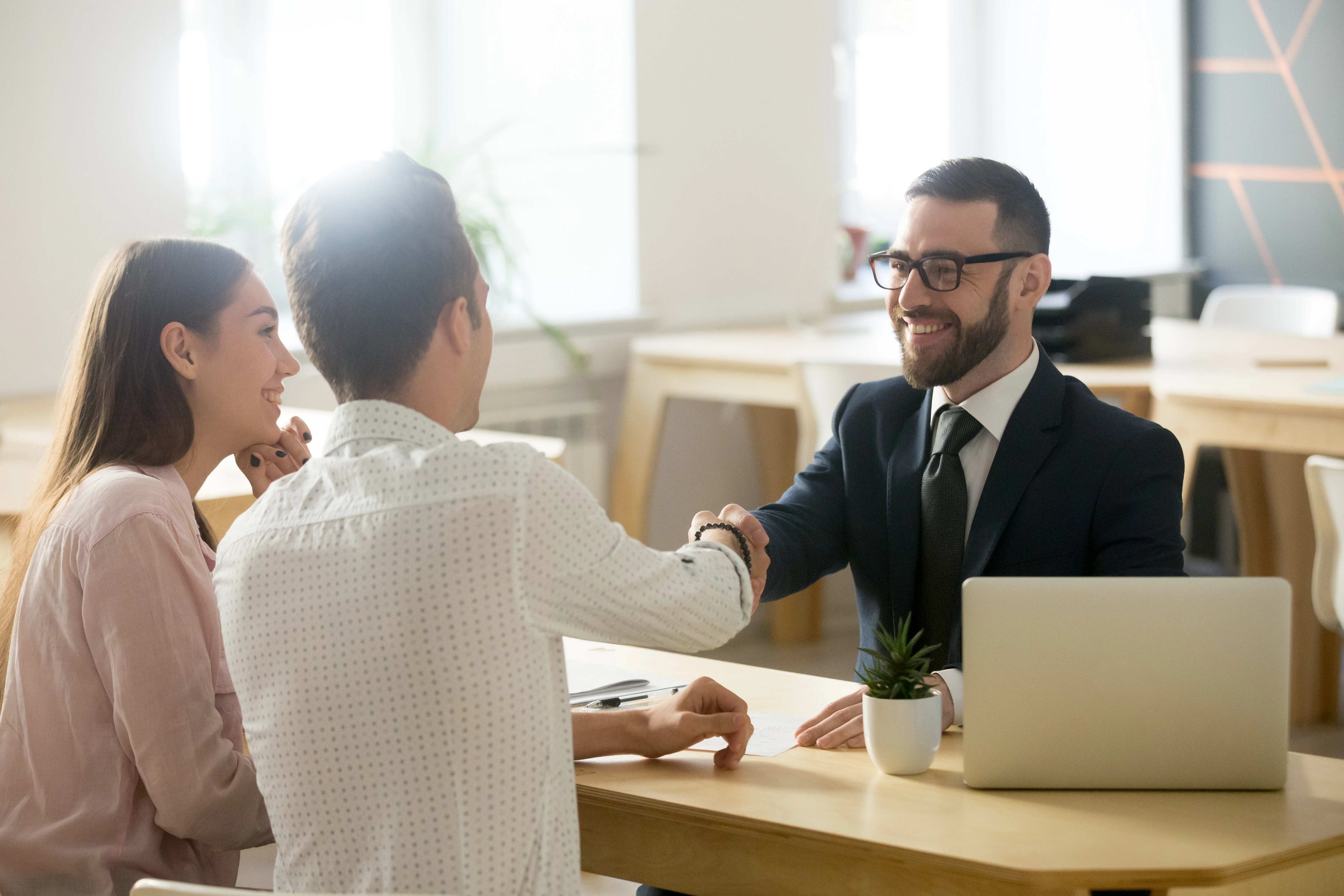 Our service to you...
Our mortgage specialists are on hand to provide you with the advice you need, whether face-to-face or, if more convenient, over the phone at a time that suits you.
Here's what they will take care of:
Explaining all your options
Helping you choose a mortgage that works for you
Advising about suitable protection and insurance
Handling the application process
If you're still on the hunt for the right property, be sure to stay updated on all the latest news and follow us on LinkedIn, Instagram, Twitter, and Facebook.
Why Mortgage Advice Bureau stands out...
We have more than 2,000 expert advisers located across the UK
We can provide face-to-face and telephone advice for our customers
We search 1,000s of mortgage deals to find the right one for our customers' circumstances and needs. Some of these schemes cannot be found on the high street and are exclusive to Mortgage Advice Bureau
We pride ourselves on our professional service, which continues throughout the lifetime of our relationship, not just when your mortgage completes
We provide a full range of lifestyle and income protection cover to protect you from the unexpected
We cover all aspects of property-related lending, including Buy-to-Let, Affordable Housing schemes and many more!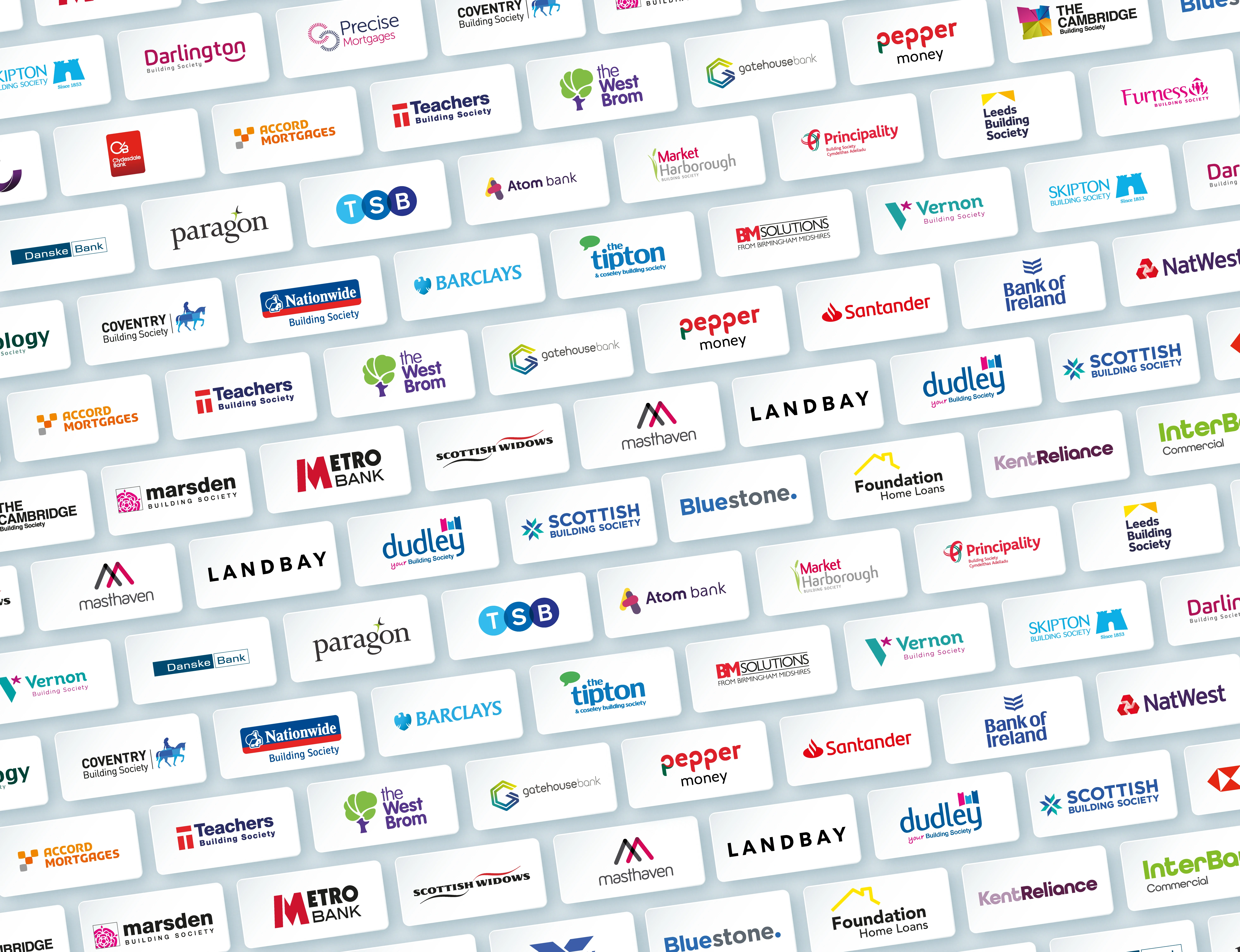 Important information
Your home may be repossessed if you do not keep up repayments on your mortgage.
There may be a fee for mortgage advice. The actual amount you pay will depend on your circumstances. The fee is up to 1% but a typical fee is 0.3% of the amount borrowed.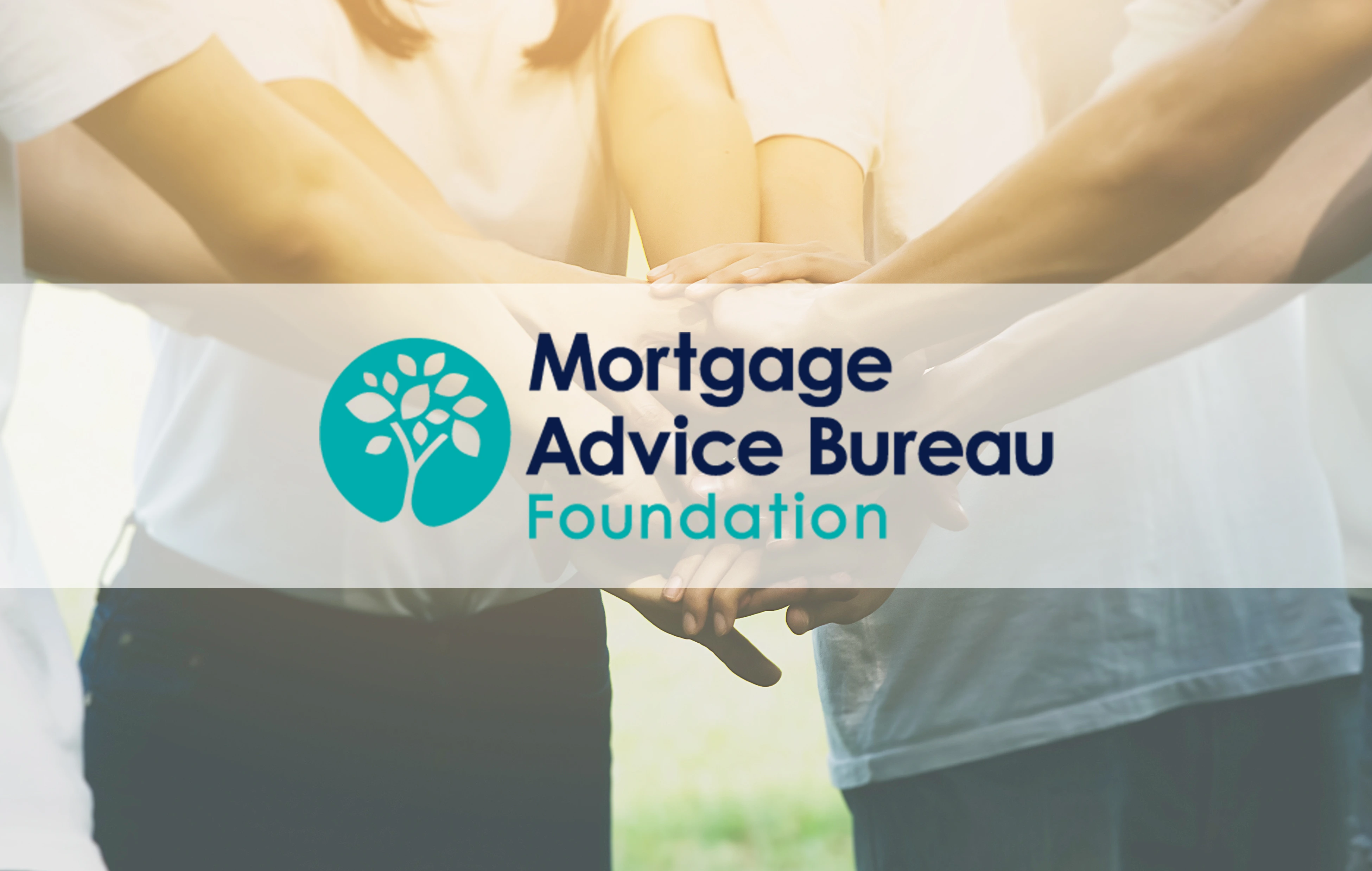 Mortgage Advice Bureau Foundation 
Mortgage Advice Bureau Foundation was founded in 2022 and is a grant-giving charity that supports local community-based projects to achieve their fundraising goals. 
Funded by Mortgage Advice Bureau, the foundation was established to create awareness amongst its customers and staff to the growing needs of the communities in which they live. Together we can help them adapt their vital services to create a brighter, more sustainable future for their residents.
The charities we support are nominated by you, our customers, our staff and business partners, so make sure you get involved and help projects in your local community. 
For more information, visit the Mortgage Advice Bureau Foundation website.