Remortgaging is the process of moving from your current mortgage on your existing property to another, whether with the same or a different lender. This new mortgage then replaces the old one. But what does the remortgaging process entail, when is the best time to remortgage, and what else do you need to consider as part of the process?
How does
remortgaging work?
The remortgaging process is similar to the original process you undertook when completing your original mortgage application. It can also depend on whether your circumstances have changed, such as if you're self-employed or currently on maternity leave.
A mortgage adviser can cut through all the noise associated with the remortgaging process and oversee the entire journey for you. Get in touch with one of our advisers today to discuss your remortgaging options. 
When is it time
to remortgage?
You can remortgage at any time, but there are a number of indicators that highlight when it's the right time for you to do so:
1.

Your current mortgage term is ending

This is the most common reason for remortgaging, as this is usually when your current deal ends and you are automatically moved onto the lender's standard variable rate (SVR). You'll usually need to start the process six months before your existing term ends to avoid landing on this rate.
2.

Looking for a new mortgage deal

It's important that you regularly evaluate your financial circumstances to ensure that your current mortgage deal still meets your needs, and remortgaging may present an opportunity to save money.

Do bear in mind that you may need to pay an early repayment fee (also known as an exit/admin fee) if you're not at the end of your fixed/discounted rate term. This is something our advisers would help you calculate, so make sure you discuss this with them during the remortgaging process. 
3.

Increasing your borrowing due to plans to renovate your home

If you're planning to make improvements to your property, you can release some of the equity/capital in your home through a remortgage. Borrowing more money will free up costs, which can then go towards the expenses associated with the renovation. However, bear in mind that the additional money will be added to your outstanding balance, and will be paid over the full term of the mortgage.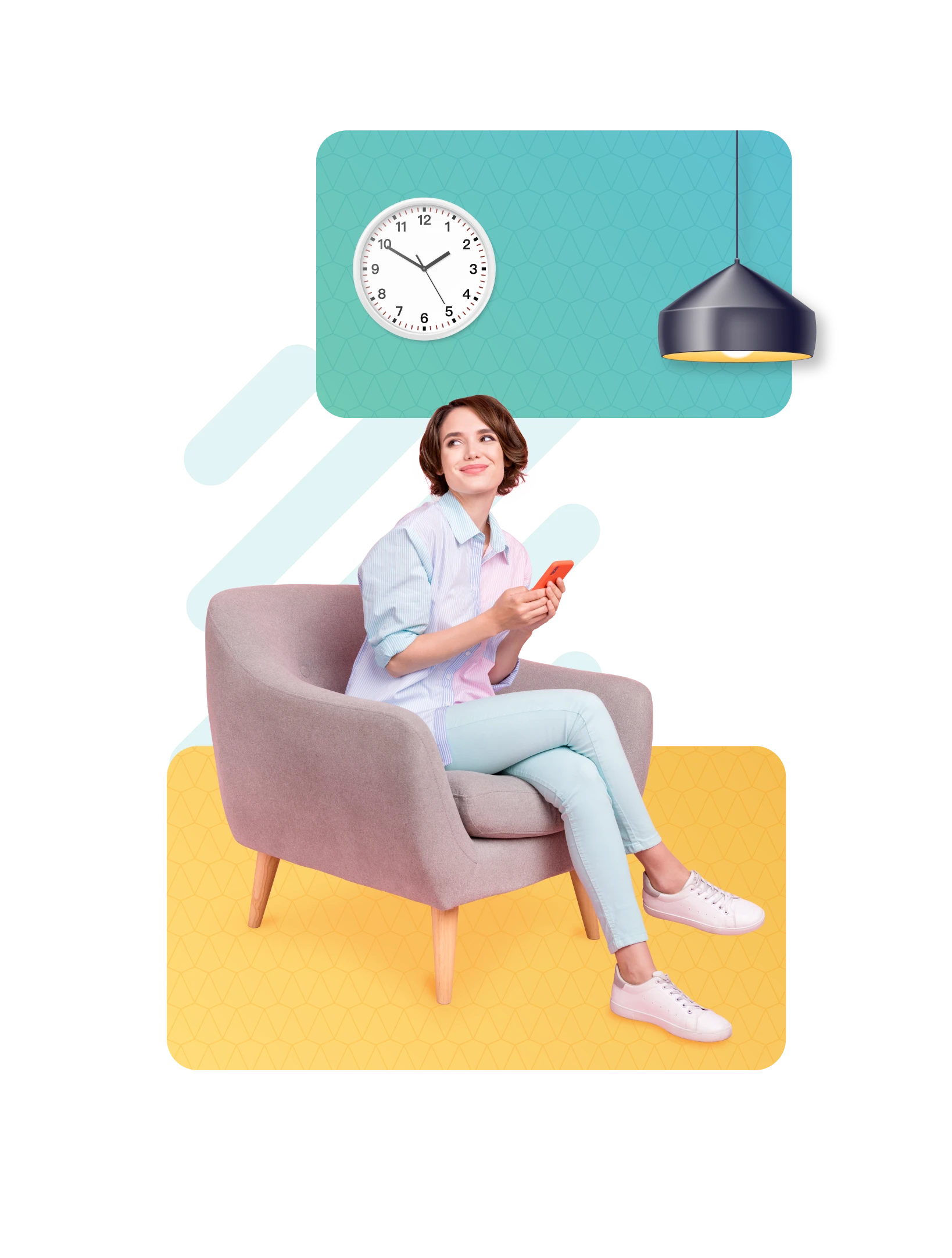 Important information
You may have to pay an early repayment charge to your existing lender if you remortgage.
Your home may be repossessed if you do not keep up repayments on your mortgage.
There may be a fee for mortgage advice. The actual amount you pay will depend upon your circumstances. The fee is up to 1% but a typical fee is 0.3% of the amount borrowed.
What happens to my old mortgage?
Remortgaging replaces your current mortgage as you are effectively taking out a new loan that pays off the remaining balance on your old mortgage. A mortgage product transfer and a remortgage are not the same thing, but they are similar. In both cases, your mortgage is being replaced by another one.
How long does remortgaging take?
The typical remortgaging process can take anywhere between four to eight weeks once you have submitted your application. However, this is not guaranteed and will vary depending on your individual circumstances, as well as any delays that may be encountered along the way. Your mortgage adviser will be able to keep you up-to-date with the progress of your application to give you a clearer idea as to when you should expect to complete. You may need the help of a conveyancer if you are changing lenders, so make sure to factor this into the timeframe.
What are the pros/cons of remortgaging?
One of the key benefits to remortgaging is the potential to secure a cheaper deal and pay less than you currently do for your mortgage. You could also adjust your loan term according to your needs. This in turn can lead to feeling more in control of your finances, as it potentially frees up more capital for you to overpay your mortgage or spend elsewhere.
A remortgage could also give you the flexibility to borrow more money (perhaps for a home renovation project or to support your loved ones in their own homebuying journey), or to consolidate any existing debts.
How much does it cost to remortgage?
Remortgaging itself doesn't necessarily cost anything. Where the cost comes from is in associated fees, be it arrangement costs, legal fees, early exit fees, or broker charges. While it is important to consider any new rates you may be moving onto, it's imperative that you factor in these other fees when you're considering how much it will cost you to remortgage.