What you need to know about green mortgages
Perhaps you're considering a major retrofitting project, or are on the hunt for your dream home with an excellent EPC rating? While investing in an energy efficient home may prove costly, a green mortgage could be the ideal solution in making this option more accessible. 
The Green Hub contains everything you need to know about green mortgages and making your home more environmentally friendly, equipping you with the knowledge to find the right home and mortgage deal for you. After all, green starts at home.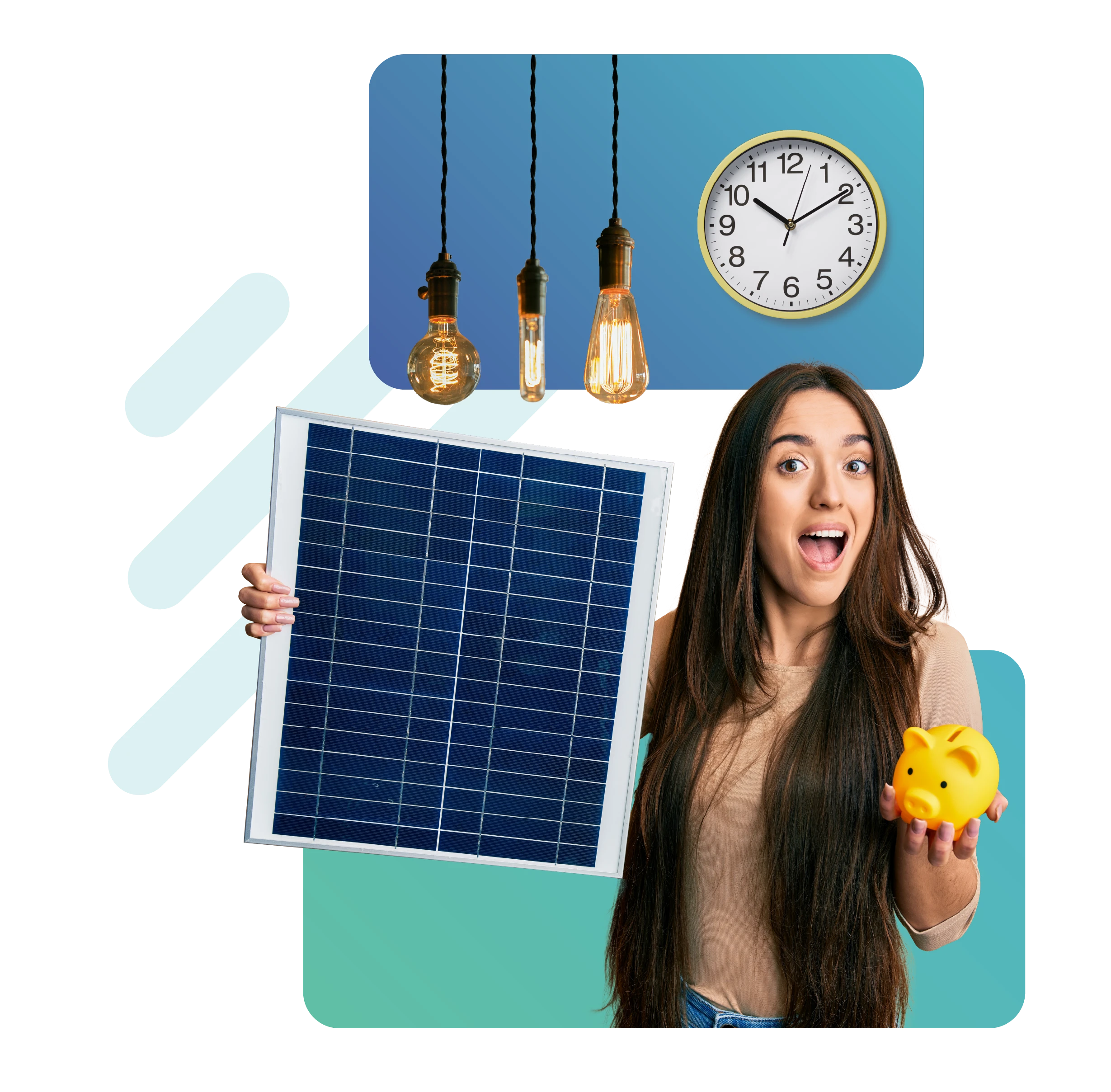 Important information
Your home may be repossessed if you do not keep up repayments on your mortgage.
There may be a fee for mortgage advice. The actual amount you pay will depend on your circumstances. The fee is up to 1% but a typical fee is 0.3% of the amount borrowed.
Green mortgages - how well do we understand them?
Based on the below results, it's clear that raising awareness about green mortgages couldn't come at a better time. To cut through the noise, we've broken down some of the most commonly asked questions about green mortgages to give you a better idea as to whether they are the right option for you. We understand that everyone's circumstances are different, which is why our advisers are on hand to provide expert advice, tailored specifically to your needs. Get in touch - whether via telephone or face-to-face - to find out more.
Lender data
95% say that green mortgages will be a permanent part of their product range.
95% believe it is the responsibility of both lenders and builders to deliver energy efficient home.
11% said that green mortgages will become the norm and completely replace mortgages as they are today.
Adviser data
90% of advisers have discussed green mortgages this year.
85% of the time it is raised by the adviser rather than the client.
EPC ratings are high on the agenda with only 7% of advisers not having conversations about them with clients.
3% of advisers believe their clients fully understand green mortgages.
63% claiming that their clients haven't even heard of them.
What is a green mortgage?
A green mortgage is a mortgage offer that some lenders are making available to home buyers with an EPC rating of A or B. Essentially, a green mortgage rewards you for buying or owning an energy efficient home, so the same rules will apply if you make improvements or renovations to your home with the goal of making it more energy efficient.
Are green mortgage products readily available?
While green mortgages are still fairly new on the housing market there are a handful of lenders offering green mortgages.
Some standard mortgages can become green mortgages, but only if the homeowner commits to making the right energy efficiency improvements. The best thing to do is speak to an adviser about what's going to work best for you.
What are the benefits of green mortgages?
A green mortgage could open up doors to cheaper interest rates, or even cash back incentives. A lender may even increase your loan amount, which could open doors to different locations or property types. Aside from the potential savings, running an eco-friendly home comes with plenty of money saving benefits.
How do I qualify for a green mortgage?
In order to qualify for a green mortgage you must have an EPC rating of A or B. For this reason it may be worth working to improve your rating if you're a C, or even a D, as there is plenty you can do to make your home more eco-friendly.
How can I make my house more eco-friendly?
There are several things you can do to action a more environmentally friendly home. The benefit of doing this is that not only will you open up potential green mortgage deals, but you'll save money each month. We've put together a handy article to help you get started.
Get in touch
While green mortgages remain a relatively new concept, they continue to receive traction in today's market and are something we all need to be aware of. If you're considering applying for a green mortgage and want to learn more about what it entails, get in touch with one of our advisers.