Borrowing Calculator
To buy a property worth
£0
Please note this is only an estimate and can vary depending on the lender and your personal circumstances. To get a more accurate quote, we recommend speaking to one of our advisers who will be more than happy to help you. 
Repayment Calculator
Your monthly repayments could be
£0.00
This calculator does not constitute mortgage advice. It is based on a standard mortgage repayment formula based on the mortgage size and length and a fixed interest rate. It should be used as a guide only. For more accurate figures contact our mortgage advisers.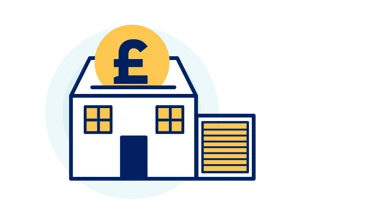 Looking to
remortgage?
Head to our calculator and enter a few details to compare remortgage deals currently on the market.
Remortgage calculator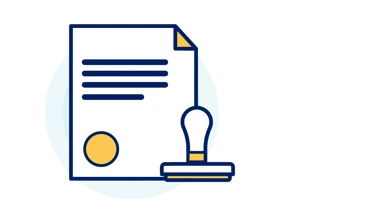 How much is
Stamp Duty

Before buying, it's important to calculate Stamp Duty fees in England, Scotland, and Wales. 
Stamp Duty calculator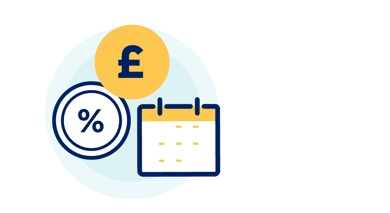 Mortgage rates
and repayment

Compare mortgage deals and find out what your interest rate and monthly repayments could be.
Repayment calculator
Important
Your home may be repossessed if you do not keep up repayments on your mortgage.
There may be a fee for mortgage advice. The actual amount you pay will depend on your circumstances. The fee is up to 1% but a typical fee is 0.3% of the amount borrowed.
Which best describes you?