Whether you're an avid reader of finance news, or you just fancy a quick browse, take a look below as we bring you the latest industry updates.

Want to know what's happening in the world of mortgages and finance? Here we talk about everything from changing economy rates and inflation and interest, to energy efficiency and government incentive schemes.
The Corner Office
with our industry experts
Our industry experts share their thoughts and opinions about what's going on in the world of finance and mortgages. These do not constitute mortgage advice and we always recommend speaking with a mortgage broker.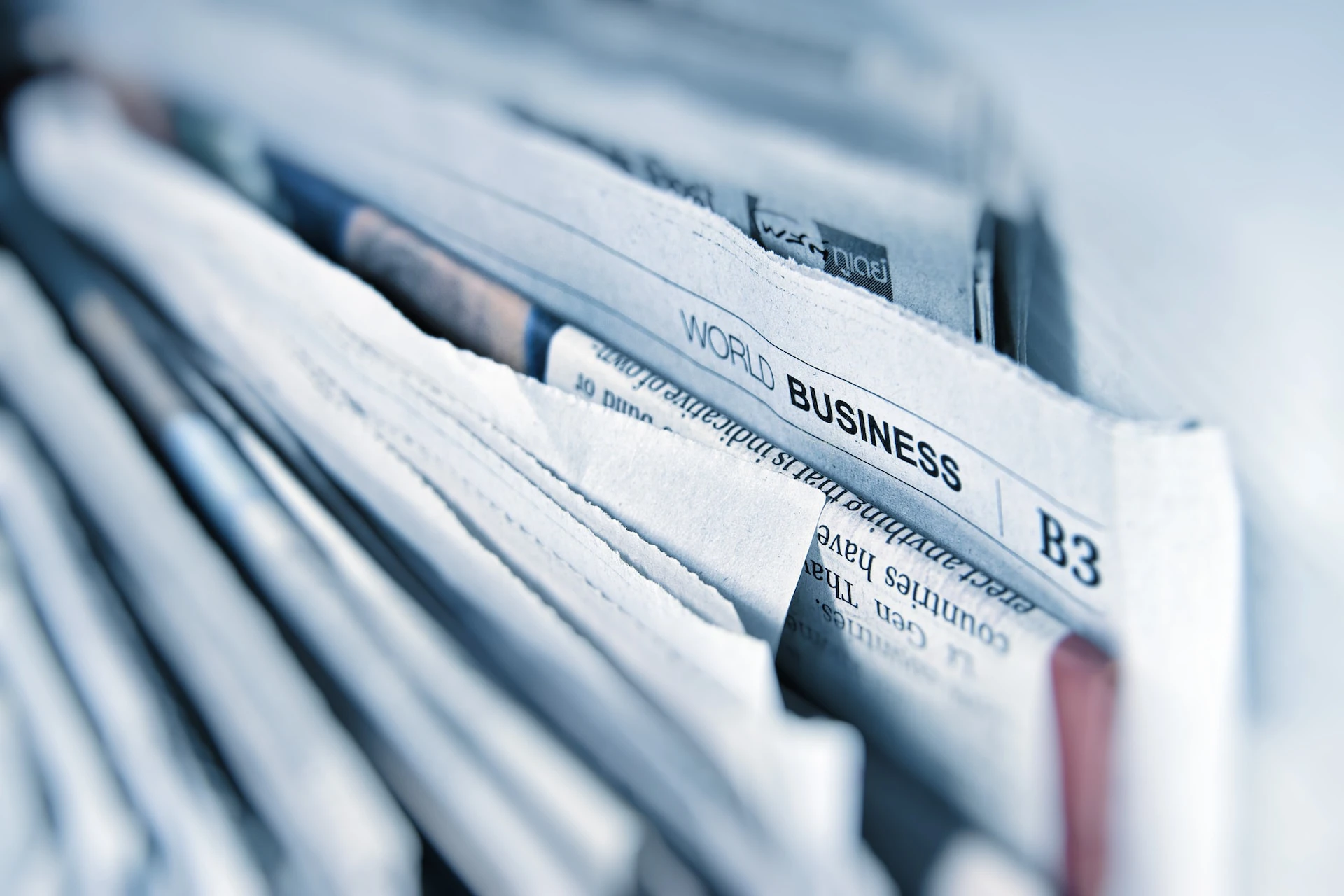 Important information
Your home may be repossessed if you do not keep up repayments on your mortgage.
There may be a fee for mortgage advice. The actual amount you pay will depend on your circumstances. The fee is up to 1% but a typical fee is 0.3% of the amount borrowed.
Prefer to keep reading?
Check out our library of expert advice articles for handy tips and tricks for navigating the world of mortgages.