Different types of mortgages
When choosing a mortgage, it's important to compare different options and find one that best suits your needs and budget. Factors to consider include interest rates, length of the mortgage term, and any associated fees or charges.
Fixed-rate mortgages:
With a fixed-rate mortgage, the interest rate stays the same for a set period of time, typically 2-10 years. You will move onto the SVR once the fixed term has ended.
Buy-to-let mortgages:
This type of mortgage is specifically for purchasing a property to rent out.
Standard variable rate (SVR) mortgages:
This is the default rate that borrowers move onto after their fixed or tracker rate period has ended.
Interest-only mortgages:
An interest-only mortgage means you pay only the interest on the amount you borrowed over the period of the mortgage. For this reason it's important you have a plan in place to repay the mortgage at the end of your term.
Tracker mortgages:
A tracker mortgage is linked to the Bank of England's base rate and moves up or down in line with it.
Offset mortgages:
An offset mortgage links a borrower's mortgage account to their savings account, reducing the amount of interest paid on the mortgage. 
Important information.
Your home may be repossessed if you do not keep up repayments on your mortgage.
There may be a fee for mortgage advice. The actual amount you pay will depend on your circumstances. The fee is up to 1% but a typical fee is 0.3% of the amount borrowed.
Deposits and finances
Before you consider what kind of mortgage you want and what's going to work best for you, it's important to have an understanding of your financial situation. 
1.

Your deposit

First time buyers typically need to save a deposit of 5-10% of the property's value, though a larger deposit can help you secure better rates. There are government incentive schemes that can help with this, like a Lifetime ISA.
2.

Affordability

First time buyers will undergo an affordability assessment to determine their ability to make repayments. Lenders will assess several factors, including income, expenses, total savings, and credit history, to determine what they are willing to offer. 
3.

Incentive schemes

While there are incentive schemes sometimes offered by developers, the three below are currently the main government backed incentives.

1. Shared ownership schemes allow first-time buyers to purchase a share of a property (typically between 25-75%) and pay rent on the remaining share. Over time, they can buy additional shares until they own the property outright.

2. The First Homes Scheme is a government initiative that offers newly built homes to local first-time buyers and key workers at a 30% discount on the market price.

3. The 95% mortgage scheme was introduced by the UK government in April 2021 to help first-time buyers and existing homeowners purchase properties with a smaller deposit.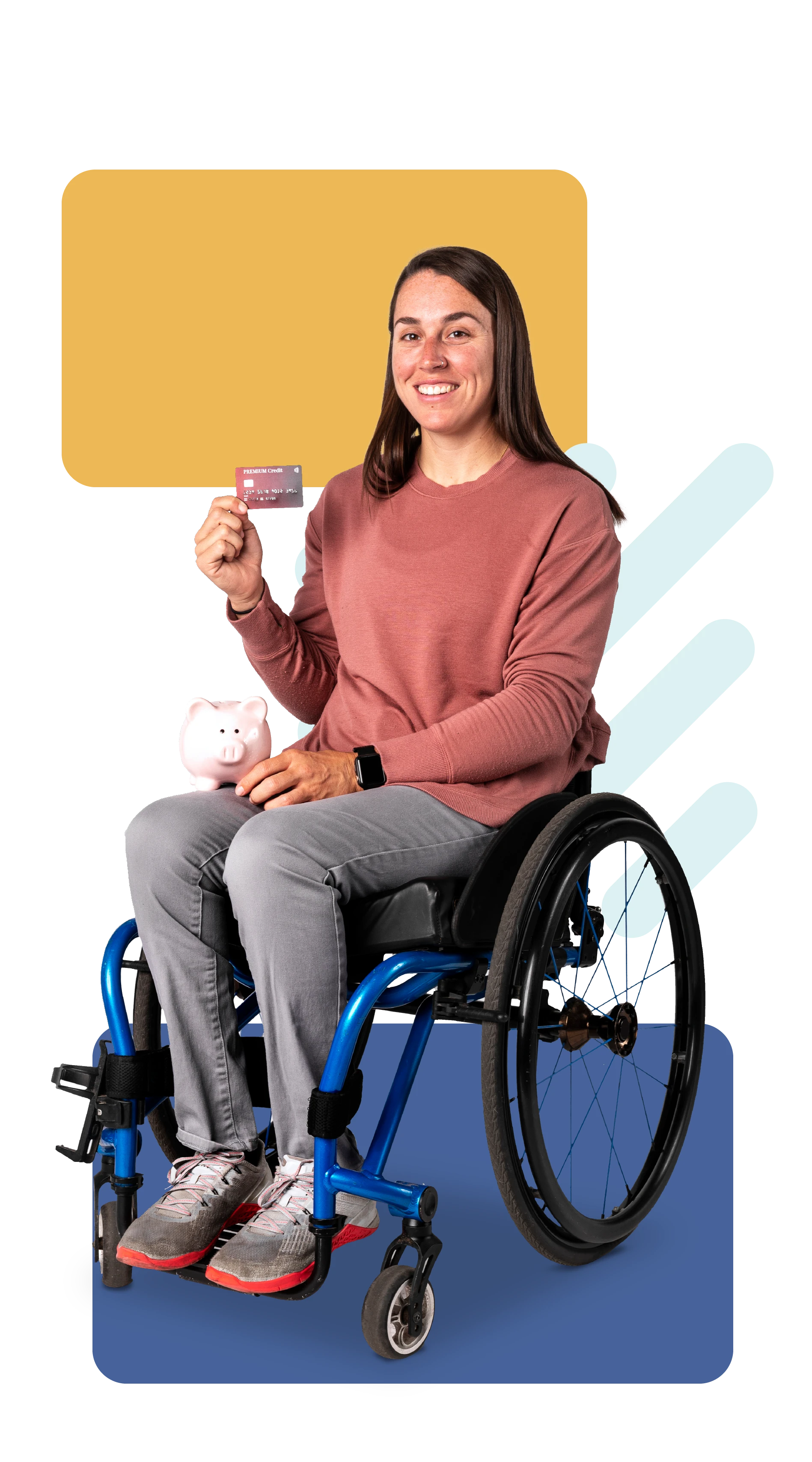 Do I need to pay stamp duty as a first-time buyer?
As of September 2022, first-time buyers in England and Northern Ireland are exempt from paying stamp duty on properties costing up to £425,000. However, if your property costs between £425,001 and £625,000, you'll have to pay 5% stamp duty - but only on the value above £425,000. You should bear in mind that different stamp duty thresholds and legislation apply in Wales and Scotland. 
Check out our stamp duty calculator to work out if stamp duty tax applies to you.
Protecting yourself and your home
While there's no legal requirement to take insurance out once you get a mortgage, your lender will require you to have buildings insurance in place as part of your offer. This covers the cost of repairing damage from unexpected events such as fire and flooding, and ensures that the lender's assets are protected as well as your own.
For peace of mind against worst-case scenarios, there are a range of other insurance policies that you can take out to cover your home and mortgage, including: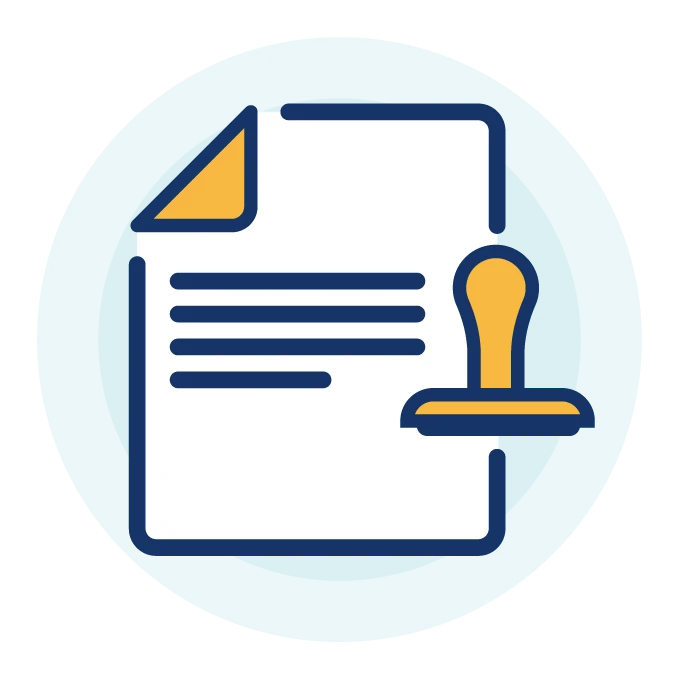 What you'll need for your mortgage appointment
It's important that you bring documents such as proof of identity, income and address history, as well as any details about the type of property you want to buy. While your lender will ask you a variety of questions, prepare some of your own to ensure you fully understand the process.
Prepare for your mortgage appointment by using our handy checklist.