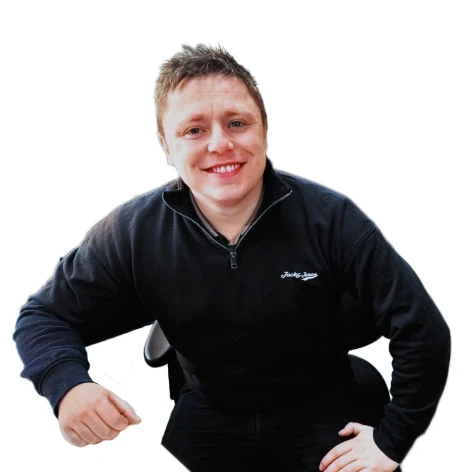 Alexander Huggin
Email: [email protected]
Telephone: 07843 810793
Meet Alexander Huggin
Alex joined the team at Mortgage Advice Bureau in 2023 and has been a mortgage broker since 2018.
He prides himself on delivering great customer outcomes for each and every client. Alex has helped secure over 1000 mortgage deals, and he was in the top 5% of brokers in 2022 during his previous employment.
With access to more than 12,000 products from over 90 lenders, he can guide you through the entire mortgage process with ease. Whether you're a first-time buyer, needing a remortgage, or looking to let out a property, Alex will find the right deal to suit you and your personal situation.
In Alex's spare time, he enjoys kickboxing and trying to play golf – note the word 'trying'!