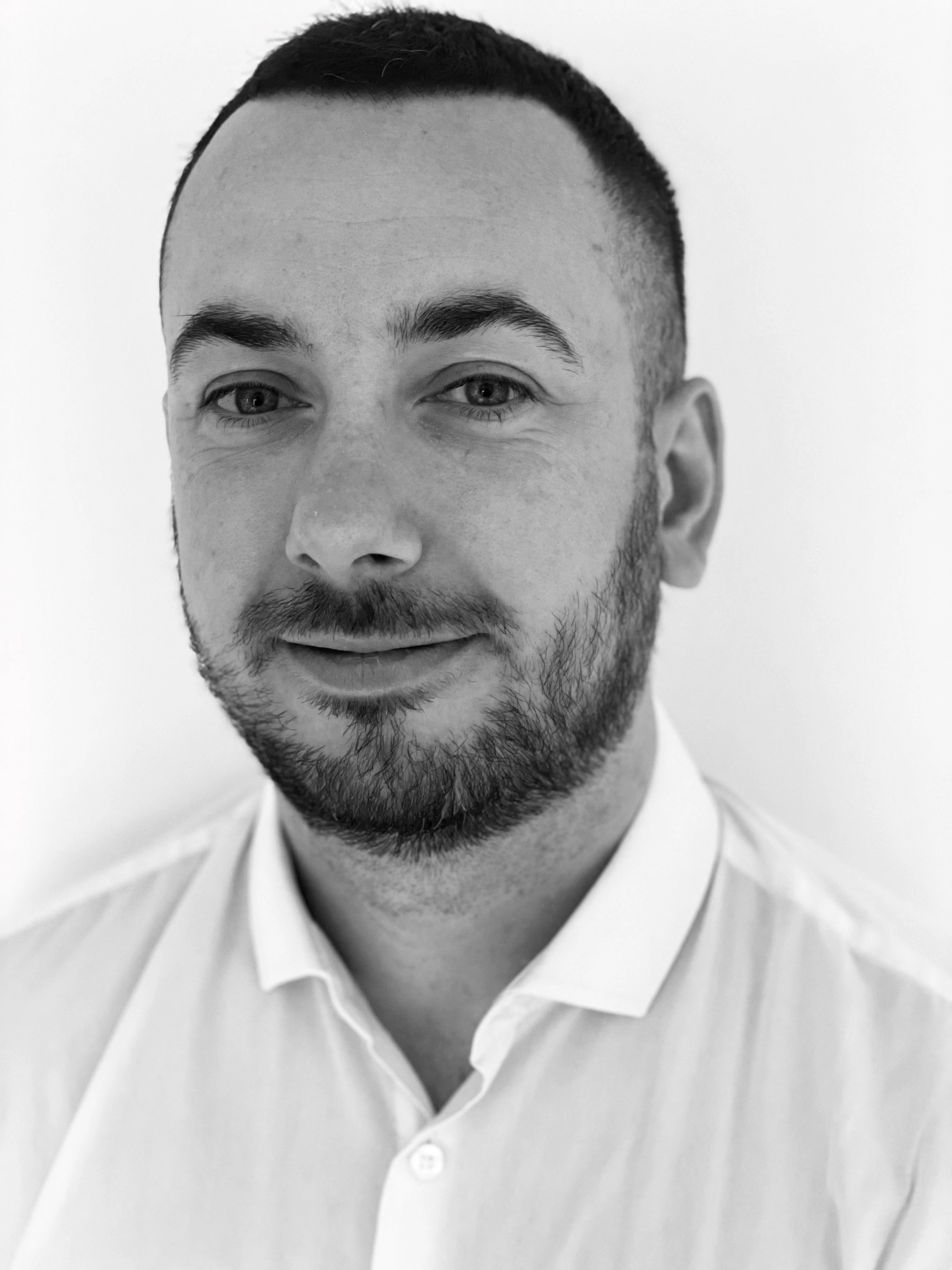 Louis Moore
Telephone: 01493 844855
I have been working in financial services industry now coming up to 4 years. Prior to working at Mortgage Advice Bureau, I worked for a BTL specialist in Norwich. However, I now can arrange finance on all types of residential and BTL properties.
I take great pride in my role and I enjoy being able to help my client achieve their financial goals. There is no greater feeling than when you are able to help someone buy their dream home.
I currently live just outside Norwich with my partner and our dog. I am born and bred Norwich and have lived here all my life (apart from a brief stint travelling around Asia).
When I'm not working you can find my out walking the dog, watching the mighty Norwich City or in the garden tending to my lawn.