The Bank of England (BoE) has been consecutively raising interest rates since December 2021, and the UK is now dealing with some of the largest rises in almost 15 years. 
All of this is part of the battle to control soaring prices and inflation, and we're sure you have a lot of questions about how this could impact you. To help you navigate this confusing period, we've put together a set of helpful resources. First, let's discuss how we got here and what it means.
What is the mortgage crunch?
The mortgage crunch is a specific period in which mortgage rates rise significantly. This is due to prolonged high inflation, despite the BoE's best efforts. To try and control inflation, they will increase their base rate, which lenders use to determine their own mortgage rates. This typically means mortgages get more expensive. 
While this increase in interest rates is good news for savers, it does make borrowing money more expensive. Those who will be hit the hardest by this are first time buyers, remortgagers, and those on standard variable rates. 
For example:
You bought your house two years ago and secured a fixed-rate of 1.59%. You were paying around £1,600 per month but with increases, your repayments will likely increase to £2,200 with a 6% fixed rate
You share your mortgage with a partner and both of you are high-earners, parents-of-two, and own a three-bed home. From August, your mortgage will jump by £600 a month, on top of the £2,000 a month you already pay for childcare, plus a combined £950 for council tax, energy bills, insurance, and commuting
You are in your 30s, earns well, and don't have a family to support. You want to buy your first home and have a decent deposit saved, but you realise you can't afford the monthly repayments on your current salary
Navigating difficult circumstances
One of the best ways to pinpoint how you're doing is to audit your finances and take a good look at what steps you can take to successfully navigate the mortgage crunch and the cost of living crisis. 
If you haven't done so already, we recommend making a detailed budget to get a good sense of where you are at with your money. A budget will help you define how much money you have coming in and going out. This will also help highlight how much you have remaining to play with. 
There's a lot going on, and we recognise that no two sets of circumstances are the same. To tackle some of the most common concerns, we've compiled a few lists, tools, and resources you can lean on.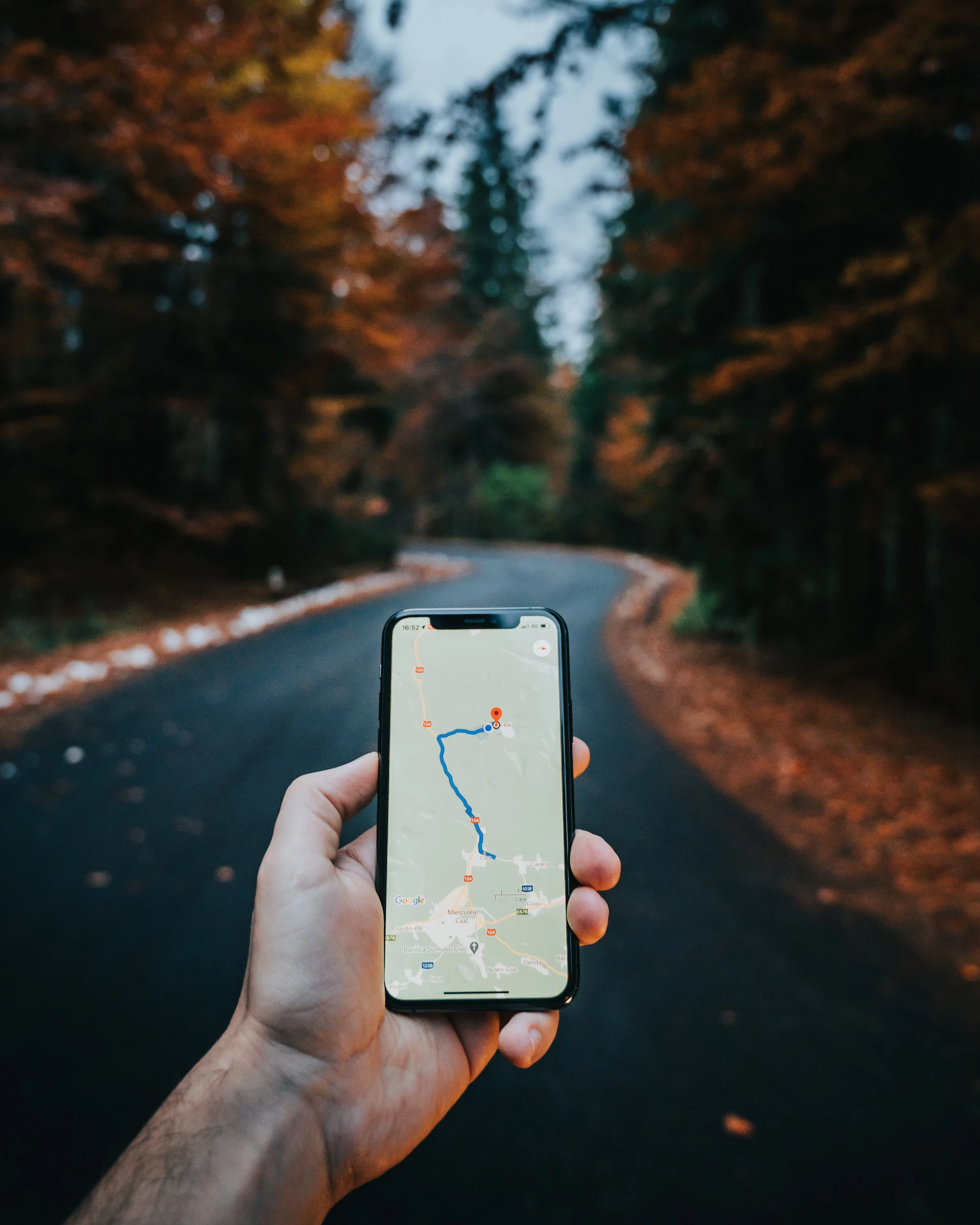 Key areas to focus on
When we talk about being financially savvy, saving and budgeting are top of the list. It's also important to have a solid understanding of how much you're borrowing, how that impacts your credit score, and what your debt looks like. Let's start with savings - the foundation of financial resilience.
Important information
Your home may be repossessed if you do not keep up repayments on your mortgage.
There may be a fee for mortgage advice. The actual amount you pay will depend on your circumstances. The fee is up to 1% but a typical fee is 0.3% of the amount borrowed.
1. Managing your mortgage
As a homeowner, managing your mortgage when money is tight is crucial. Feel free to play around with our mortgage finder to see what deals are available at the moment. 
It's also worth learning how inflation affects mortgage interest rates, as that's a large part of the reason why we're going through this mortgage crunch. These articles can help you understand what's happening: 
Are you remortgaging?
With many fixed-rate mortgages coming to an end in 2023, thousands of homeowners across the UK are concerned about rising costs, but remortgaging doesn't have to be scary. It's worth speaking with your mortgage adviser to ensure you're still on the right deal for your circumstances.
For specific remortgaging concerns, check out these articles:
Monitor your mortgage
Let us monitor your current mortgage, giving you peace of mind you're on the right deal, every month.
We'll compare your mortgage against thousands of deals
Send you a monthly home report
We'll notify when a better deal is available
The best part? You don't need to pay anything.
Please note: This mortgage monitor does not constitute mortgage advice.
Start monitoring now
2. Savvy savings
When you're looking to make some room in your budget, the first thing you want to do is take a good look at your incomings and outgoings. Once you have, do some research and find out what tools can best help you budget, as these can provide valuable insights and resources for your saving goals. To maximise your savings, find ways to cut costs in other areas of your life. Why not try: 
Assessing your car insurance

Find ways to save money on fuel
It can also help to have specific saving goals in mind, such as buying a house and we've outlined a few of the best ways you can say for your first home.
Remember, saving money doesn't have to be all sacrifice all the time. If you're looking for budget-friendly things to do with your kids over the summer, check out these articles: 
3. Borrowing money
Borrowing is an important aspect of life (and mortgages), and there are multiple factors that affect your ability to borrow money.
If you're looking to buy your first home, the good news is that you don't necessarily need a big deposit. With that in mind, however, the higher your deposit, the lower your loan amount. 
One of the key factors in determining how much money you can borrow is your credit score and your monthly income. Gambling does play a role in this as well, as when you're looking to apply for a mortgage, excess gambling could deem you as more of a financial risk in the eyes of the lender.
How much can I borrow?
To buy a property worth
£0
Now that you know how much money you could borrow, you'll probably want to know how much this will cost you each month?
Start your mortgage search today and find out what your monthly repayments could be. 
Having a bad credit score can negatively affect mortgage affordability tests, as it shows that you don't have a great history of paying back borrowed money.  If you are interested in improving your credit score, check out the following articles:
When looking to apply for a mortgage, excessive gambling could be taken into account when you submit your application. Check out the following articles if you would like to determine if your gambling and/or debt could affect your mortgage: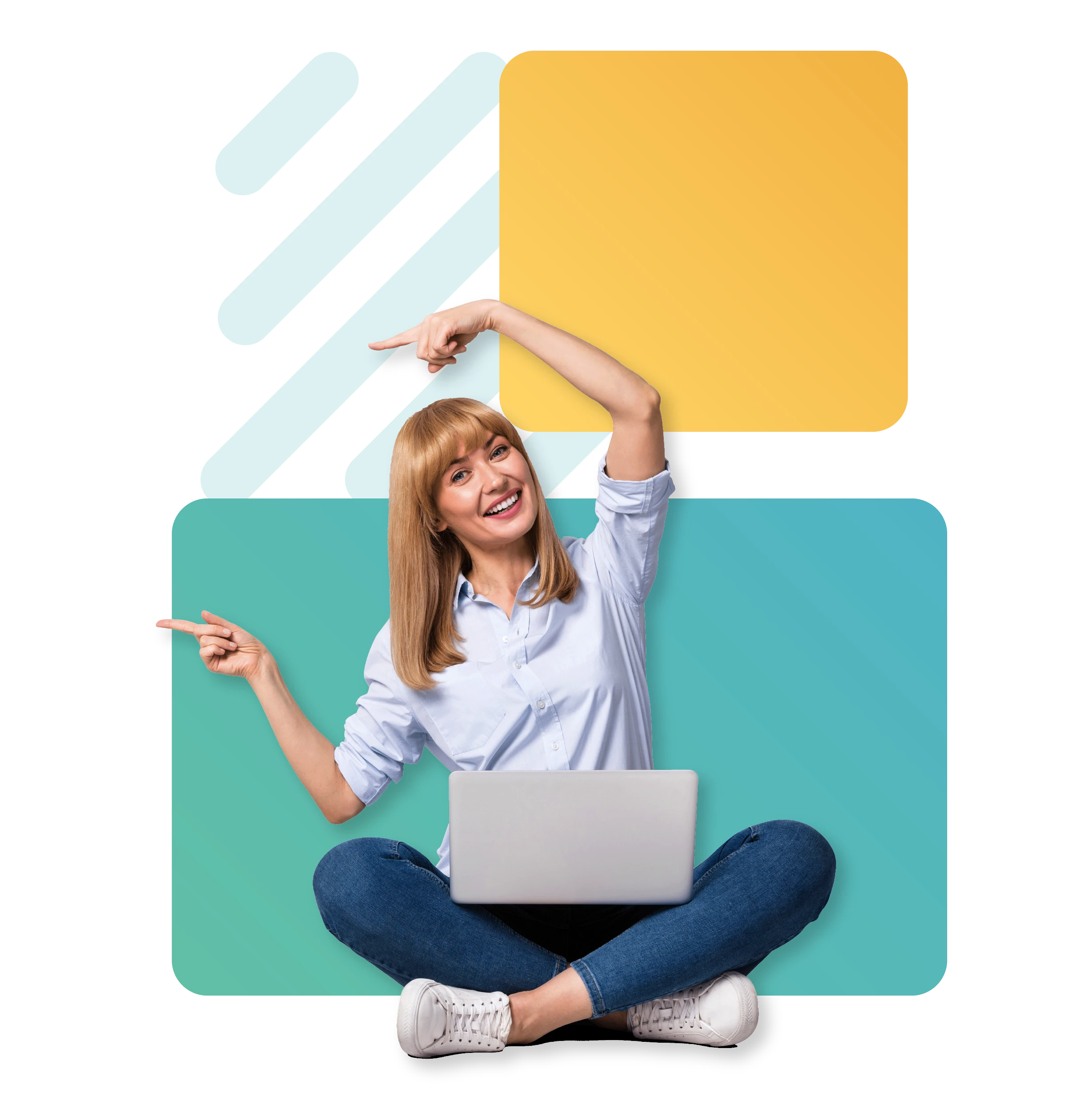 4. Financial wellbeing
Maintaining a healthy financial wealth involves more than just earning money and paying bills. It requires an understanding of personal triggers, effective communication with loved ones, and strategies to manage and protect your finances. 
How to get started with managing your finances
Check out the below articles to get you started: 
Worried about your mortgage? Here's what you can do
Ways to make money from home
Financial wellbeing and mental health
We know that financial stress can take a toll on your mental wellbeing, but we have a few articles that cover different coping mechanisms and self-care practices you can adopt: 
5. Protecting your finances
In the event that you lose your job or get ill enough that you can't work, having the right protection in place could make all the difference to your financial security. We always recommend income protection insurance, life insurance, and critical illness cover. 
These should help cover most circumstances and ensure you and your family are taken care should the worst happen. 
Want to learn more about protecting your finances?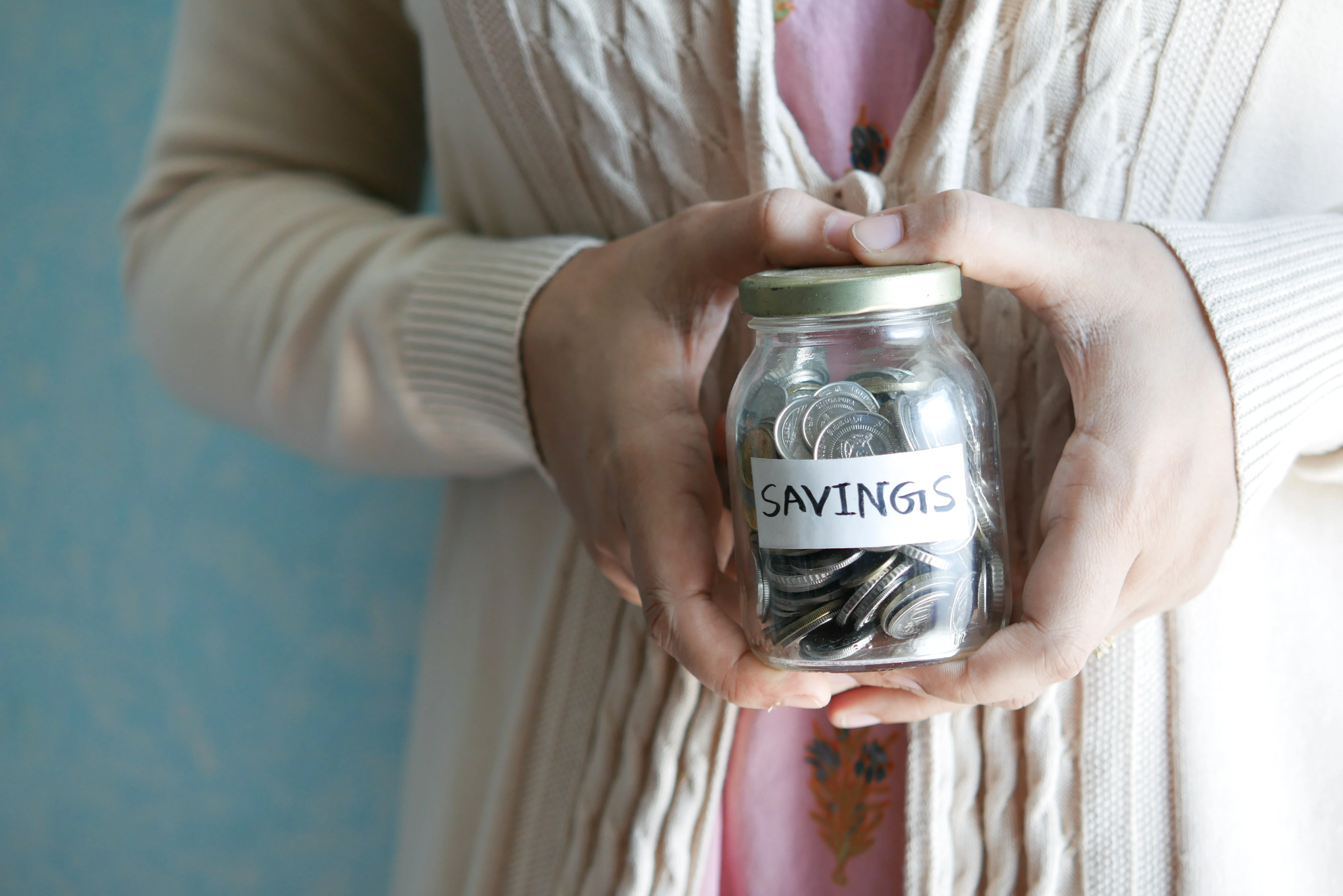 Important information
For insurance business we offer products from a choice of insurers.
What does the future look like?
There's no denying that the next two years or so will be tough, but as things improve, mortgage rates will go down, and daily goods and services will get cheaper. This is likely to feel like "the new normal" all over again, but once we have crested the wave, budgets will loosen, you'll likely have more disposable income again, and you'll be in a better position than you are today.
While the housing industry may not look quite like it used to, the property market is still very much active and will continue to be. There are a number of products, incentives, and resources available out there to help and we're here to talk to you as well.
Get in touch with us today if you have any concerns about your mortgage. If you're in a position where you want to buy a house but don't know where to start, check out our app for access to savings trackers, budgeting advice, and expert industry insights to help you navigate the homebuying journey.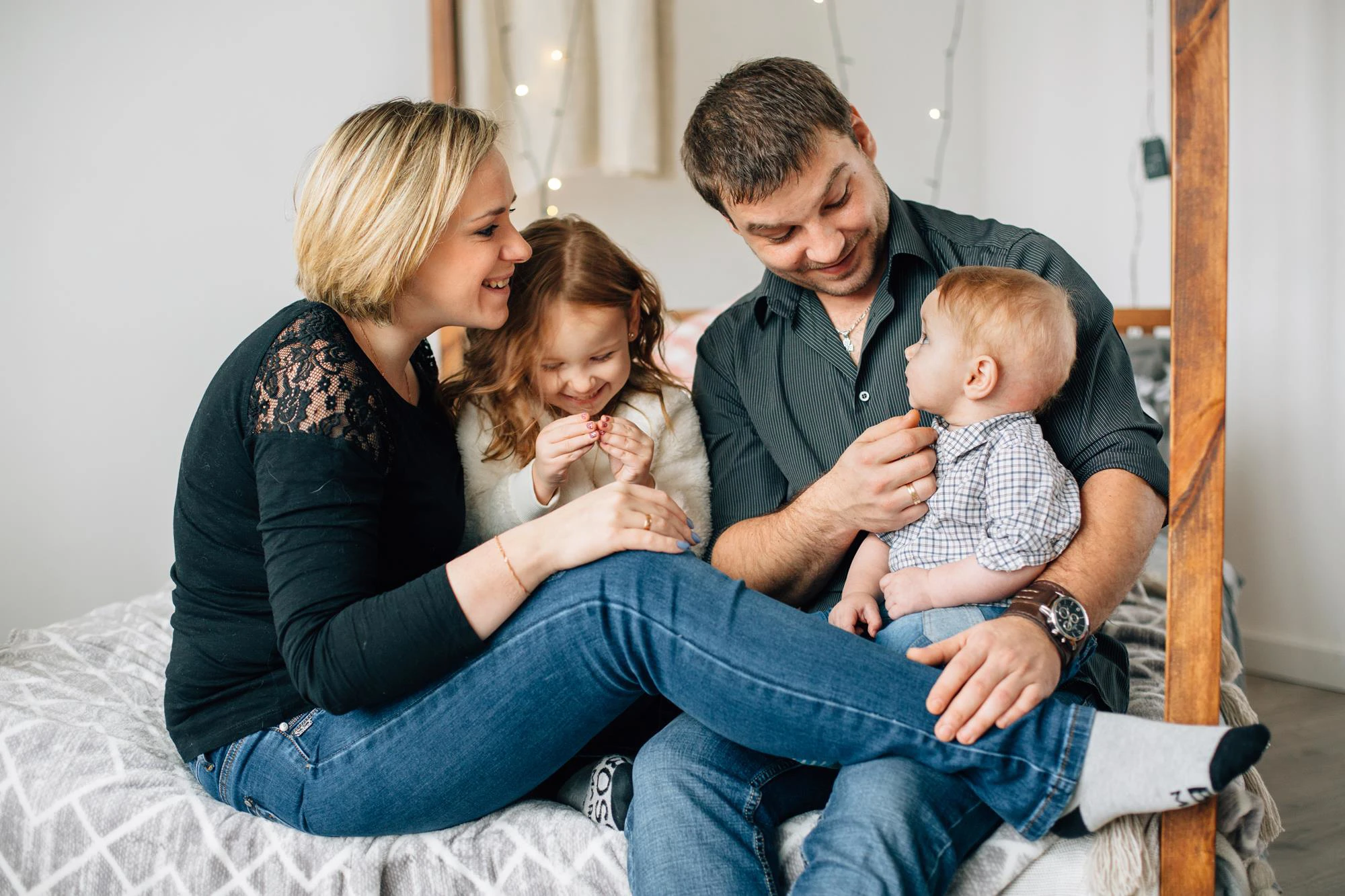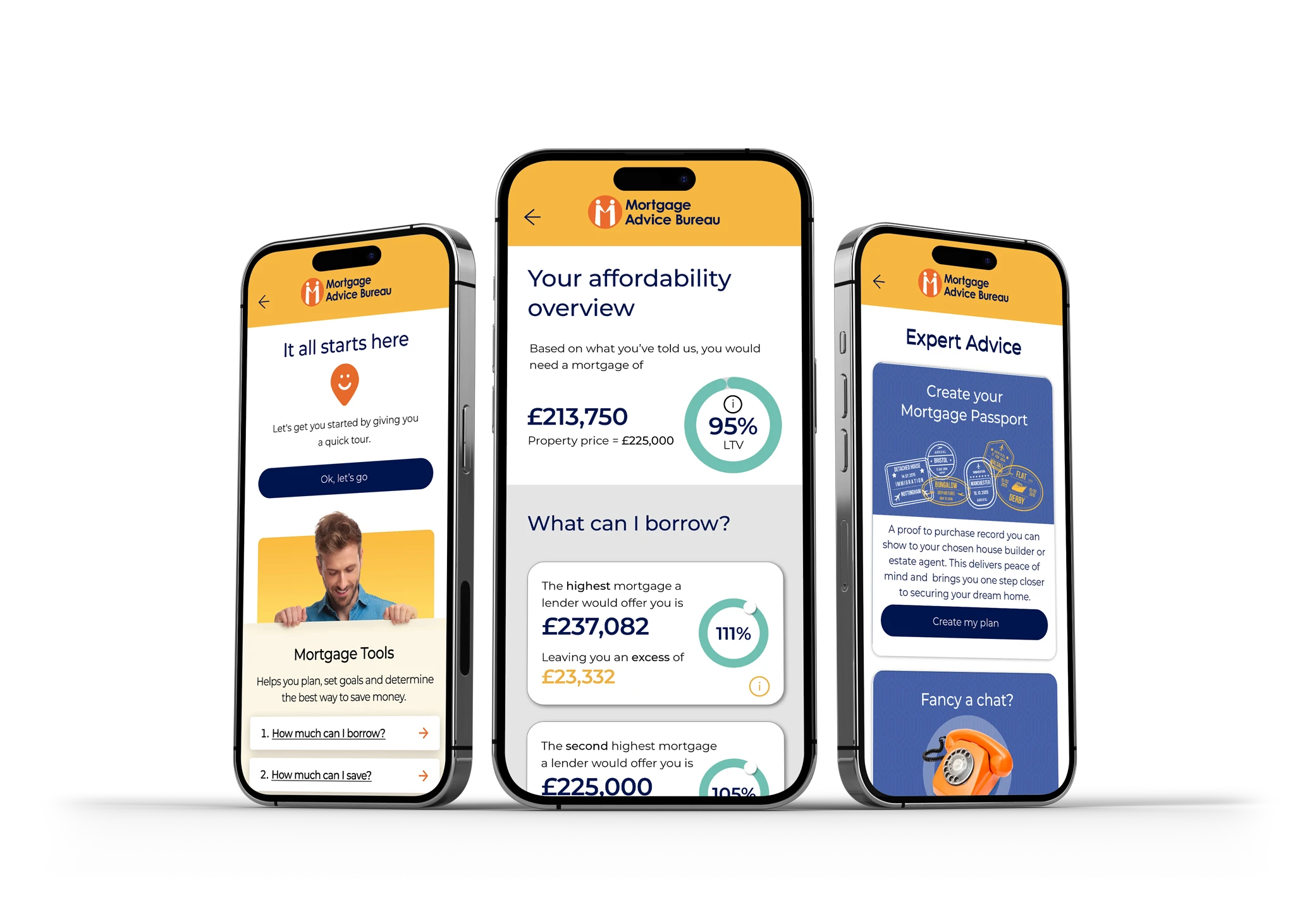 Not mortgage ready just yet?
Download the Mortgage Advice Bureau app!
Our app is a digital mortgage coach designed to help you save up, plan, and track your home buying journey – whether you're buying your first home, or just fancy a move.
We'll guide you through step by step to ensure you always know what's coming up next.
Worried about your mortgage?
It's only natural that you may be experiencing some anxiety about your mortgage, whether you're coming off a low fixed-rate or need to buy a home for the first time. While there has been some reassurance from the government regarding mortgages and repossessions, there's still a lot to take into account.
We're here to help, whether it's offering advice on your mortgage or helping you find resources that will be most useful to you. 
Get in touch with us today if you're worried about managing your mortgage and we can help you speak with your lender.
Important mortgage news
In a changing mortgage market, it's always important to stay on top of news. Here's the latest information you need to know.