When you start looking for a mortgage, one of the main things you need to know is how much you can borrow. 
Lenders will do their own assessments of your finances, but why not go in prepared? Using our mortgage affordability calculator, you can get ahead of the curve.
How does it work?
We'll search through a pool of over 50 lenders to find an estimate of your mortgage affordability. No credit checks required.
You'll then have access to a mortgage passport, which you can download as proof to demonstrate your affordability.
What you'll need:
In order to give you an accurate estimate of the mortgage you can afford, you'll need to know the following: 
Property and location information
Deposit
Income
Monthly outgoings
One of the easiest ways to note your expenses is to have a copy of your monthly expenditures on hand. These will be things like, loans, car or phone finances, credit cards or even childcare costs.
When you're ready, try out the calculator below!
We play by the book. Here's what you need to know
Your home may be repossessed if you do not keep up repayments on your mortgage.
There may be a fee for mortgage advice. The actual amount you pay will depend on your circumstances. The fee is up to 1% but a typical fee is 0.3% of the amount borrowed.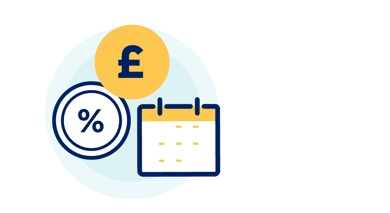 Repayment
Calculator

By entering a few key details, we can help you calculate your monthly mortgage repayments.
Repayment calculator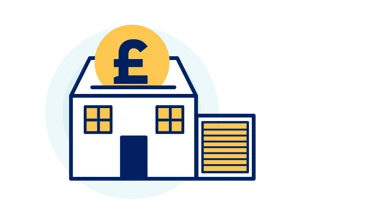 Find a mortgage
that fits

Our mortgage finder searches thousands of different deals, which means we can help you find something that works for you.
Find a mortgage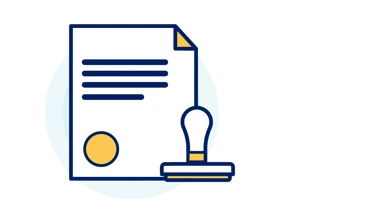 Stamp Duty
calculator
Stamp Duty Land Tax is a fee you will have to pay if the property you're purchasing is £250,000 or more.  
Stamp Duty calculator