If you're looking to buy a new home, new builds are an attractive option for many reasons. We'll dive into the benefits of new build homes in a minute. First, let's talk about what a new build looks like.
What is a new build?

New build homes are properties that have been built recently and, typically, have not been lived in before. We say typically because new builds don't lose their shine simply because someone else has lived in it for a year or two. They'll still have the same qualities and benefits - you're simply missing out on the initial design phases.
A new build can be anything from a single-family home to an apartment building, so there are plenty of options.
What's the process?
The construction process is usually managed by a developer or housebuilder. They will also oversee the design, planning, and construction of the property. You'll liaise with the developer if you're buying a home off plan.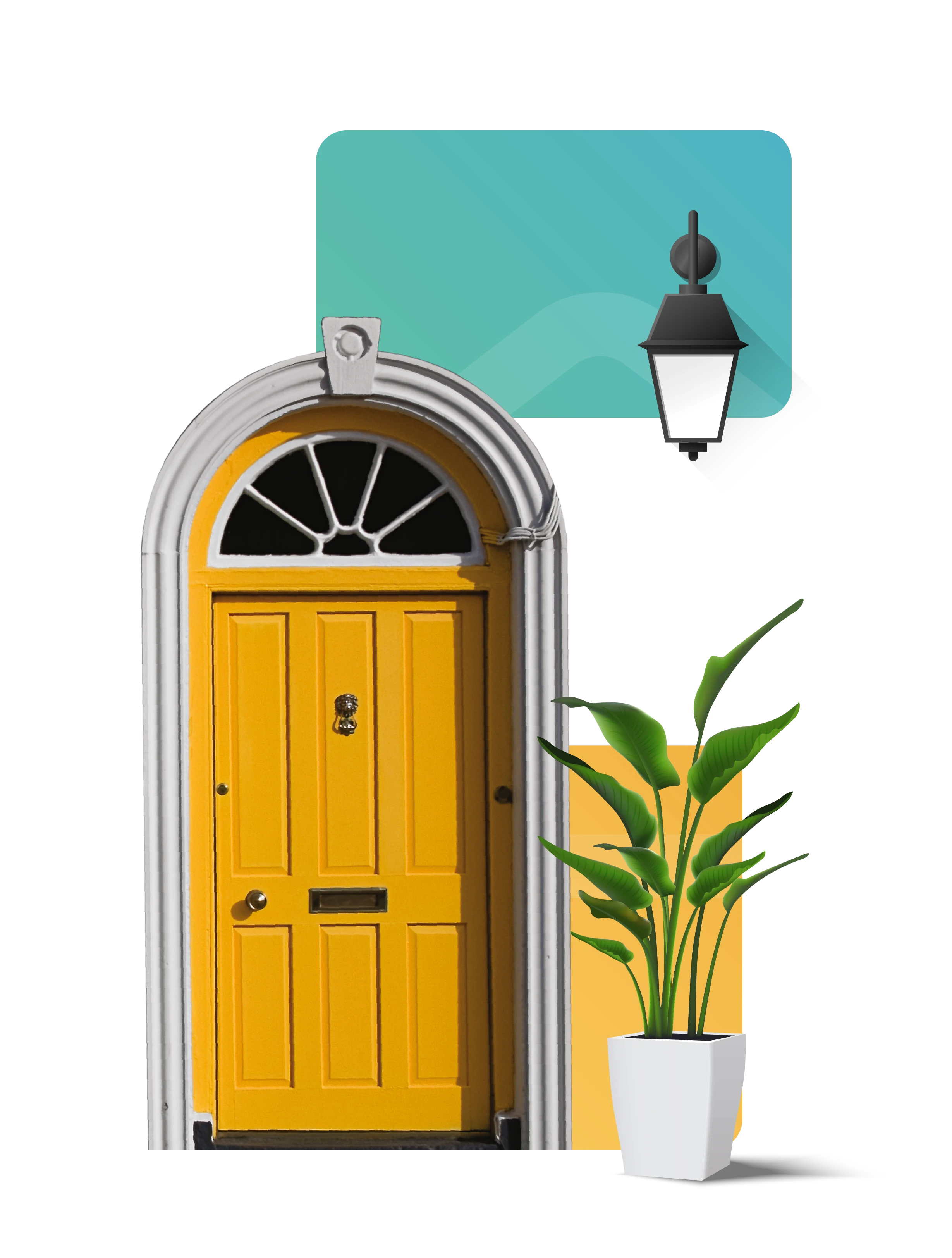 What are the benefits of new builds?
One of the primary benefits of new build homes is that everything is brand new. This means there should be no hidden issues that crop up, be it structural problems, leaking roofs, or old plumbing. Additionally, many new build homes come with warranties that cover the cost of repairs and maintenance for a set period of time.

New build homes are also designed with modern lifestyles in mind. They often have open-plan living areas, larger windows, and high-tech features such as smart thermostats and home automation systems.
New builds are more energy efficient
Another benefit of new builds is that they are typically more energy-efficient than older homes. They're also built to modern standards, with energy efficient appliances, insulation, and heating systems designed for the modern age. This can lead to lower energy bills and a smaller carbon footprint. Check out our article to learn all about it.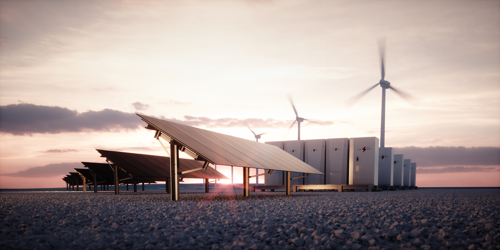 New builds and green mortgages
Green mortgages are becoming increasingly popular among homeowners who want to reduce their carbon footprint and save money on their energy bills. New build homes are a perfect fit for these types of mortgages, as they're designed with energy efficiency in mind.
Green mortgages offer lower interest rates or other financial incentives to borrowers who purchase energy-efficient homes. This can help to offset the cost of any additional green features, such as solar panels, triple-glazed windows, or heat pumps. 
Additionally, these types of mortgages can increase the resale value of a home, making it a smart investment for the future.
How do I buy a new build house?
The process of buying a new build is slightly different from buying an older property. You will typically need to reserve the property before it's built, and then exchange contracts when it's nearing completion. This means that you will not be able to move in right away, but you will have the opportunity to customise some aspects of the property, such as the kitchen and bathroom fittings.
It's important to work with a reputable developer or builder when buying a new build. Check their track record, read reviews from other buyers, and ask for references. You may also want to hire a solicitor or conveyancer who specialises in new builds to help you with the legal process.
When buying a new build, you may also need to budget for additional costs such as stamp duty, legal fees, and survey costs. Your developer or builder should be able to provide you with a breakdown of these costs upfront so that you can budget accordingly.
Do I need a snagging list for my new build?
We'd always recommend that you get a snagging list for a new build. You can give this list to your developer if you happen to find issues with your new home. This could include anything from cosmetic damage to missing door handles, or something more pressing like issues with the roof, walls, or plumbing.
Government incentive schemes for new build homes
While developers may offer incentive schemes to buyers, the UK government currently provides two main incentives for those looking to purchase a home.
Shared Ownership
The Shared Ownership Scheme allow first time buyers to own a portion of a property (usually between 25-75%) and pay rent on the remaining share. This is especially useful for those who can't afford the full deposit or mortgage payments. As time passes, they can buy more shares until they become the sole owner of the property.
First Homes Scheme
The First Homes Scheme is a government initiative that offers newly built homes to local first time buyers and key workers at a 30% discount on the market price. It is designed to make homeownership more accessible for those who may be struggling to get on the property ladder. The home must be a new build or an existing home built as part of the scheme.
Developer and housebuilder incentive schemes
Own New
Own New is a scheme designed specifically for new builds and enables people to buy a new home with a 5% deposit. It's similar to the mortgage guarantee scheme, with the primary difference being that it is open to both first time buyers and homemovers and is reserved exclusively for new builds. Own New is funded by housebuilders, not the government, and there is no additional cost to the homebuyer. Be sure to speak with your developer to confirm that they are involved with this incentive scheme, otherwise you will need to find an alternative route.
Important information
Your home may be repossessed if you do not keep up repayments on your mortgage.
There may be a fee for mortgage advice. The actual amount you pay will depend on your circumstances. The fee is up to 1% but a typical fee is 0.3% of the amount borrowed.