What do I get from monitoring my mortgage?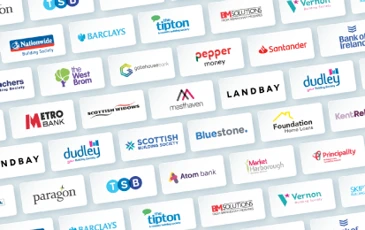 Deal comparison
With mortgage monitoring, we can compare your current deal against the thousands of deals we have access to. If there's a better deal available to you, your mortgage adviser will be in touch to discuss next steps. Did we mention it's free?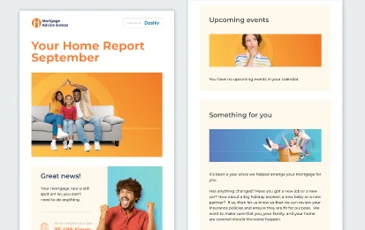 Monthly home report
We'll send you monthly home reports with personalised information about your current mortgage deal.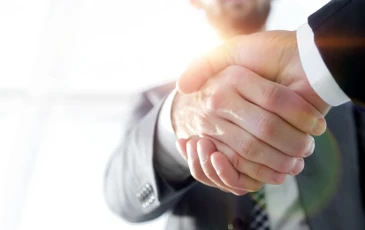 Easy access to other deals
Also included in mortgage monitoring is notifications letting you know when a potentially better mortgage deal becomes available. If you like the look of the deal, contact with one of our advisers is just one click away!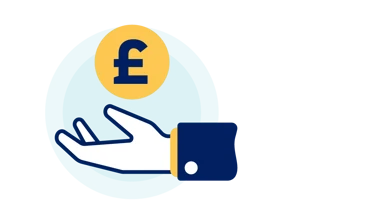 How much can
you borrow?

Our calculator can help you work out how much you could borrow for your mortgage. All we need from you is a few key details.
Borrowing calculator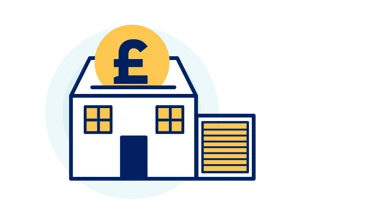 Looking to
remortgage?
Our mortgage finder searches thousands of different deals, which means we can help you find something that works for you.
Remortgage calculator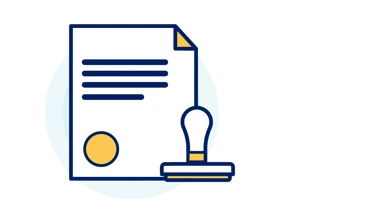 Stamp Duty
calculator
Stamp Duty Land Tax is a fee you will have to pay if the property you're purchasing is £250,000 or more.  
Stamp Duty calculator
We play by the book. Here's what you need to know
Your home may be repossessed if you do not keep up repayments on your mortgage.
There may be a fee for mortgage advice. The actual amount you pay will depend on your circumstances. The fee is up to 1% but a typical fee is 0.3% of the amount borrowed.