Independent feedback based on 23554 verified reviews.
Find your mortgage in
3 easy steps.
1. How much can you borrow?
You'll typically be able to borrow 4 - 4.5 x your salary, depending on your income versus your expenses. Use our calculator to work out how much you could borrow.
2. What will your monthly repayments look like?
Once you know roughly how much you can borrow, we can help you work out what your monthly repayments would be, ensuring you stay within budget.
3.
 

Get expert advice tailored to your needs

When you have an idea of the type of mortgage you could get, request a callback from one of our advisers and we'll guide you through your options and next steps.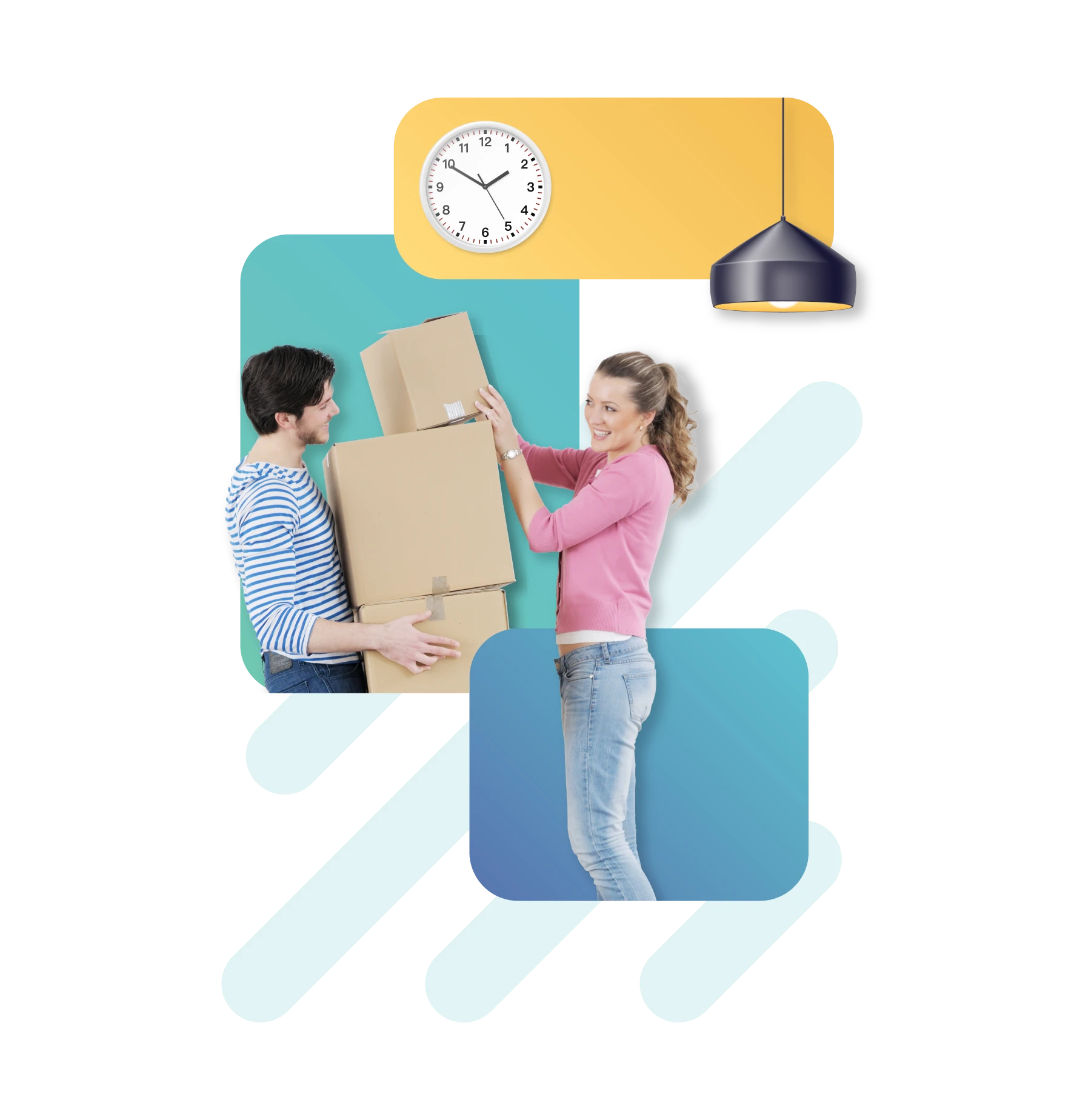 Important information
Your home may be repossessed if you do not keep up repayments on your mortgage.
There may be a fee for mortgage advice. The actual amount you pay will depend on your circumstances. The fee is up to 1% but a typical fee is 0.3% of the amount borrowed.
Sign up for
FREE


mortgage monitoring today

Let us monitor your current mortgage, giving you peace of mind you're on the right deal, every month.
We'll compare your mortgage against thousands of deals
Send you a monthly home report
We'll notify when a better deal is available
The best part? You don't need to pay anything.
Please note: This mortgage monitor does not constitute mortgage advice.
Start monitoring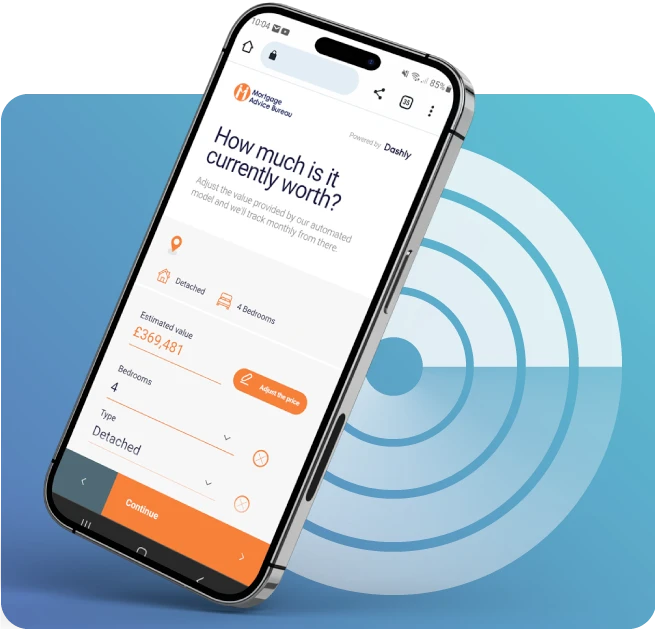 What are you looking for?
Frequently asked questions
Why do I need mortgage advice?
Getting a mortgage is likely to be one of the biggest financial decisions you'll ever make, and it's important you make a choice that suits your circumstances. A mortgage adviser can search the market on your behalf and recommend the right deal for you.
How do I apply for a mortgage?
The process involves providing lots of information to lenders (and filling out a whole lot of forms). Being well prepared is key and can make the process move smoothly. For more guidance, check out our comprehensive guide.
How do I get a mortgage if I'm self-employed?
Being self-employed doesn't mean you can't get a mortgage. Ensuring your books are all up-to-date and keeping a clear record of your finances can help strengthen your position as a borrower. In this case, we'd recommend speaking with a mortgage adviser to find out what you need to do.
Remortgaging is the process of taking out a new loan to cover your previous mortgage. Remortgaging can come with plenty of benefits, from releasing equity in your home to the potential to save money on your monthly repayments. Check out our remortgaging guide for more information.
Protection secures your family and home against the worst-case scenario. It's also important to note that your needs are likely to change throughout your life. Perhaps you're moving jobs, starting a family, or even downsizing. These are all things you need to consider when looking at protection.
Equity release refers to a range of products available to homeowners over 55, which allows you to access the equity (funds) tied up in your home. You can take the money you release as a lump sum, in several smaller amounts, or as a combination of both.
A Valued Customer
My mortgage advisor was Alan and was nothing but perfect. He had to chase the bank for us but the error was the banks error. Very professional and well updated through the whole process.
Posted 11 Sept 2023
A Valued Customer
It was an easy process and Jason explained everything to me and outlined my options. I would highly recommend this service.
Posted 11 Sept 2023
A Valued Customer
From start to finish MAB have been knowledgeable about the different mortgage options available for my circumstances and answered any questions I had.
Posted 11 Sept 2023
A Valued Customer
I was sent a link to check my credit report. When it came back it an association with a person I have not had dealings with for years. Rachel gave me advice on how to have this information removed and gave me back up options for if was going to take too long. Thankfully it was removed quickly.
Posted 11 Sept 2023
Steven Smith
fantastic service
Posted 11 Sept 2023
Natalie Carter-Firth - Doncaster
My experience with Mortgage Advice Bureau has been amazing. Sue is great and really helped me find a mortgage deal that was affordable for us and what we were looking for. If I could give this more than 5 stars I would. Thank you Sue and her team for such a great experience! Would highly recommend to friends and family.
Posted 11 Sept 2023
Hannah Minikin
Quick, professional, and very helpful at every stage. Always available to help, and quick responses. Helped get the best deal.
Posted 11 Sept 2023
A Valued Customer
Excellent service from Roger and team - always friendly, helpful and quick to respond. Would highly recommend them.
Posted 11 Sept 2023
A Valued Customer
As a first time buyer I needed lots of clear explanation and I'm happy to say that this was provided throughout the process.
Posted 10 Sept 2023
Satyajeet Singh
I wanted to take a moment to express my heartfelt gratitude for the exceptional service I received from your team throughout the mortgage process. From the very beginning, your knowledgeable and attentive staff (Nishant Madan) guided me step by step, answering all my questions and alleviating any concerns I had. His professionalism and dedication made the entire experience smooth and stress-free. Thank you for your outstanding support and commitment. I look forward to continuing to work with your team in the future.
Posted 10 Sept 2023