When you need a new buy-to-let mortgage, of course you can go directly to a lender yourself. You might have a long-standing relationship with your bank, a particular provider may have come recommended, or you might simply feel you will save money by cutting out the middle man. But if you do, you might not be getting the right deal over the lifetime of your investment, so is it sensible?
There are five very good reasons why you should speak to a mortgage broker for the financing of your buy-to-let portfolio, each of which can really benefit you and the profitability of your property investment:
1.

Expert knowledge

Unless you're a mortgage broker yourself, you are highly unlikely to know about or understand every aspect of applying for, and progressing, a mortgage. That means you can waste a lot of time and effort trying to work your way through your options, only to end up with a deal that a broker could easily better.

Importantly, you may not present all the information that the lender requires in the right way and could unwittingly leave out things that are critical to securing the right mortgage.

Lenders tend to have different criteria and rules, depending on how you intend to let the property. For example, HMOs require specialist mortgages and if you intend to let to tenants on benefits, you're likely to be restricted in your choice of financing. 
2.

Access to a range of mortgage deals

A mortgage broker will have access to a range of products in the market and will be able to source the most appropriate one for your circumstances.
3.

Speed on limited deals

Some deals are only available for a very limited time, and only those who have a buy-to-let specialist broker may be able to secure them. In these cases, it's essential to work with someone who knows exactly what to do and when, so that the administration is done right first time.
4.

Relationships with underwriters

If you work with a broker who has been handling buy-to-let mortgages for a number of years, they will have forged relationships with underwriters and other key people who can help progress your application as quickly as possible. They'll be able to get answers to your questions quickly, and a well-connected broker can make the difference between securing the financing you need and a deal falling apart.
5.

Regular reviews

A qualified broker will keep up-to-date with all the latest regulations and new deals and should let you know when it's appropriate to look at switching your mortgage. Many brokers are also happy to work with your financial adviser to help ensure your investment keeps delivering the best returns.

We have a team of award-winning buy-to-let specialists who are always happy to speak to landlords about their mortgage borrowing. If you'd like a review of your portfolio, or have any other questions, do get in touch with us.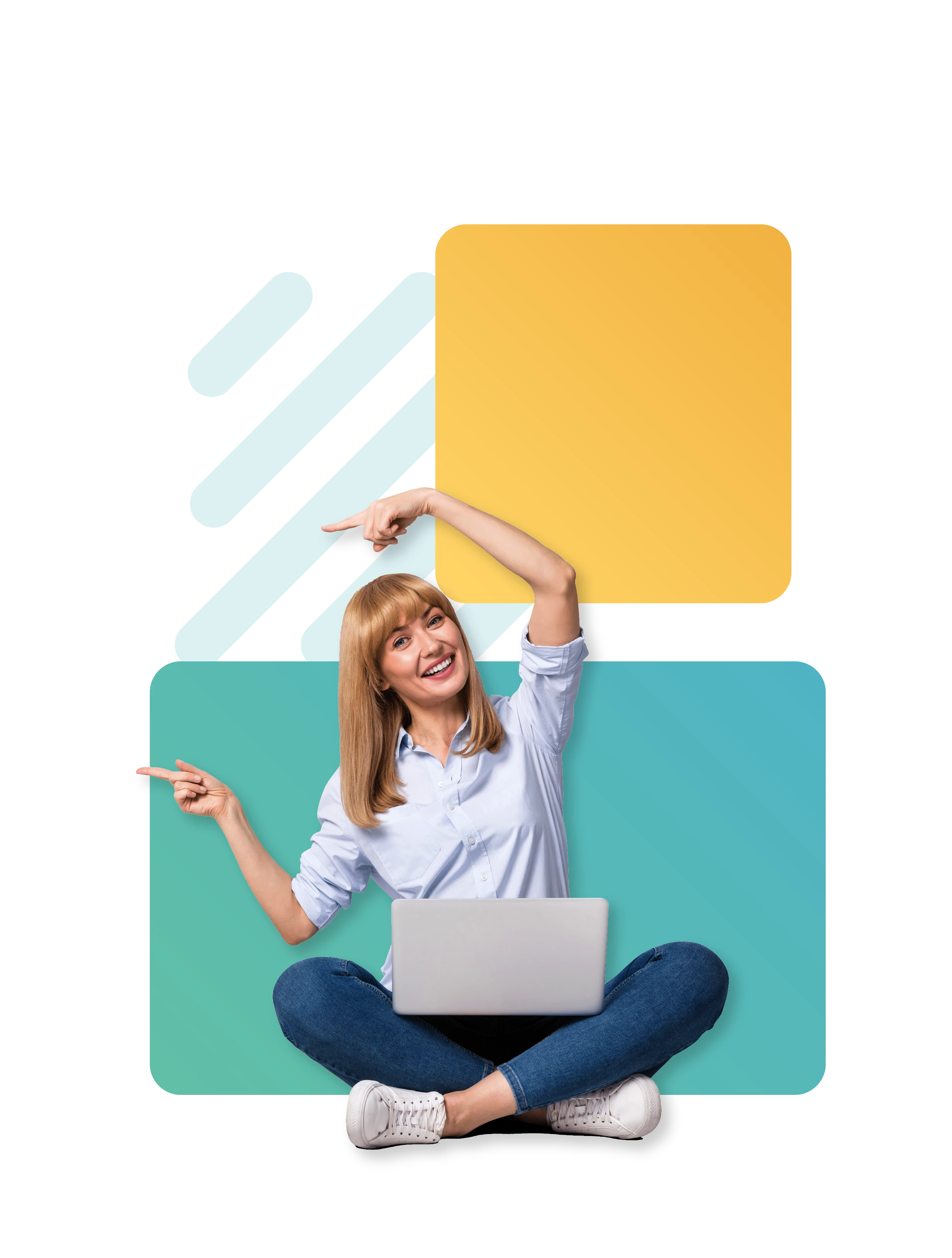 Important information
There is no guarantee that it will be possible to arrange continuous letting of the property, nor that rental income will be sufficient to meet the cost of the mortgage.
Your property may be repossessed if you do not keep up repayments on your mortgage.
There may be a fee for mortgage advice. The actual amount you pay will depend upon your circumstances. The fee is up to 1% but a typical fee is 0.3% of the amount borrowed.