Although letting to students used to be considered the bottom of the buy-to-let market, it's a very different proposition today. That's because three key shifts have taken place in the market over the last decade: increased health and safety legislation for all rented properties, the expectation of a better standard of living from this generation of students and the growth of institutional investment.
Student accommodation now tends to be smart, modern and well equipped. New-build residences usually offer fully furnished, en-suite study bedrooms with WiFi and flat-screen televisions, with some including kitchenettes and 'smart' TVs as standard. It's a world away from the old cliché of mismatched furniture, worn-out fittings, dangerous appliances and rogue landlords.
Of course, there are always exceptions and some unscrupulous landlords can still be found flouting the rules and spending as little as possible on their property, taking advantage of the poorest students looking for cheap accommodation. However, with ever-tightening legislation to raise standards in the Private Rented Sector and local authorities now having the power to fine landlords up to £30,000 for breaking the law, that type of student 'digs' will soon be rare.
Investment options – pros and cons
There are two main types of accommodation that landlords invest into. The first is large houses, which tend to be reconfigured so that one or two former reception rooms become bedrooms, then the students share bathroom and kitchen facilities. This is the 'traditional' house share and the one that is rapidly shedding its 'slum' reputation. These Houses in Multiple Occupation (HMOs) are now being refurbished to a high standard, reflecting the quality of fittings and technology that students would find in brand new units.
If you are considering going down this route, there are more legal, practical issues to clarify than for other types of let. You will need to contact the local authority to find out what types of HMO they permit and the rules are likely to vary from one council to another. You will also need to check whether the property needs to be licensed and any other planning and health and safety regulations you have to abide by. Fire safety regulations in particular are tighter for HMOs, so the property will require a greater up-front investment of capital to complete the initial refurbishment to the required standard.
The real benefit of investing in this type of property over more student-specific accommodation is that you have more flexibility over how you let, if anything happens to change the demand and/or supply in your area. For example, you could let to a different type of tenant or even turn the property back into a family home, as required. Larger properties may or may not increase better in capital value than smaller ones, so do check the trends in your local market. That being said, it is important to understand that landlords who let to students generally do so for a reliable monthly income, rather than capital growth.
The second option is purpose-built accommodation, which can be en-suite rooms, self-contained 'pods' or flats. The units are generally in smart city-centre buildings, some of which have leisure amenities that the students can access, located within 10-15 minutes' walk from college/university. It can work for landlords because it tends to promise hassle-free letting while generating higher than average yields, but you may not be able to secure any finance to fund the purchase and you have to consider what, if any, exit strategy is available.
The properties are generally marketed to investors with a guaranteed net return for a period of time, anything up to five years together with promises of 8% yields. That may compare favourably with local private rented yields, but it is wise to check that they are really viable and not just good sales brochures! 
As with any stated guarantee and any property investment, it's important to clarify:
The terms of the guarantee – exactly how solid is it? What happens if they go bust? 
How they arrived at the 'net' yield figure quoted – is it net or gross?
Whether the purchase price is realistic – has it been inflated to cover the guaranteed return?
What comparable properties are currently letting for in the market?
The demand and any competing supply, now and into the future.
The benefits of letting to students
The big benefit is that you are highly unlikely to suffer any voids. Although the academic year tends to run from September to June, it's usual for landlords ask students to sign a 12-month tenancy agreement. And because students generally plan well ahead for the following year, you can find out in good time whether your current tenants want to stay for another year or whether you need to remarket the property. If there aren't any problems, you may have the same tenants for two or three years.
The other very good reason for letting to students is that the risk of non-payment of rent is more-or-less eliminated. Firstly, the contract is usually one agreement that is signed by all the students, who agree to be jointly and severally liable for the total monthly rent, meaning if one of them can't or won't pay, the others are legally obliged to make up the difference. And, secondly, because it's standard practice to insist on students having a guarantor – usually a parent – you can pursue them if their children default. The additional benefit there is that student tenants tend to look after the property if they know their parents might have to pick up the bill for any damage.
And your investment is likely to be viable for the long term, as long as there is strong and consistent demand. The number of people going into higher education has increased, but this trend can always change during a 15-20 year investment.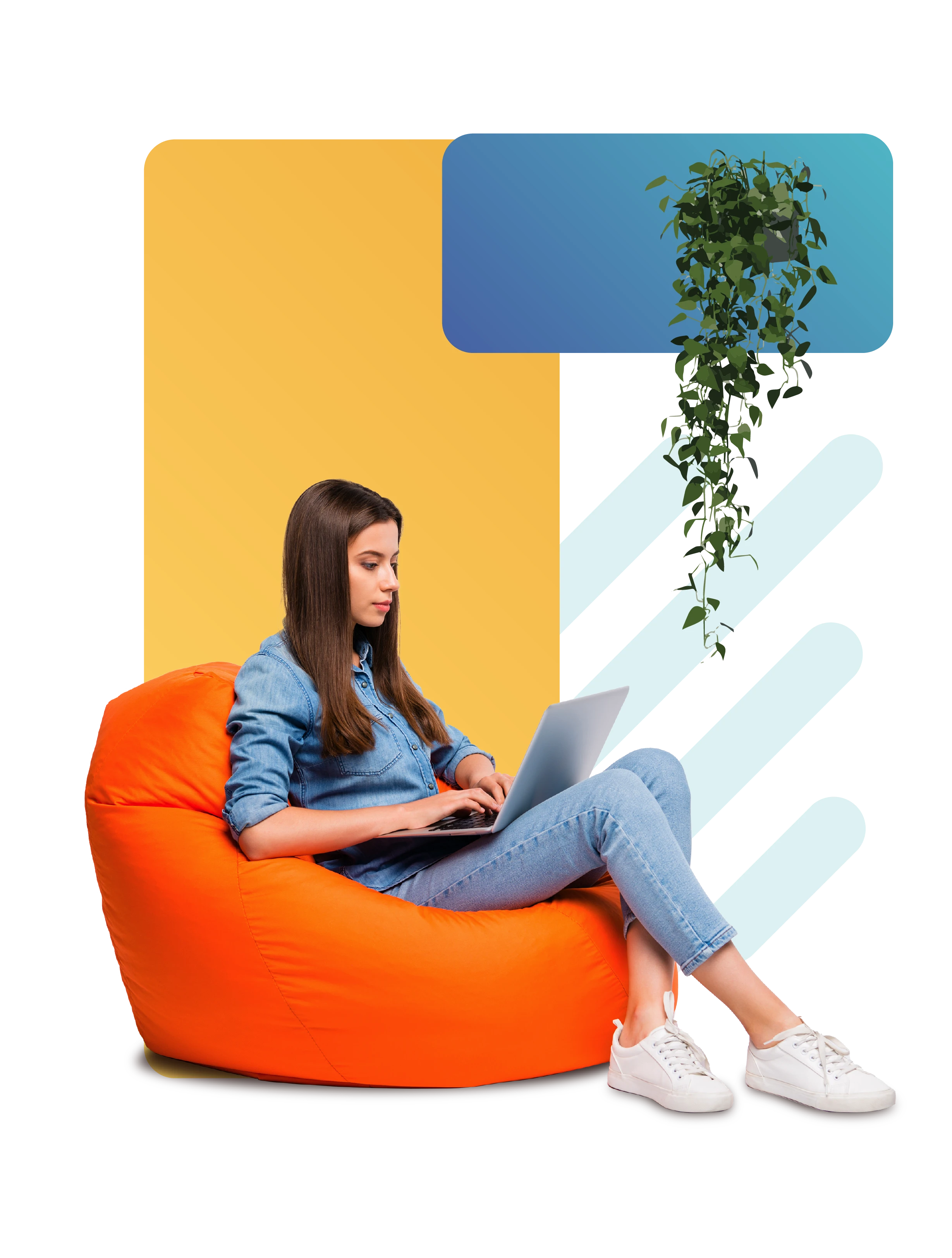 Financing considerations
With any buy to let financing, lenders will consider the type of property and also the type of tenant, and they will have different lending criteria accordingly. Your choices may affect the loan to value available, the interest rate and whether you need to apply for a residential or a commercial mortgage. Some key considerations include:
For purpose-built student accommodation: Most of these cannot be financed with a standard buy to let mortgage, only a commercial mortgage or cash. While companies selling them may have a partner or recommended broker, it is always a good idea to take your own advice, which Mortgage Advice Bureau can provide for you.
For HMOs: These usually require a specific HMO mortgage, which not every lender will provide. There will also be stipulations in the terms and conditions regarding the deposits that must be taken and the type of tenancy agreement that must be signed. Speak to Mortgage Advice Bureau experts so any queries you may have on HMO lending can help. 
To speak to a mortgage adviser specialising in buy-to-let properties, please don't hesitate to get in touch with the friendly team at Mortgage Advice Bureau today. If you're still in the early stages of deciding whether buy-to-let is right for you, you might want to read our article on the successes and failures of being a landlord.
Important information
There is no guarantee that it will be possible to arrange continuous letting of the property, nor that rental income will be sufficient to meet the cost of the mortgage.
Your property may be repossessed if you do not keep up repayments on your mortgage.
There may be a fee for mortgage advice. The actual amount you pay will depend upon your circumstances. The fee is up to 1% but a typical fee is 0.3% of the amount borrowed.