Going through a divorce can be difficult enough without having the added worry of starting afresh and buying a house again on your own. For many, this may be the first time you've bought alone, and the whole buying process can be a daunting concept without someone to discuss and share it with.
Whether you've gone through a divorce or are simply just buying alone, we're here to run through everything you need to consider so that you don't accidentally overlook anything during this hectic time.
Where's the deposit?
First things first, you should review your finances to see how financially independent you are and what position you're in to go ahead and buy. For many, this will come down to a variety of things, including:
Equity in your current house
Savings accounts
Shares
It's important to find out how much equity you'll get back from your marital home, if you decide to sell it. You may need to liaise with your ex-partner on this, or similarly, you can speak with a local estate agent and ask them to evaluate the house for you. You also need to know how much you still owe on the mortgage, plus the expenses of agency and conveyancing fees, then see how much you'd be left with in total.
Once you have a total amount, add this to whatever savings you're prepared to use and see how much money you have to put towards your new home.
Location, location, location
Where would you like to live? It's important to choose somewhere that fits your criteria in terms of practicalities i.e. the children's schools, nearby to work, family and friends etc. But it's also important to be a bit selfish and think of where would make you most happy; whether this is down the road from your parents house or relocating to be near the coast. Also, take the time to look into the area and find out about the local community, if you don't know anything about it.
Follow your heart but use your head too!
For this new chapter in your life, you deserve to live in a place where you feel happy and comfortable. This will help you recover from the stress you have no doubt been through over the past few months. But when buying a house after divorce, it's easy to let emotions get in the way of good decision making.
It's important to consider the following:
Will you be living alone or with your children? If with children, do they need to remain nearby to their current schools, or would you consider relocating and moving schools?
What criteria do you want from a house? Two bedroom, garden, kitchen-diner, off-road parking etc.?

How much would you be willing to pay to get all of these things? You might not want to stretch yourself too much financially, so you may have to come to terms with the fact that you might not live in a house like your previous one, but remember that two incomes have been reduced to one and it might be the case of cutting your cloth accordingly, for the meantime at least.
Fancy yourself a DIYer?
There's no denying that every household has a certain level of maintenance that needs doing as a minimum, such as cleaning and gardening etc. But what about the larger jobs that might need doing straight away in order to make your new house liveable?
If you've found a house that needs refurbishing, or substantially more than just redecorating, it's worth planning out how much this could cost you, on average. If you have friends and family around to help you, or who are in the trade themselves, that's great. If not, renovation projects can often go on for longer than planned and go over budget too, so be aware of this when choosing your new home.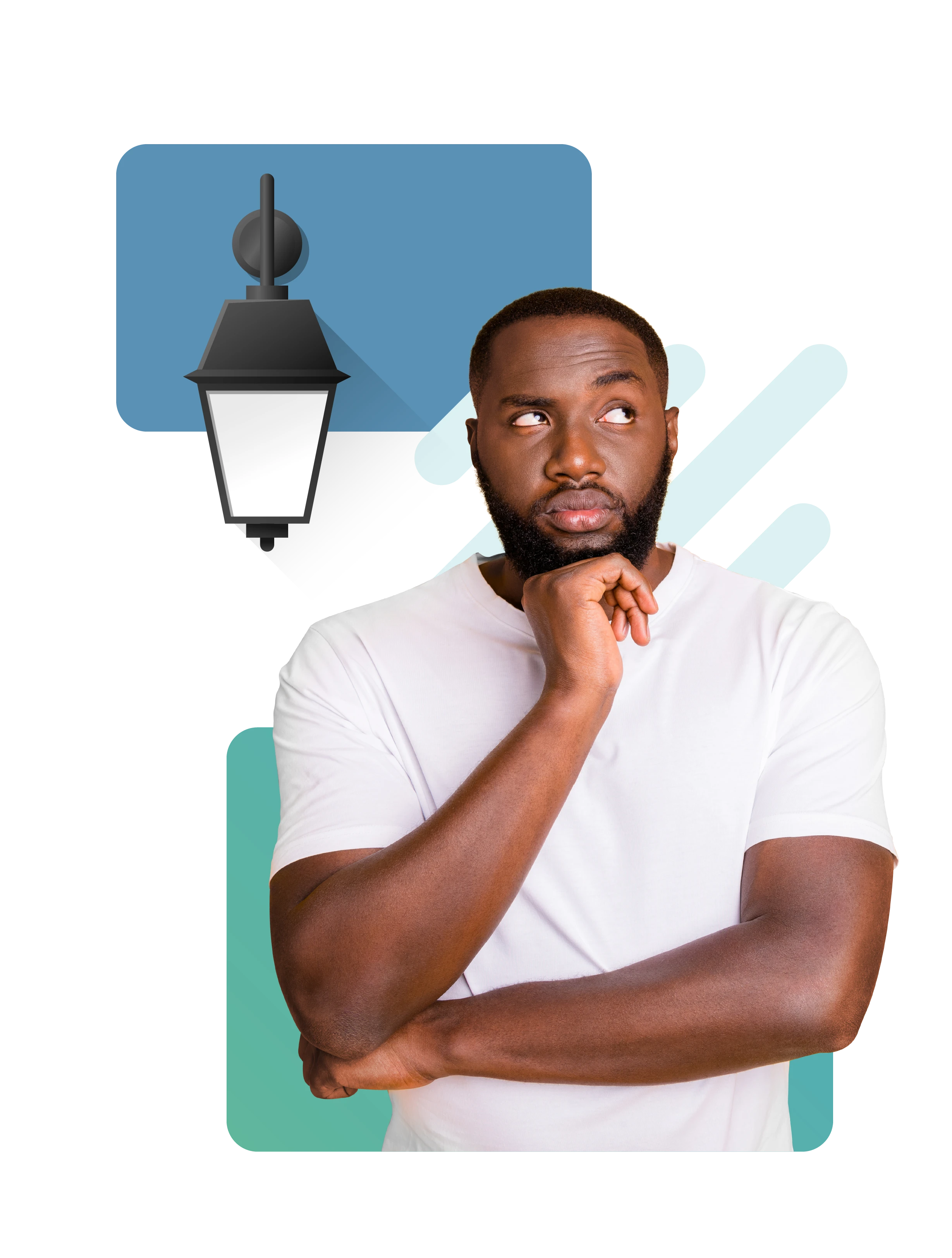 To survey or not to survey
When buying a new house, it's easy to get caught up with the niceties of how a place looks, but beneath the surface, there could potentially be hidden problems and structural defects, especially if the property is of a certain type, age, or located in a certain area.
There are different types of surveys you can opt for, with some assessing the property in more depth than others:
Condition report
This report will highlight any areas of large concern, but will not go into great detail. This is ideal for those buying new build properties that are in good condition already.
Homebuyers' survey
This can be arranged with your lender or with an independent surveyor. This offers a detailed report of the property and is often carried out as a valuation report.
Building survey
This type of survey is common amongst older properties, or those that have been majorly altered. The survey provides a full breakdown of the property, including its fabric and condition, as well as defects, repairs and maintenance recommendations.
Savings
When moving house, it's always a good idea to have at least 3 months' worth of savings behind you. This way, it will not only hopefully cover any bills that need paying, but it will also give you an emergency fund for those unforeseen problems that have a tendency to pop up out of nowhere!
If you're looking to move house and want to know how much you'd be able to borrow, please feel free to get in touch with us today. Our expert mortgage advisers will be able to offer guidance and make recommendations on products that best suit your lifestyle and needs. In the meantime, feel free to take a look at some of our current mortgage deals. 
Or, head to find out more about buying a house
Important information
Your home may be repossessed if you do not keep up repayments on your mortgage.
There may be a fee for mortgage advice. The actual amount you pay will depend on your circumstances. The fee is up to 1% but a typical fee is 0.3% of the amount borrowed.