The government has unveiled a plan to overcome obstacles posed by flawed EU laws, which have previously hindered more than 100,000 homes. This move could potentially inject £18bn into the economy by 20301.
Even in places where planning permissions were granted, developers still faced unnecessary delays. 
These rule changes will be a boon for developers across the UK. Here's how these changes could impact the new build sector.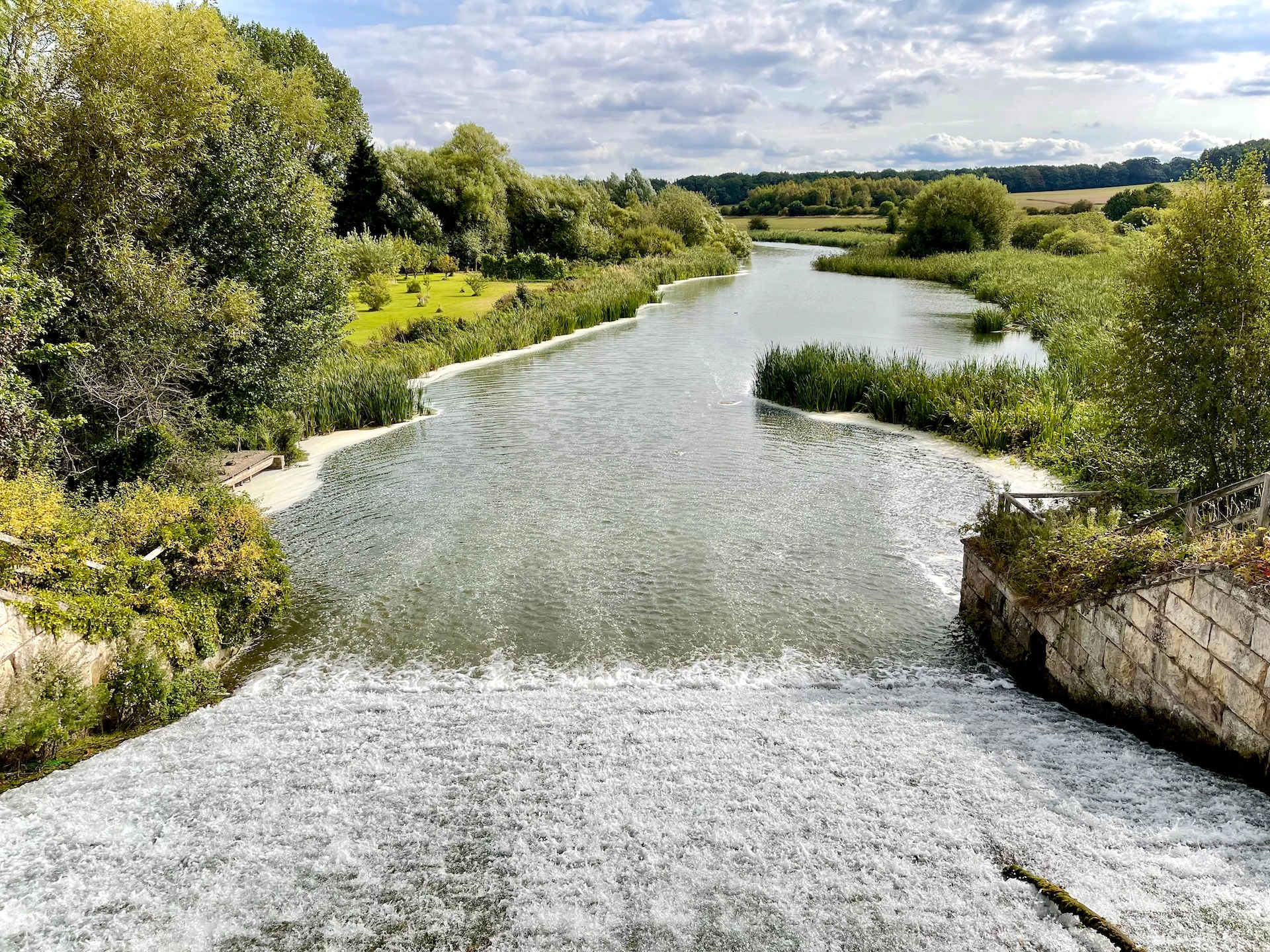 What is nutrient neutrality?
Before we get into the crux of it, let's discuss what nutrient neutrality actually means and why it has been a bugbear of the new build industry for years. 
Nutrient neutrality is a way of ensuring that development projects don't add to existing nutrients in the environment. Where there is an increase in nutrients, the developers must ensure an appropriate balance.
In certain freshwater habitats and estuaries, increased levels of nutrients can increase the growth of particular plants, which has an impact on local wildlife. Nitrogen and phosphorus are notable contributors to this. This process is called eutrophication, and it is damaging to protected sites.
The goal is to maintain balance, which is important, but evidence suggests that nutrient contribution from new homes is relatively minor - 5%2 in fact, according to the Home Builders Federation.
How have nutrient neutrality rules changed?
Previously, across the world of government policies there existed a legal precedent known as 'Dutch N' that made authorities across the UK and EU more careful when advising on new building projects that might affect fragile environments. 
This all started with a court case in 2018, or the Dutch Nitrogen case3, which highlighted activities in the Netherlands that were harming special places protected by European laws. Natural England were the governors of this in the UK and they were responsible for giving the green light to new construction projects if they were sure it wouldn't add more nutrients to the environment. If there was a risk of that happening, the developer had to ensure steps were taken to counter these additions.
In some instances, developers could buy nutrient credits, to help offset the environmental cost, but this solution wasn't universal and still resulted in delays. These credits go towards funding mitigation activities, such as creating new woodlands or wetlands. The goal with these is to balance out any nutrient pollution produced by a development.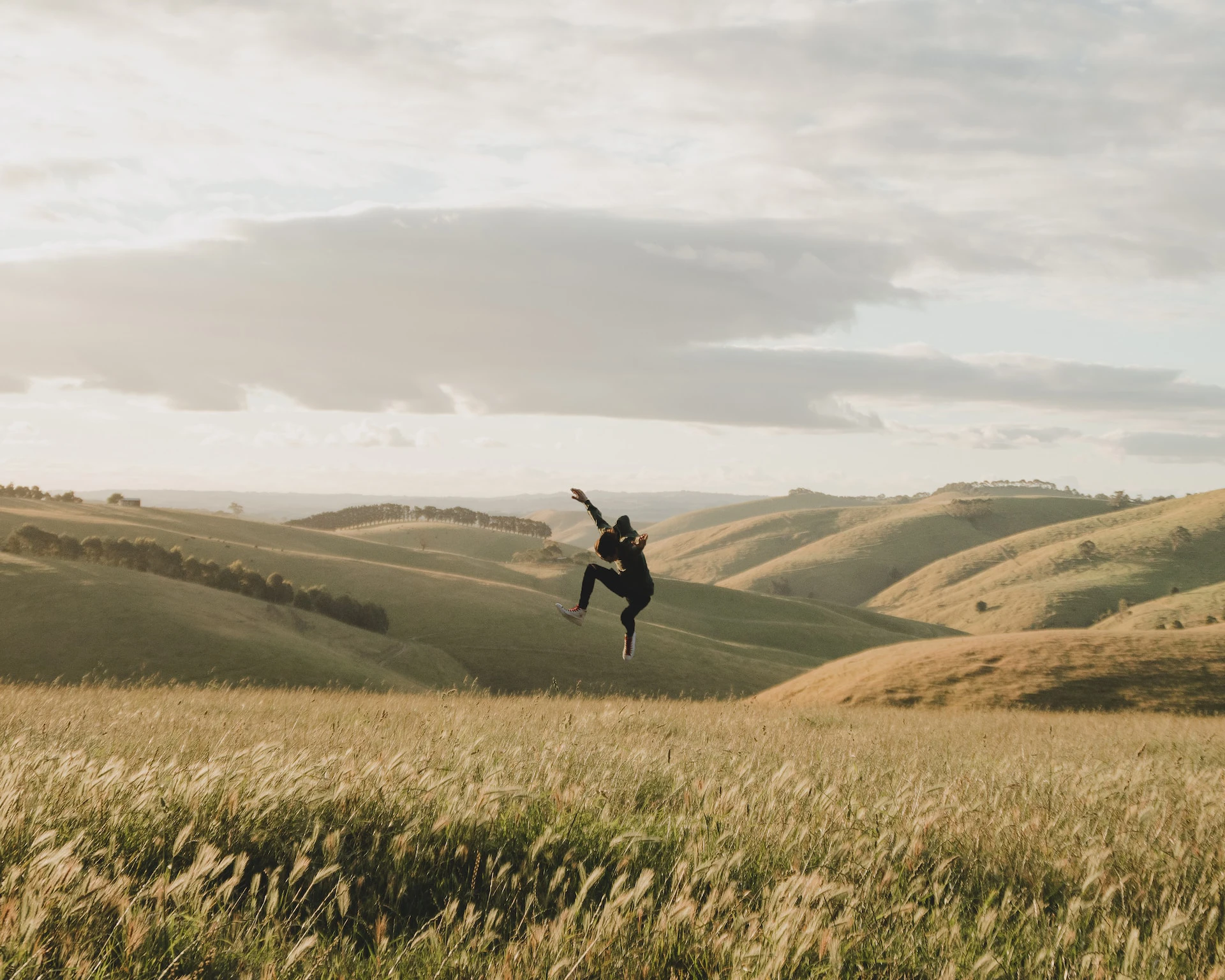 What are the new nutrient neutrality rules?
To address this issue, an amendment to the Levelling Up and Regeneration Bill aims to eliminate bureaucratic red tape, enabling the construction of much-needed homes within months. This initiative will work in tandem with enhanced environmental measures, including a significant expansion of the Nutrient Mitigation Scheme, the scheme where nutrient credits can be bought and run by Natural England, with an increased investment of £280 million1 to offset the minimal nutrient addition from the anticipated 100,000 new homes.
However, there are still gaps in the plan that need clarification. Further details on how the government intends to collaborate with the house building industry to ensure equitable contributions and the specific strategies for site restoration are necessary. 
Additionally, elaboration on the environmental measures and their potential impacts, such as the reduction of nutrients from new developments and inspections on farms, would put environmentalist's minds at ease.
For more industry news and to keep up with changes in the housing market, be sure to check out our latest news. 
Interested in a new build? Here's everything you need to know. 
Sources and references: