With the cost of living as it is and saving money now at the forefront of people's minds, thinking about splashing out on expensive holidays is the last thing anyone wants to consider. However, taking time off is important. In fact, taking a holiday can help reduce stress and fatigue, and it's important for both our mental and physical health1.
So how do you take a holiday without spending a huge amount of money? A staycation, of course.
What is a staycation?
A staycation is a "stay at home vacation," and the term has been widely used in modern times to describe taking a much needed vacation without travelling far, or if at all.
Typically, it means you don't leave the country and travel locally, or you spend your time at home, sampling your area's attractions and spending your time on relaxing. Here are some of our top ideas:
Staying at home
Can you remember the last time you took some time off work? By that we mean real, undisturbed time off. It can be all too easy to keep going without actually taking a proper break, especially since our typical idea of a vacation is travelling internationally. However, a break from work, even without actually leaving the house, can still be valuable time well spent.
It's surprising how just doing something a little different, even if in the same four walls, can help you feel refreshed and re-energised.
Here are a few ideas to get you started.
Garden camping
Make this time fun for the whole family and set up your tents and gazebos in your garden. If it's a clear and warm night, take a break from home without necessarily leaving your creature comforts behind. Take your favourite snacks, board games, and books outside with you and spend quality family time with your family (without the usual household distractions).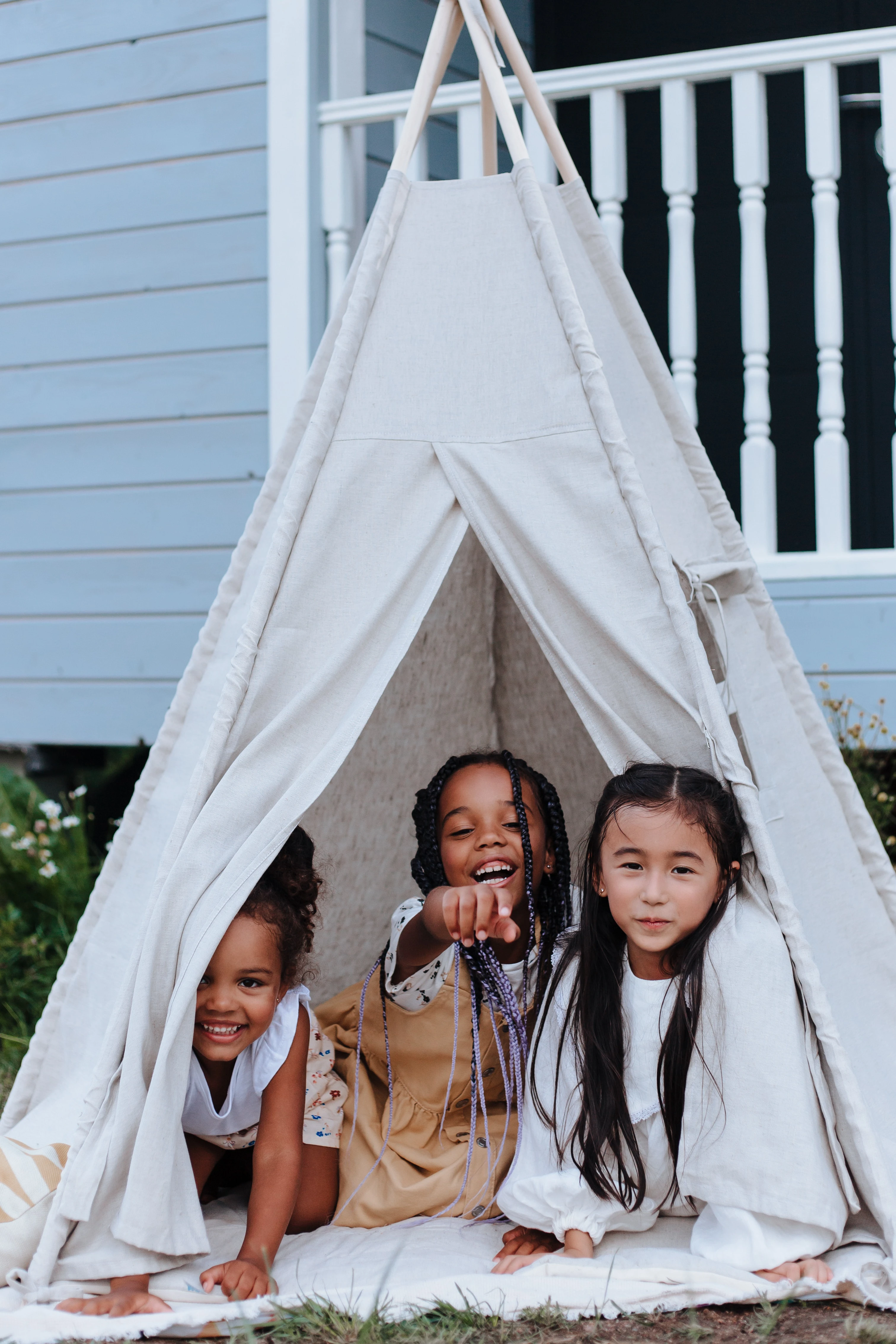 Try new recipes
This is a simple and easy way to get the taste of travelling without spending the money on an expensive plane ticket. Is there somewhere you've always wanted to visit? Do you have a favourite regional cuisine you'd love to try make yourself?
Why not experiment with new, tasty recipes and get creative with your cooking? It can be surprisingly therapeutic too, and if you're stuck for ideas, consider signing up for a few cooking classes or food delivery boxes.
Outdoor cinema night
This is a popular idea and a great alternative to going to the cinema, which is often busy, expensive, and limited in choice. All you need is a projector, a screen and a comfortable seating area to relax with your popcorn. Set the ambience with cosy blankets, fairy lights, lanterns, and candles.
This is a great idea for a date night or a gathering with friends. Why not choose themes and decorations to suit the genre of the movie you're watching?
Paddling pools and BBQs
When the weather is good, you can't beat an old-fashioned BBQ. Think friends over for drinks, a paddling pool set up for the kids (or adults) to enjoy, and some good tunes and games. While they can feel like a novelty with the unpredictable nature of British weather, there's nothing better than a day out in the sun in the garden.
Building dens
Everyone needs a rainy day back-up plan, and if you have children to entertain, then this one is a great go-to. Let your kids collect their duvets, pillows, blankets etc. and leave them to build their own den or fortress - it'll keep them entertained for the rest of the day since they can play games or read books in their den
Cocktail making nights
For those of you looking for a date night idea, why not get the shaker out and have a cocktail making night? Experiment with different flavours, blends, and garnishes. You never know, you might just find your new homemade favourite.
Day trips out
If you're ready to get out to your local attractions and explore but don't know where to start, check out your local Facebook groups for some ideas. For example, this group is for those who live in the Midlands or are looking for a day out in this area. There are lots of honest reviews and photos, so you can get a real feel for a place before you commit to visiting.
TripAdvisor is another great place to visit for ideas or to read reviews before going.
Holidaying in the UK
If you're after a complete change of scenery and want something more akin to a 'vacation' then why not try one of the UK's very own beautiful holiday destinations? There are plenty of areas you can visit that won't break the bank.
According to Travel Supermarket2 The top 10 staycation destinations are:
Cornwall
Devon
Lake District
London
North Wales
The Scottish Highlands
Edinburgh
Blackpool
Norfolk Broads
Isle of Wight
These areas are likely to be busy during the summer holidays so ensure you book in advance where needed. If you can, why not consider travelling outside of peak times as well? You'll find cheaper deals and it'll be less crowded overall.
Whatever you end up doing for your staycation, make sure you're taking the time to relax, recover, and recharge.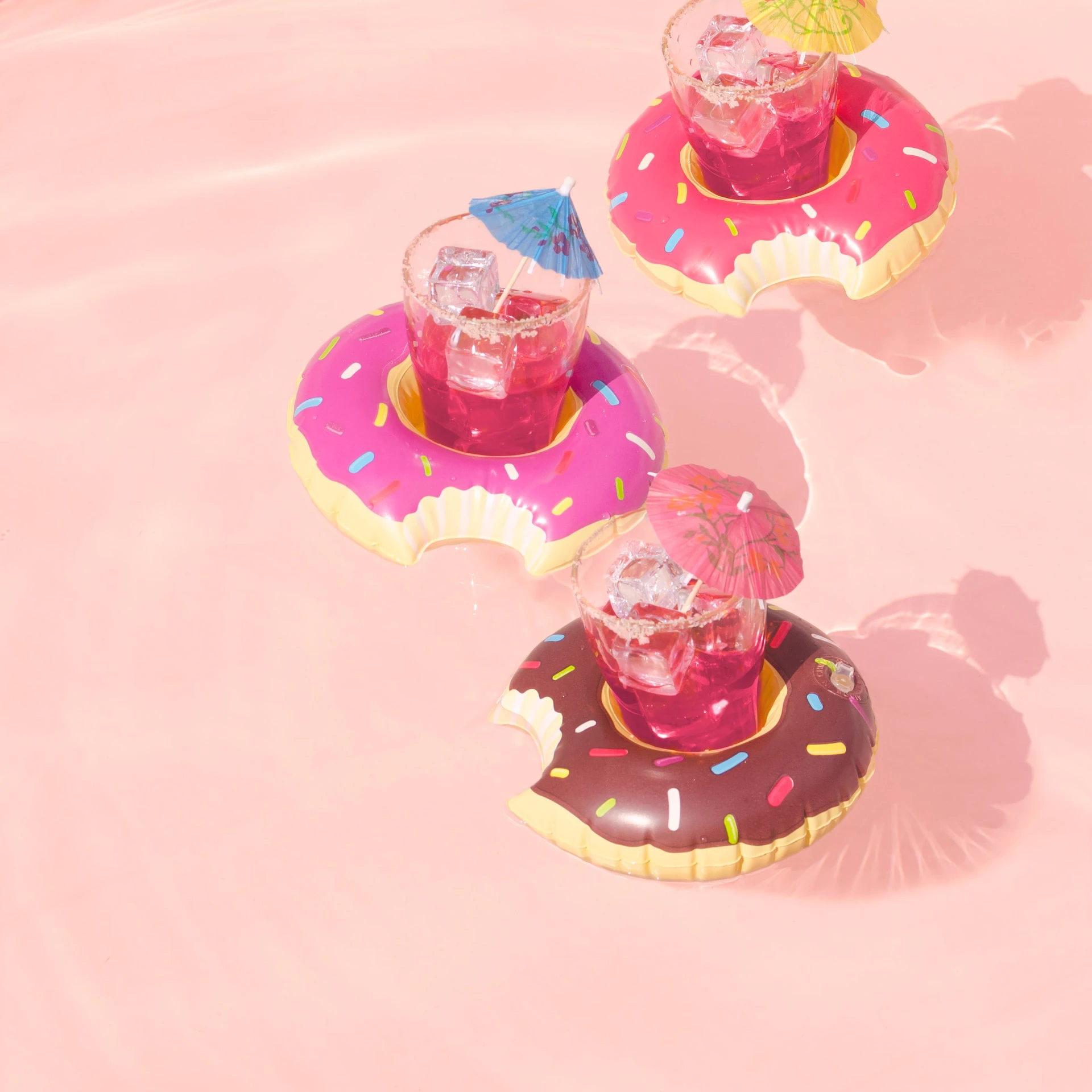 Important information
Your home may be repossessed if you do not keep up repayments on your mortgage.
There may be a fee for mortgage advice. The actual amount you pay will depend on your circumstances. The fee is up to 1% but a typical fee is 0.3% of the amount borrowed.