The UK government aims to achieve net-zero carbon emissions by 2050, with interim targets to reduce emissions by 68% by 2030 and 78% by 2035 compared to 1990 levels.1
The retrofitting imperative
Retrofitting homes is essential to achieving these goals, particularly in the owner-occupier market where costs pose a significant obstacle. According to the English Housing Survey, around 46% of energy efficiency upgrades for private rental homes cost between £5,000 and £9,999, and about 30% of homes could be improved for less than £5,000.2
However, government regulations have primarily targeted the private rented sector, with Minimum Energy Efficiency Standards (MEES) requiring rented properties to meet at least an EPC band E. Proposed updates to MEES could raise this requirement to EPC C or higher by 2025 for new tenancies and 2028 for all tenancies.3
The analysis reveals that fully retrofitting privately rented properties below an energy rating of C could yield a minimum net economic gain of £5 billion, with a cost of £23 billion4 and benefits including energy savings, enhanced property value, job creation, and improved well-being. In contrast, meeting only the minimum MEES requirements would result in a net cost of £5.2 billion.
In the original 2025 deadline for EPC ratings, it stated that there was a £3,500 cap on expenditures for landlords to retrofit properties to raise the EPC ratings to C or above. This essentially meant that if a landlord spent £3,500 on retrofitting and the property still didn't reach a C-rating, they would still be allowed to rent it out. However, under the new 2028 guidelines, the cap will potentially be raised to £10,0005 - meaning that landlords would have to spend up to £10,000 to ensure their property is achieving the goal of a C-rating.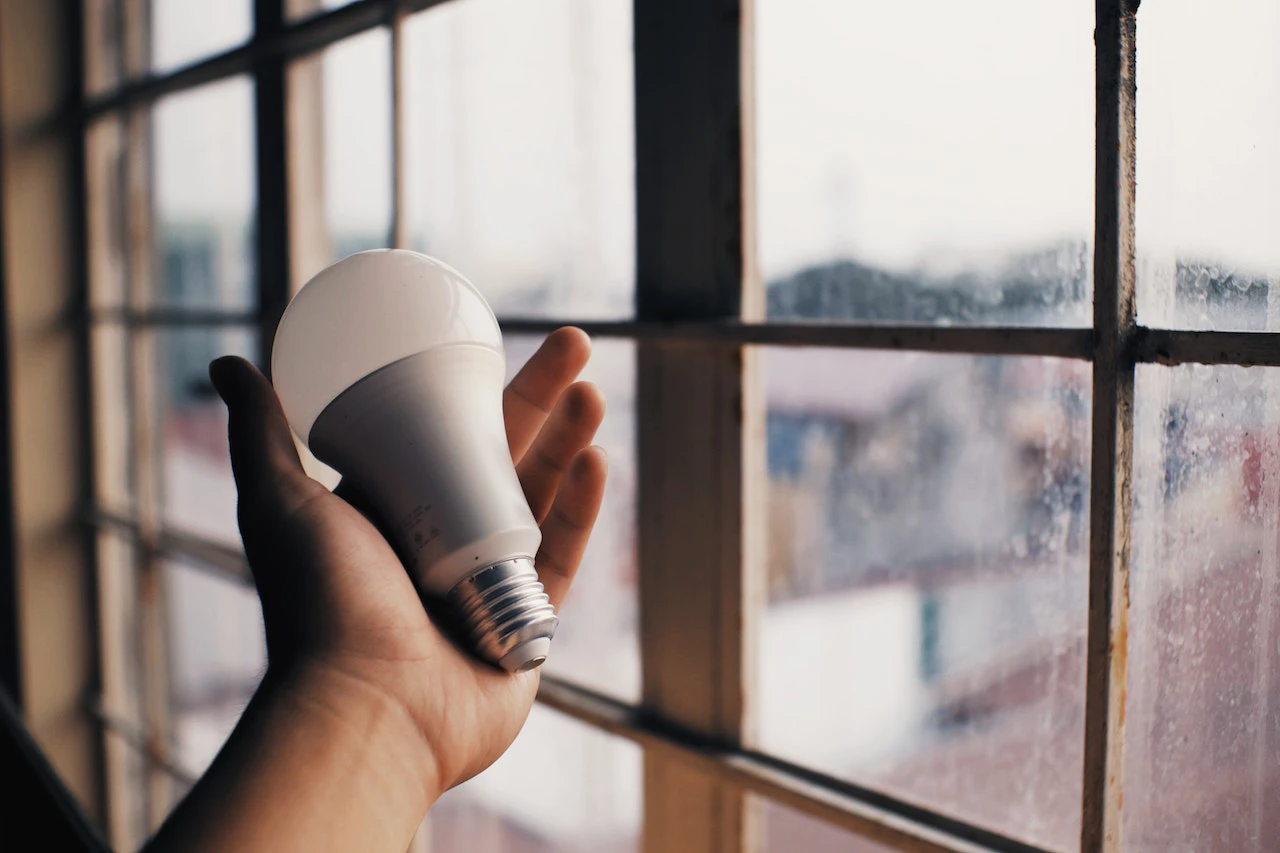 Over 80% of properties falling below a C-rating would need investments near the £10,000 cap while a small percentage (2%) would require just £311 per property. Around 81% of these properties have low-cost energy efficiency recommendations like improved lighting or loft insulation, and 0.2% require just one such improvement for a C-rating.6
Reaching energy efficiency potential
The study underscores the significance of surpassing minimum requirements to fully exploit a property's energy efficiency potential. The analysis arrives amid discussions about potentially relaxing the deadline for new MEES regulations. Despite the widespread discussion around the changes, a study conducted by Atomik Research, in conjunction with MAB, shows that 47% of landlords believe that EPC regulations are simply 'guidance' rather than law. This shows that more needs to be done in terms of educating landlords about EPC regulations.
Important information
Your home may be repossessed if you do not keep up repayments on your mortgage.
There may be a fee for mortgage advice. The actual amount you pay will depend on your circumstances. The fee is up to 1% but a typical fee is 0.3% of the amount borrowed.