A recent survey by the deVere Group, shared by Tech Round1, sheds light on some of the prevailing financial concerns for individuals under the age of 30, with debt, income insecurity, and retirement funds right at the top. 
The survey aims to educate, and does a good job doing so, but let's dive into it a bit more.
Debt and the cost of living 
Easily at the forefront of financial concerns for young adults is debt, with a staggering 48% of respondents expressing anxiety over student loans, credit card debt, and the ever-increasing cost of living. 
Nigel Green, the CEO of deVere Group, says that this burden of debt, which is often persistent, shapes life choices, from career decisions to major purchases, making it a significant influencer of young adults' financial well-being.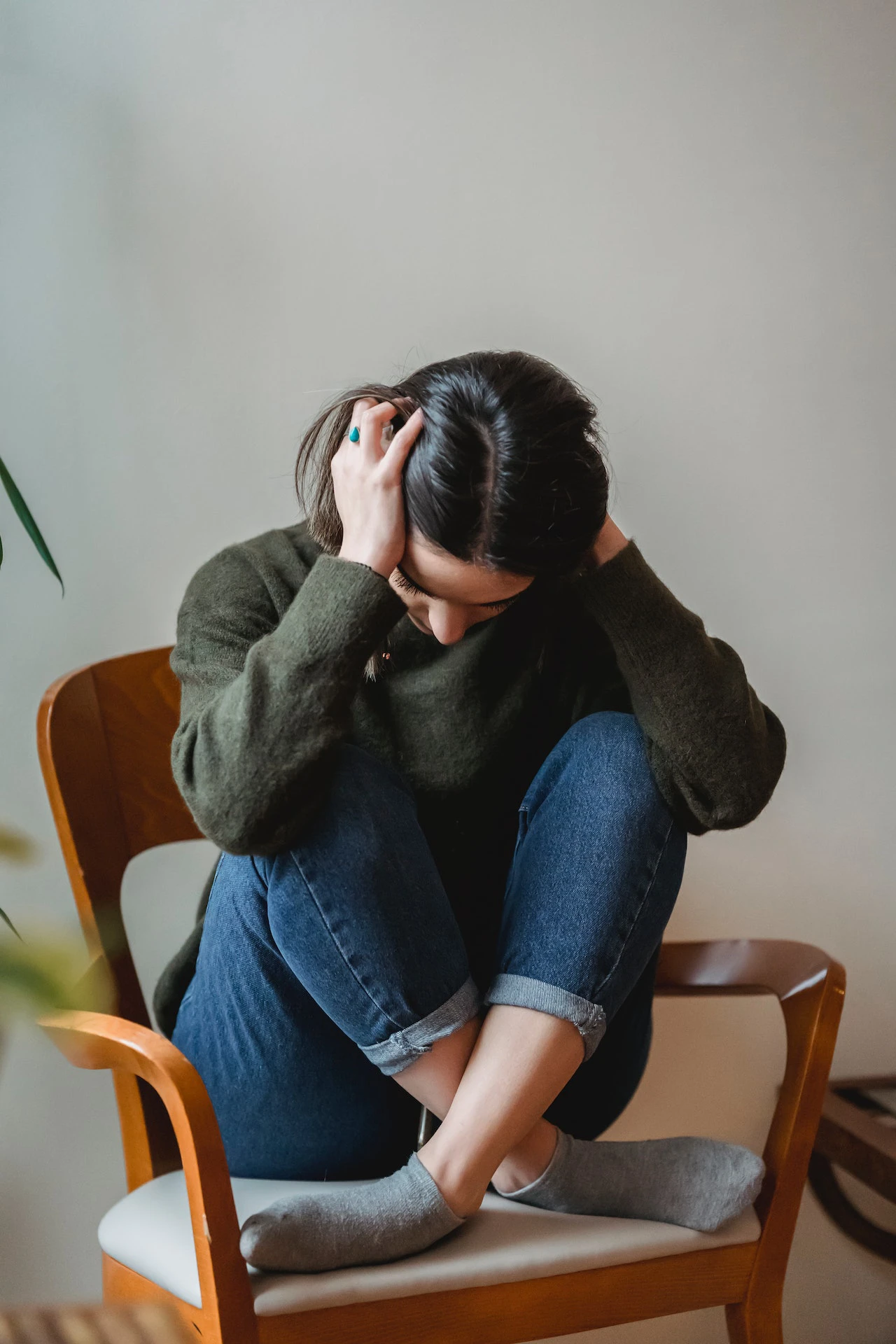 Income insecurity
Following behind debt and the cost of living is income insecurity, with 26% of those surveyed noting that they struggle with concerns about unemployment and irregular income streams. In a rapidly evolving job market, which often moves hand-in-hand with technological advancements and the threat of redundancy, coupled with economic uncertainty, presents a formidable challenge. 
Those navigating the gig economy are particularly susceptible to this, and unstable employment structures account for close to 3.7m of all UK workers. Two million of these are freelance workers2, and 1.64m are temporary employees3.
Concerns about retirement
A notable 15% of all respondents expressed apprehension about their retirement funds, concerned that numbers may be inadequate to set them up in later life. Data in the survey indicates a growing awareness among young adults of the importance of saving for the future, despite the myriad of financial pressures that often impede their efforts. 
That being said, 24% of under 35's claim to have no pension at all4. Lack of pension savings are also a significant concern for those not in full-time employment.
What we can take away
The survey highlights the need for comprehensive strategies to address these financial concerns - as they are only going to grow as we move deeper into the cost-of-living crisis. Green calls upon financial institutions, educators, and policymakers to collaborate in designing targeted solutions that can help steer younger generations. 
Furthermore, we know there is a link between financial stress and well-being, and those grappling with arrears, bill repayment difficulties, increased borrowing or greater credit usage report lower levels of happiness and life satisfaction5, along with heightened anxiety. 
It's not just important to tackle these concerns - it's vital. Education and support are critical and access to resources even more so. Financial stability is unfortunately becoming less common in today's economic climate, but keeping yourself as secure as possible is key to future proofing your financial situation.
Let's start small and learn how to save money on your household bills. Following that, check out our related articles for your next steps.
Important information
Your home may be repossessed if you do not keep up repayments on your mortgage.
There may be a fee for mortgage advice. The actual amount you pay will depend on your circumstances. The fee is up to 1% but a typical fee is 0.3% of the amount borrowed.