Although the fundamental legal process of selling your rental property to your tenant is the same as if you were selling to anyone else, there are a few extra considerations. Let's dive into the things you need to know and the steps you'll have to take.
Bringing the rental agreement to an end
In general, when bringing the rental agreement to an end, landlords are required to provide their tenants with a notice period of at least two months, while tenants paying rent monthly only need to provide one. To simplify the termination of the tenancy, the most straightforward approach is for both parties to agree on a month between the exchange and completion, allowing the tenant to give their notice at the time of exchange.
What price should you sell for?
To determine a reasonable price for your property, get the opinion of two or three estate agents who can offer an appraisal. They'll offer advice based on the current market conditions as well as the interest level they anticipate for the mortgage. Selling the property on the open market may lead to a higher sale price, so it's worth exploring this option.
Alternatively, you can obtain an independent valuation via a RICs surveyor who specialises in property valuations, ensuring an accurate assessment based on the property's condition.
At the same time, it's essential to treat your tenant fairly. If there is significant demand for properties like yours, you can propose marketing it for a few weeks to gauge interest but give your tenant the first opportunity to purchase it.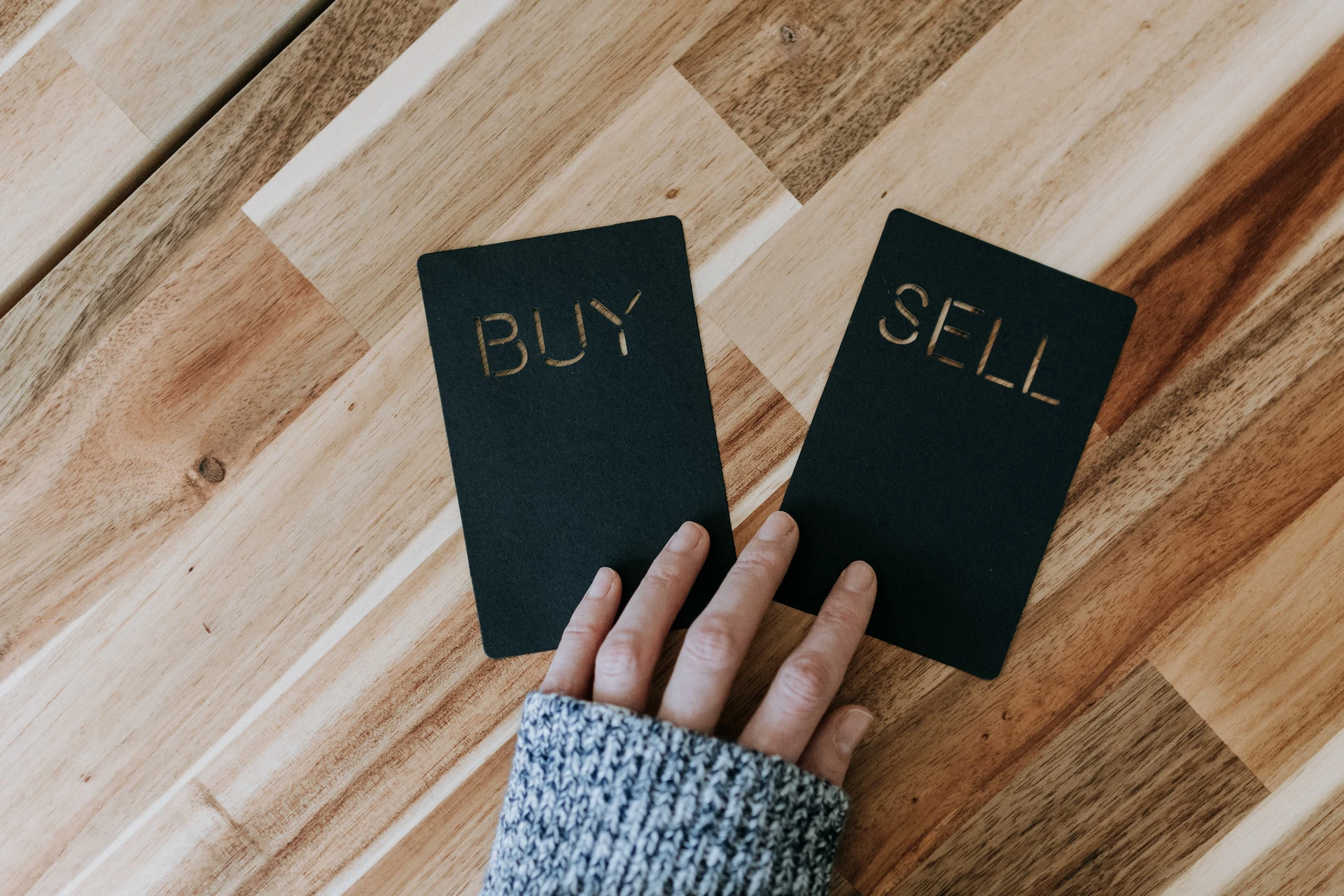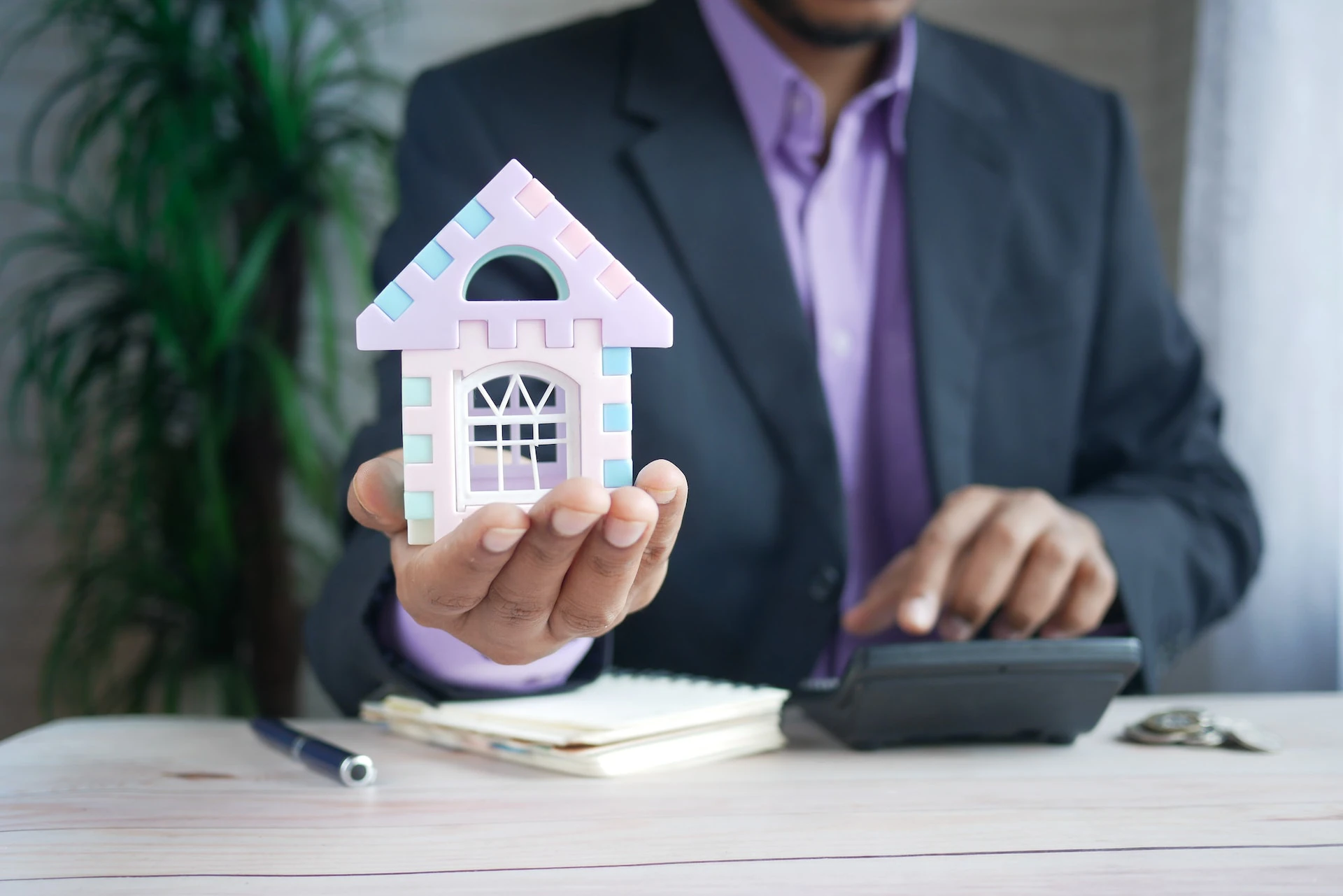 Is a fee due to the letting agent?
If your letting agent was involved in negotiating the sale to the tenant, it is likely that your agreement outlines a sales fee owed to them. However, even if the agent had no involvement, and you and the tenant reached a private agreement, it's important to note that your contract with the agent may still entitle them to a percentage of the sale price. This percentage typically falls within the range of 1% to 2% as compensation for introducing the buyer to the property by finding the tenant.
To avoid any confusion or conflicts, we recommend that you review the terms of your agreement with the agent as early as possible. You can always explore the possibility of negotiating the fee with them.
Consider using an agent to progress the sale
Agents don't just advertise your property and find a buyer. The good ones will also:
Check with the buyer's mortgage adviser that they have the required deposit funds and shouldn't have any problem securing a mortgage offer
Liaise with the legal representatives of all parties involved in the transaction
Help identify any issues at the earliest stage and mediate to resolve them
 Keep you informed of how the sale is progressing
Help with any further negotiations, such as a revision of the buyer's offer following an adverse survey report
Act in your best interests, working to your preferred exchange and completion dates as far as possible
Given that around 56% of property sales currently fall through1, you want to give yourself the best chance of success. An agent can be a welcome buffer between you and your buyer if there is any tension or conflict. You should also be able to negotiate a favourable fee, as the agents haven't had to carry out any marketing.
Use an experienced solicitor or conveyancer
Although every legal representative will carry out a property transaction according to the law, their approaches can vary greatly, especially if they're asked to deal with something they haven't come across before.
Selling to your tenant is not a particularly common occurrence, so find someone who has handled this type of transaction before and knows exactly what clauses and terms in the standard contract of sale may need to be altered or added.
Bear in mind that it's important to have a good rapport with the tenant throughout the sales process, especially if the sale falls through for any reason, as you don't want the existing tenant to make it tricky to sell to someone else.
As such, before you formally agree to sell to your tenant, they, you, or the agent carry out as much due diligence as possible to ensure the tenant can definitely afford to buy the property from you.
If you need advice for your mortgage during this period of selling your buy-to-let property, our specialist advisers can be there to help. Get in touch today to find out how we can support you.
References and sources: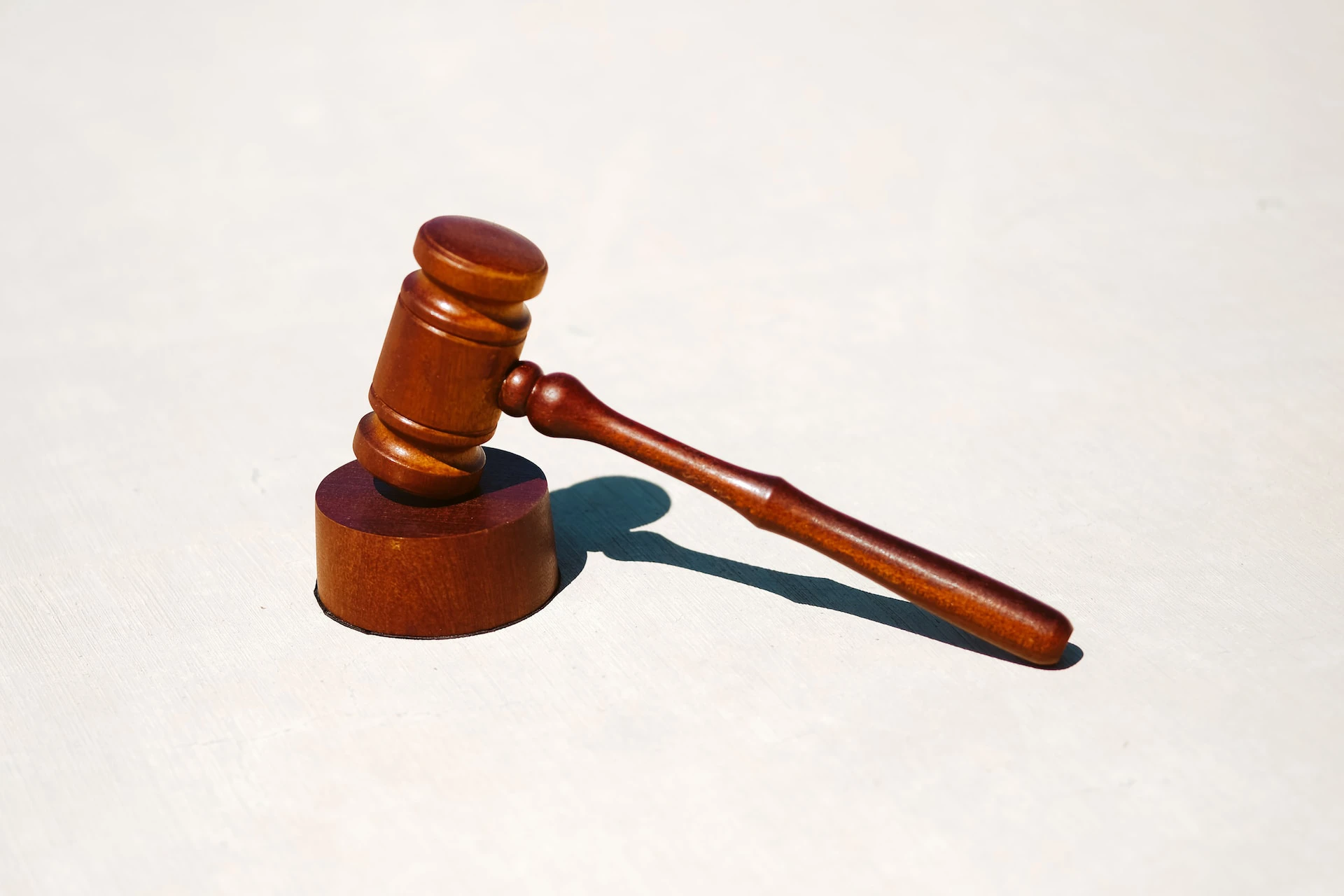 Important information
There is no guarantee that it will be possible to arrange continuous letting of the property, nor that rental income will be sufficient to meet the cost of the mortgage.
Your property may be repossessed if you do not keep up repayments on your mortgage.
There may be a fee for mortgage advice. The actual amount you pay will depend upon your circumstances. The fee is up to 1% but a typical fee is 0.3% of the amount borrowed.