Buying a new house comes with an array of advantages, all of which make them lucrative options for first time buyers. While they may not come with the same level of character as an older one, a new build is often something you can make your own.
What are some of the other advantages?
Schemes to help you buy a home
While previous Help to Buy schemes like the Equity Loan or ISA programmes are no longer accepting new applications, there are still other options available if you're looking at buying a new build home. These include:
The First Homes Scheme
Buy a home for 30-50% less than market value
Shared Ownership
Buy shares in a house and pay rent on the rest
Deposit Unlock incentive
Buy a house with a 5% deposit from participating developers
The Own New scheme
5% deposit mortgages open to more than just first time buyers
Own New is a fairly recent development in the new build sphere and differs from the First Homes or Deposit Unlock schemes because it's available to all buyers, not just first timers. This is open to you regardless of whether you are buying a high-value home or something smaller, like an apartment. 
As part of the process, lenders will evaluate your capacity to make the required payments in the same way, so it's important to ensure your credit score and affordability are up to scratch. 
Not all developers offer Own New incentives, so it's important to do your own research.
It's also always worth discussing and negotiating prices with developers, as there may be some flexibility on the price and they may already have financial schemes in place. Let's discuss what some of these schemes could look like.
Financial incentives and schemes
When buying a new build home, it's important to note that developers may not only be open to negotiating on the price, but it's not uncommon for them to offer further financial incentives to help secure a deal.
Deposit paid
Some developers may offer cash or cashback incentives toward your deposit
Stamp duty
Developers may pay for stamp duty and legal fees regarding the sale
Assisted sale
Help with arranging valuations and negotiating on your existing home
Part-exchange
The developer buys your house and sells it themselves, which helps you avoid the chain
Different developers will have their own schemes and incentives, so it's best to explore your options and speak to your housebuilder about your options. Don't be afraid to negotiate for certain benefits. After all, the worst they can say is no.
No chain
One of the most stressful parts of moving home is being caught in the chain of buying and selling. Nothing feels like it's in your control. With new builds, you aren't at the mercy of other buyers, and the house is ready for you to move in right away. You don't need to wait for the previous owners to move out (or worry about what they'll leave behind). 
The only hold up you may experience will be with the builders. If they're delayed, your move will be, too. However, once they're done, you can move in right away.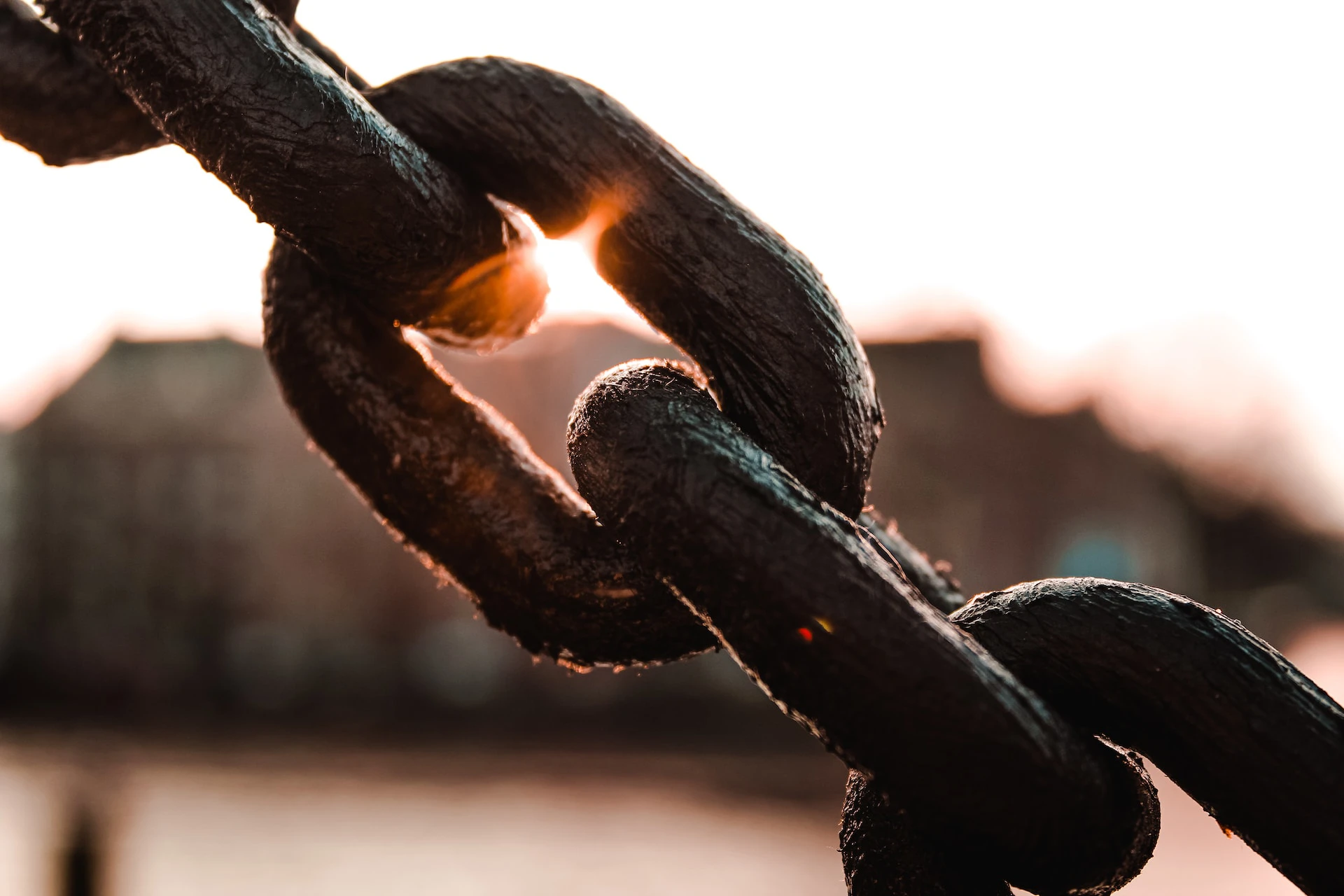 10 year guarantee
When you buy a new build house, you're protected by a home warranty. This is taken out by the developer, not you, and covers any defects you may find after you've moved in. This means you can relax knowing that should anything happen, you're covered for up to 10 years.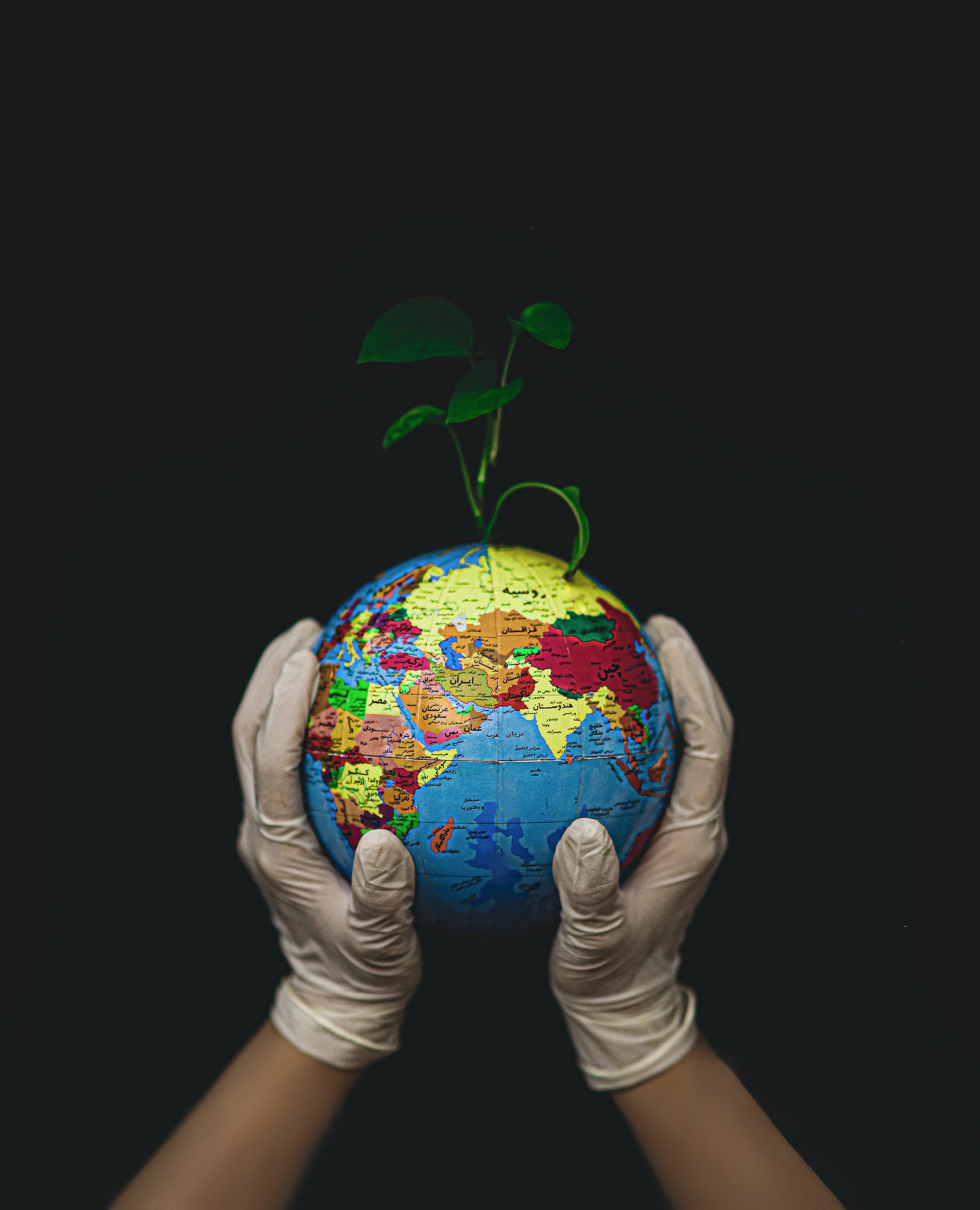 Eco-friendly
The day-to-day running of a household and its utilities can be quite expensive once you've broken it all down. New builds can help combat this as they are all constructed to the latest building standards, which includes:
Water-saving systems
Low CO2 emissions
Double-glazed windows
Efficient boilers
Insulation
New builds could save you around £435 on household bills every year1. Plus, newly built homes tend to come with much higher EPC ratings than existing buildings. For example, around 84% of new buildings have an average energy efficiency rating of A-B, with only 3% of the UK's existing homes meeting that same standard.
Modern design and features
New build homes are often designed with modernity in mind, and as such, may come with features that cater to the needs of modern homeowners. Features could include: 
Contemporary kitchens and bathrooms
Open plan living spaces 
Integrated appliances 
Efficient room design 
Environmentally friendly light fittings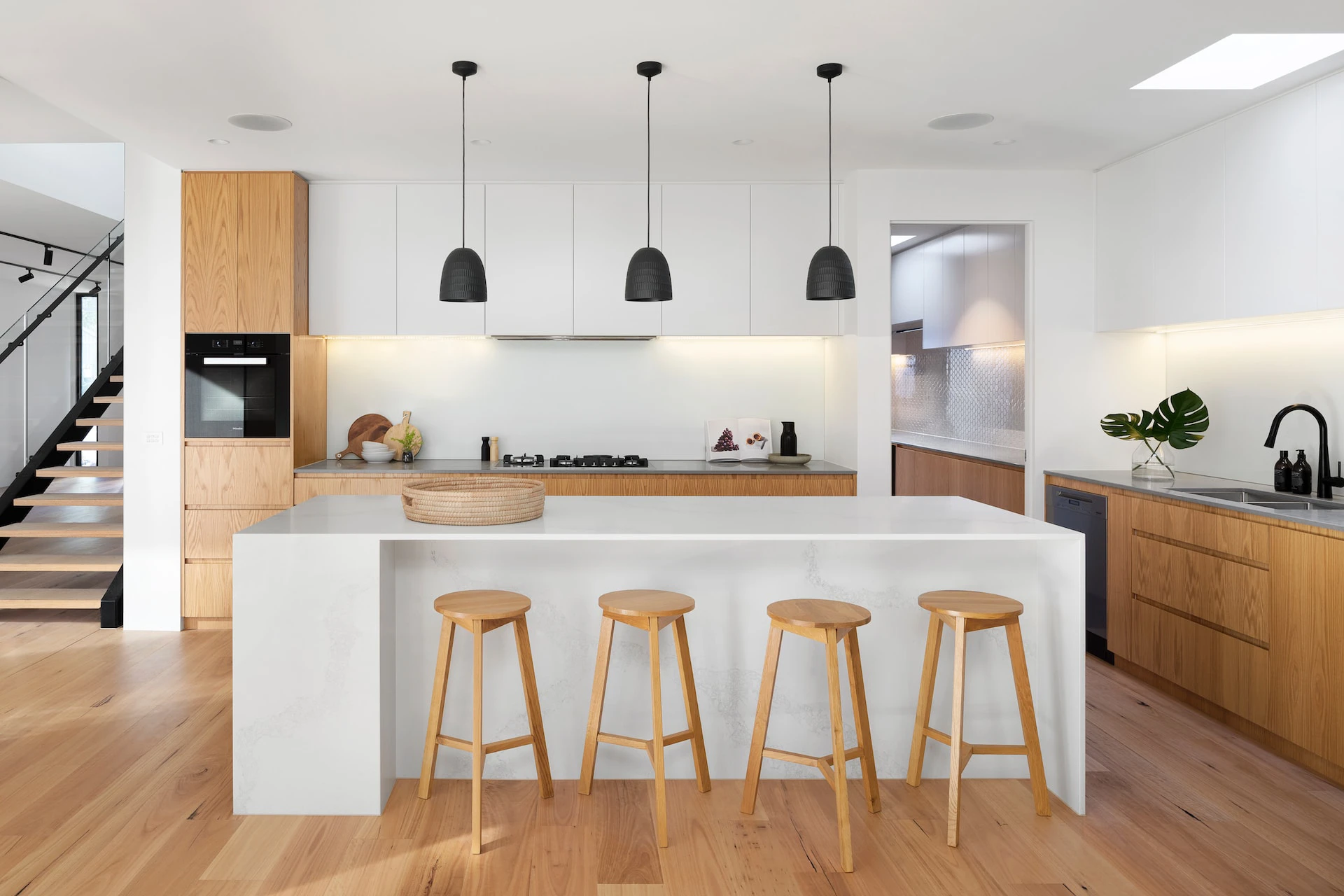 Buying a new build house
To speak to an adviser that specialises in new builds, get in touch with us today and we'll answer any questions or queries you may have. You can also read about the various benefits of new build homes.
Your home may be repossessed if you do not keep up repayments on your mortgage.
There may be a fee for mortgage advice. The actual amount you pay will depend upon your circumstances. The fee is up to 1% but a typical fee is 0.3% of the amount borrowed.
Resources and references:
Important information
Your home may be repossessed if you do not keep up repayments on your mortgage.
There may be a fee for mortgage advice. The actual amount you pay will depend on your circumstances. The fee is up to 1% but a typical fee is 0.3% of the amount borrowed.