Buying a property is a significant milestone in life, a decision that involves meticulous planning, financial consideration, and often, a clear understanding of legal and personal implications. In recent years, the concept of purchasing a house with a friend has gained popularity, offering an avenue for shared homeownership that can alleviate financial burdens. However, while the idea seems appealing, there are crucial considerations and potential challenges to navigate when entering into such an arrangement.
Understanding the dynamics of buying a property with friends
Purchasing a property with a friend implies a shared financial and legal responsibility, so it's crucial to establish clarity and transparency from the outset. Detailed discussions regarding financial commitments, ownership percentage, mortgage responsibilities, and how costs will be divided should be at the forefront of your planning.
Make sure you communicate
Open communication is the bedrock of a successful co-ownership arrangement. It's essential to establish a communication framework to discuss any concerns or decisions related to the property. Furthermore, having a plan for conflict resolution can prevent minor issues from escalating into major disputes, preserving both the friendship and the investment.
Get legal assistance
Seeking legal and financial advice is paramount. A solicitor can provide guidance on the various legal structures available for co-ownership, such as joint tenancy or tenancy in common, and draft an agreement outlining the rights and responsibilities of each party.
Have an exit plan
Considering potential scenarios is crucial when purchasing a property with a friend. What happens if one party wants to sell or needs to relocate? Having a clear exit strategy in place is therefore fundamental. This includes outlining the process for selling the property, a right of first refusal for the other party, and how to determine the property's value in case of a buyout.
Speak to a mortgage adviser 
If there are more elements to buying a property with a friend that you are unsure about, talking to a mortgage adviser about your situation and your options may be your best bet. A mortgage adviser can assist in structuring the financial aspects of co-ownership. They can help draft a financial plan that considers contributions, mortgage repayments, and other shared costs, ensuring clarity and fairness for both parties involved.
Once the decision to move forward is made, the mortgage adviser can guide both parties through the mortgage application process. They will assist in gathering the necessary documentation, completing the application forms, and liaising with lenders on behalf of the co-buyers. Moreover, they can explain the legal aspects of the mortgage agreement, ensuring that both parties comprehend the terms and conditions before signing the contract.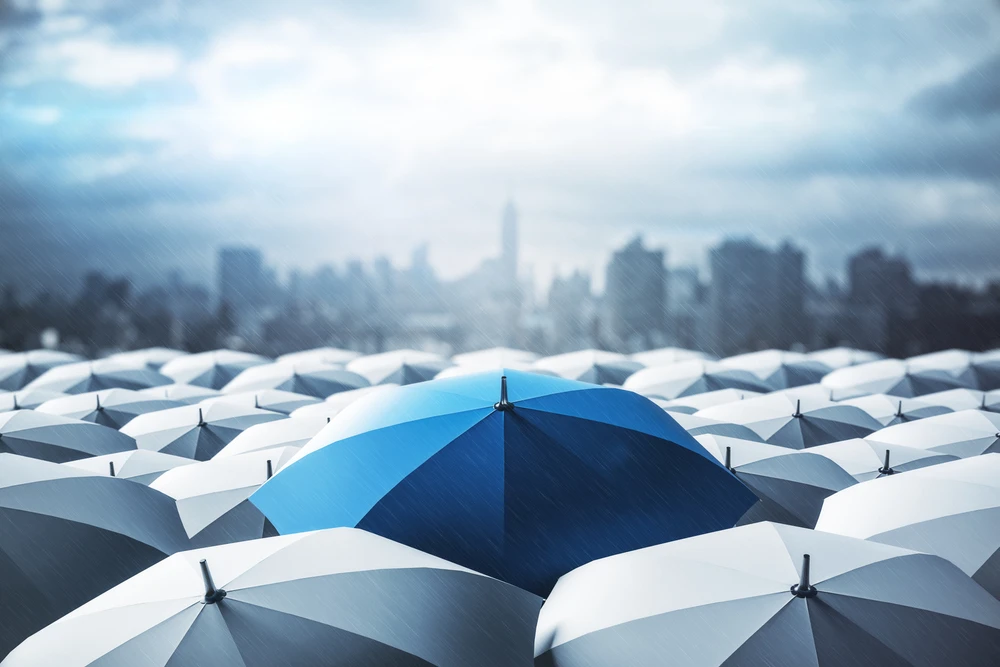 Getting protected
Aside from the legal agreement, it's wise to consider insurance policies to safeguard your investment. Home and life insurance can offer added protection in unforeseen circumstances, such as the death or incapacity of one of the co-owners.
Speak to a protection adviser today to ensure you're covered, should the worst happen.
Important information
Your home may be repossessed if you do not keep up repayments on your mortgage.
There may be a fee for mortgage advice. The actual amount you pay will depend on your circumstances. The fee is up to 1% but a typical fee is 0.3% of the amount borrowed.