If you're looking to apply for a mortgage, you might be surprised to know that gambling could be taken into account when you submit your application. Your mortgage lender will look to assess how much of a risk you are when lending to you. After all, you wouldn't want to loan someone a large sum of money if it seemed unlikely they'd be able to pay it back. So, it's important to know how much gambling is too much and how it may affect your application.
This article explores the impact of gambling on the mortgage application process and provides insight into what steps to take if you do gamble. By understanding these factors, you can make informed decisions and increase your chances of success when applying for a mortgage.
Applying for a mortgage
You can make note of the process so you can know what to expect, especially if you're worried about your gambling. 
Even more so if your gambling is impacting your credit. When you're applying for a mortgage, your mortgage adviser will conduct an affordability assessment on you. This is a way of ensuring you're able to meet the monthly mortgage repayments.
Mortgage lenders will take lots of different things into consideration when conducting an affordability assessment. This will include assessing the below: 
Income
Evidence to prove employment and income (from all sources), annual salary or weekly wage, and any other earnings which may include rental or dividend income.
Outgoings
Any regular expenses you make, such as mortgage payments or rent, committed payments including insurance, utility bills, household expenses such as food, or existing loans like car finance.
Credit checks
Lenders will conduct a credit reference check on you. Before applying, you may want to look at your own credit score using credit reference agencies like Experian, Equifax and TransUnion.
All of this will be taken into account when applying for a mortgage, including your gambling activities.
When will gambling affect a mortgage application?
Certain lenders have strict eligibility criteria and they may view applications with caution if a significant amount of money has been spent on betting or other forms of gambling.
Other mortgage lenders may be willing to overlook gambling depending on the following:
How much money is being staked in total?

How frequently are you betting?

What type of gambling are you doing?
Ultimately, the lender will assess whether the borrower's gambling behaviour could affect their ability to make timely mortgage payments and whether it poses a significant risk to the lender's investment.
Sustainability
Is your gambling considered sustainable? Furthermore, is your spending sustainable? I.e, are you keeping within a set budget which doesn't impact your ability to pay all your regular outgoings? Is gambling affecting your standard of living? This all means you should be in control of the gambling and it's part of your monthly budget – it's something you do for leisure and spend no more or less than the amount you've set aside. In conducting an affordability assessment, if a lender sees any evidence of regular gambling, does this look reasonable and sensible?
How to get mortgage approved
If you do gamble and you're worried about getting a mortgage, you could try the following things to help improve your situation and get yourself mortgage ready.
1. Clear your debts 
Clearing off any debt you have shows that you're responsible when it comes to your finances.
2. Good credit history 
Having a good credit history improves your chances of getting a mortgage, so you should work to improve your credit score.
3. Stop gambling 
If you're really worried about gambling affecting your chances, limit the amount your gambling or stop. If you're looking to get a mortgage, it's always worth speaking to an expert adviser for further advice.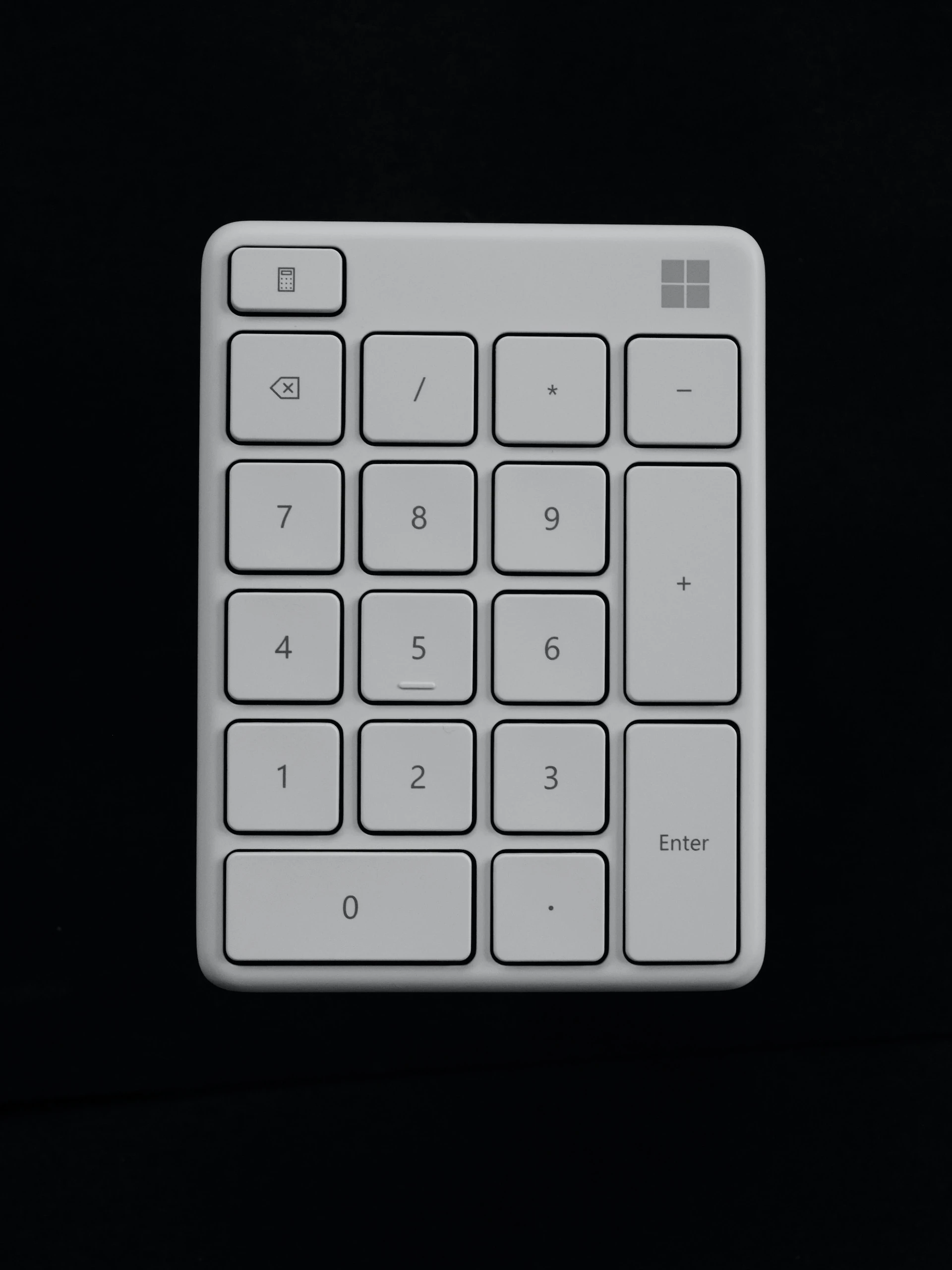 Speak to a mortgage adviser
Our expert mortgage advisers can direct you towards the right solution, tailored to your personal circumstances. Get in contact today.
Get help for gambling addiction
If you think you have any issues with your gambling, visit the GambleAware website for help. 
Important information
Your home may be repossessed if you do not keep up repayments on your mortgage.
There may be a fee for mortgage advice. The actual amount you pay will depend on your circumstances. The fee is up to 1% but a typical fee is 0.3% of the amount borrowed.