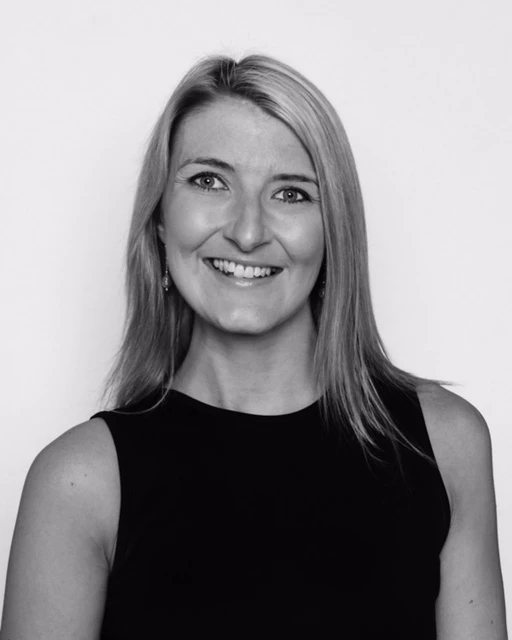 With
Rachel Geddes

, of Global Mortgage Management.

The UK's self-employed workforce has grown steadily over the years, and with it comes a rising need for tailored mortgage solutions that cater to their specific financial circumstances. Whether you're a freelancer, contractor, sole trader, limited company, or entrepreneur, join us as we explore the world of mortgages for self-employed individuals with insights from adviser Rachel Geddes of Global Mortgage Management. 

This article will discuss how to unlock the possibilities of homeownership and empower you on your path up the property ladder.
Does being self-employed make it more difficult to get a mortgage? 
It doesn't make it more difficult being self-employed - there are just different things that need to be taken into account - such as how long you have been self-employed and whether you're a sole trader, limited company, or contractor.
What extra steps do I need to take to get a mortgage if I'm self-employed? 
Ensure that your accounts are fully up to date and speak to a broker sooner rather than later to find out what may be required from you / your accountant. Up-to-date paid tax bills, up-to-date accounts, and bank statements from your business account are the key factors that differentiate self-employed affordability from standard employed affordability. Also, if you are a contractor, you may need to provide information about how long you've been in the industry, the type of contract, and the length. Other than that, it's essentially the same.
Can I borrow as much as someone who is employed? 
With some lenders this could be the case, as they will take an average of the previous two or three years income. However there are some lenders that assess this differently- again it comes down to how the business is set up, and how well it is trading.
What's the process for getting a mortgage when self-employed?
Speaking to an adviser and getting an agreement in principle is the first step. They will ascertain information about yourself and the business, how it is set up and how long you have been trading.  They will want to work with your self assessments, company accounts, and business bank accounts to assess which is the best lender to meet your individual requirements.
How can I increase my chances of passing the lender's affordability checks?
Ensure that your accounts and self assessments are up to date, that you have no outstanding tax bills, and that you are declaring your income accurately.
Is this the same for remortgaging when self-employed?
 Yes, lenders assess a remortgage and purchase very similar when it comes to your affordability.
What paperwork do I need to show?
In most cases, three months worth of business bank account statements, the last two-three years' of self assessment tax returns, and, if you're a limited company, the last two-three years' of company accounts, an accountant's reference, and a projection may also be requested.
Important information
Your home may be repossessed if you do not keep up repayments on your mortgage.
There may be a fee for mortgage advice. The actual amount you pay will depend on your circumstances. The fee is up to 1% but a typical fee is 0.3% of the amount borrowed.
Will it be a problem if there's a gap in my work history?
It will depend on how long this gap was, and the reason for it. The reason for the gap will be investigated by the lender and your adviser, the same way it would be if you were employed. There are circumstances in which a large gap would be acceptable, such as a prolonged illness or significant life event that stopped you from working. It's worth noting that affordability is assessed on a full 12-months of income, so if there are unexplained gaps, affordability becomes difficult to assess.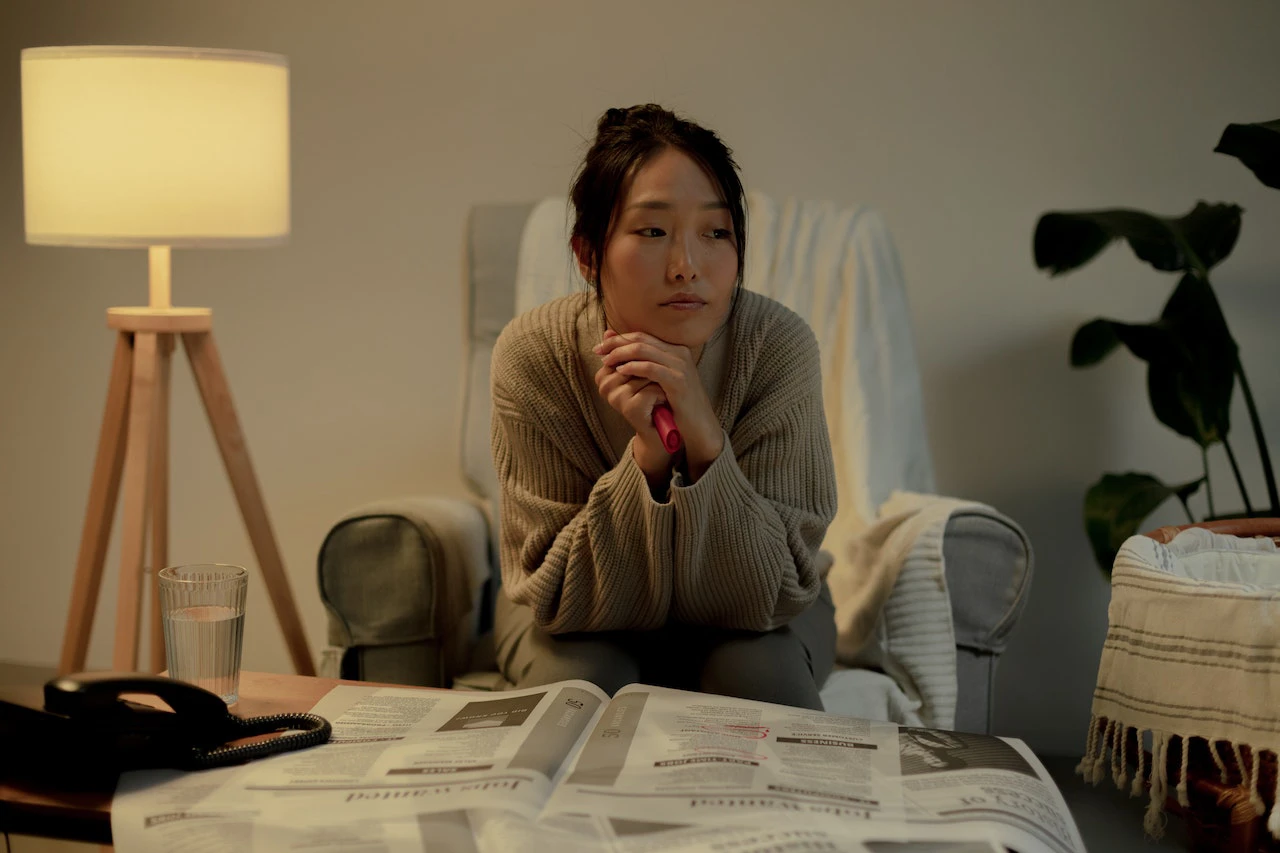 What are my options if I get declined?
Your adviser would explain why this has happened, if there are other lender choices, and what needs to be done to get you in a position to proceed onwards.
How could a mortgage adviser help me?
A mortgage adviser has access to many lenders and understands each lender's rules on how they assess income for a self-employed person. This allows you to save time and get the most suitable lender for you.
Will I have to pay a higher interest rate?
Your full circumstances will determine this, but, as a rule, being self employed does not mean a higher interest rate.
Could I go to any bank or building society for a mortgage? 
This is all dependent on your full circumstances and if you meet that banks / building societies eligibility and affordability criteria. While there aren't mortgage products designed specifically for self-employed people, there are some lenders that are more accommodating to the self-employed. For example, some lenders will accept only one years' worth of accounts, which is a boon for many self-employed people.
How long do I have to be self-employed before I can apply for a mortgage? 
The majority of lenders will require a minimum of two to three years, however, there are lenders that will work on just one years' full accounts. While you may only have a year's worth of full accounts, you can still show stability of income in a few ways. For example, you might have actually been trading for 18 months, or you have recently become self-employed after being employed.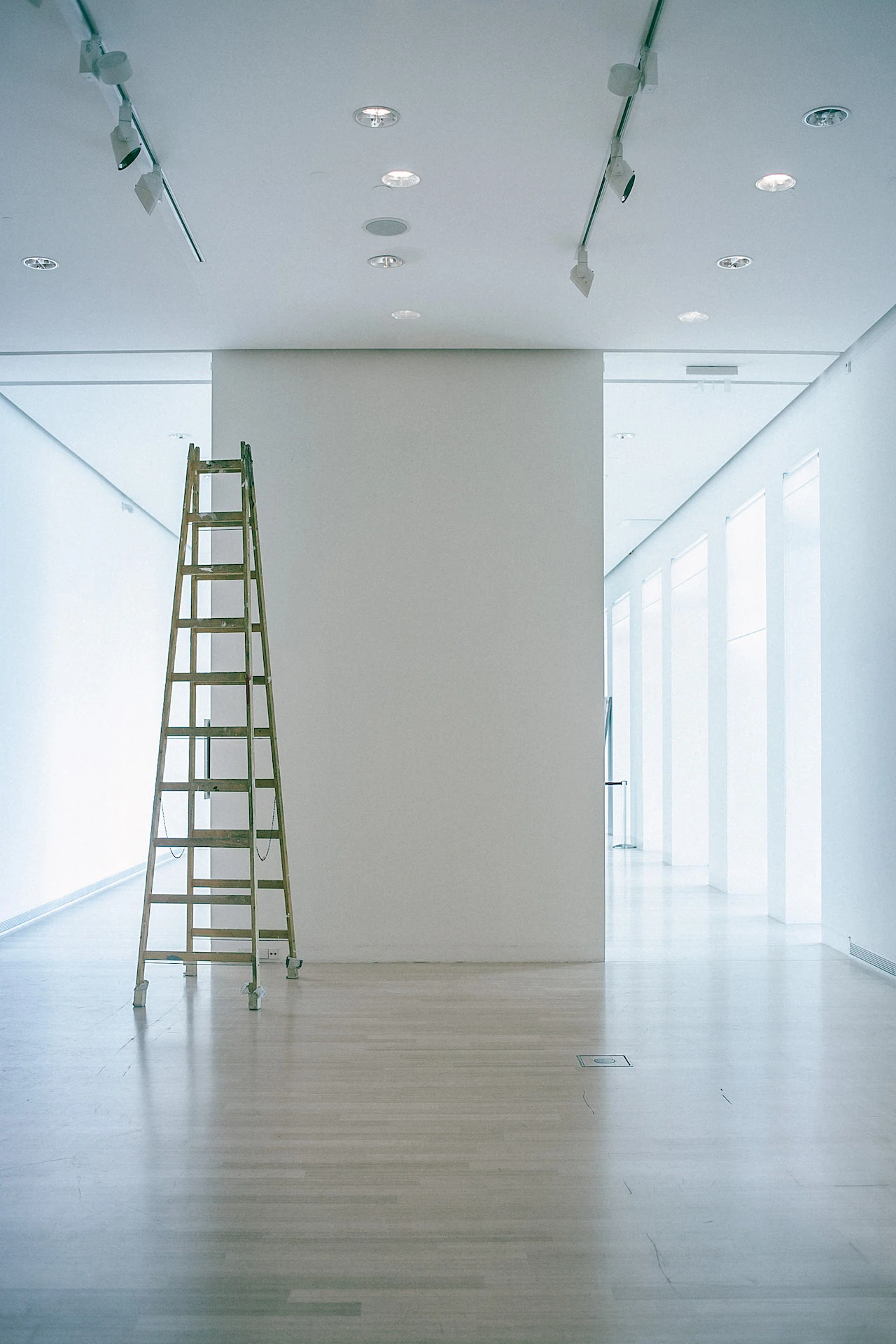 Are there any schemes that could help me get on the property ladder? 
Yes, there are schemes such as Shared Ownership, Deposit Unlock, and the mortgage guarantee scheme that are useful for self-employed and employed people alike.
Get on the property ladder with expert, specialised mortgage advice
It can be quite beneficial to work with a specialised mortgage adviser who has expertise dealing with applicants who are self-employed. Our experts can help you through the application procedure and beyond, since they are familiar with the process of self-employed income verification. 
By reviewing your paperwork, recommending relevant lenders, and relevant mortgage products, one of our advisers will make sure they find a deal that suits your situation. Speak with one of our experts today.