A mortgage adviser can make the mortgage application process run a lot smoother than it would if you chose to go it alone. As well as expert advice, they can also act as an intermediary between yourself and all your potential lenders, ensuring they find a deal that suits you and your needs appropriately.
What does a mortgage broker do?
A mortgage broker acts as a go-between for borrowers and lenders. They collate deals from several lenders for you to choose from, while also helping you get mortgage ready. They will also collect financial information such as income, assets, employment paperwork, a credit report, and other information to assess your affordability and reliability, which is subsequently passed on to possible lenders.
When should I get mortgage advice?
To make sure you are saving the most time and money that you can, we recommend you get in touch with  a mortgage broker at the very beginning of your property search. Doing so ensures that your broker is familiar with your entire mortgage journey, and can help you avoid mistakes you would otherwise  be unaware of.
What are the downsides of not using a mortgage adviser?
Without the assistance of a broker, it's possible that you could end up on a mortgage deal that doesn't represent your best interests. Your application could be rejected because you incorrectly filled out your application or because you don't fit the lender's criteria 

You won't have access to exclusive deals and rates

There will be no middleman, meaning you have to work directly with lenders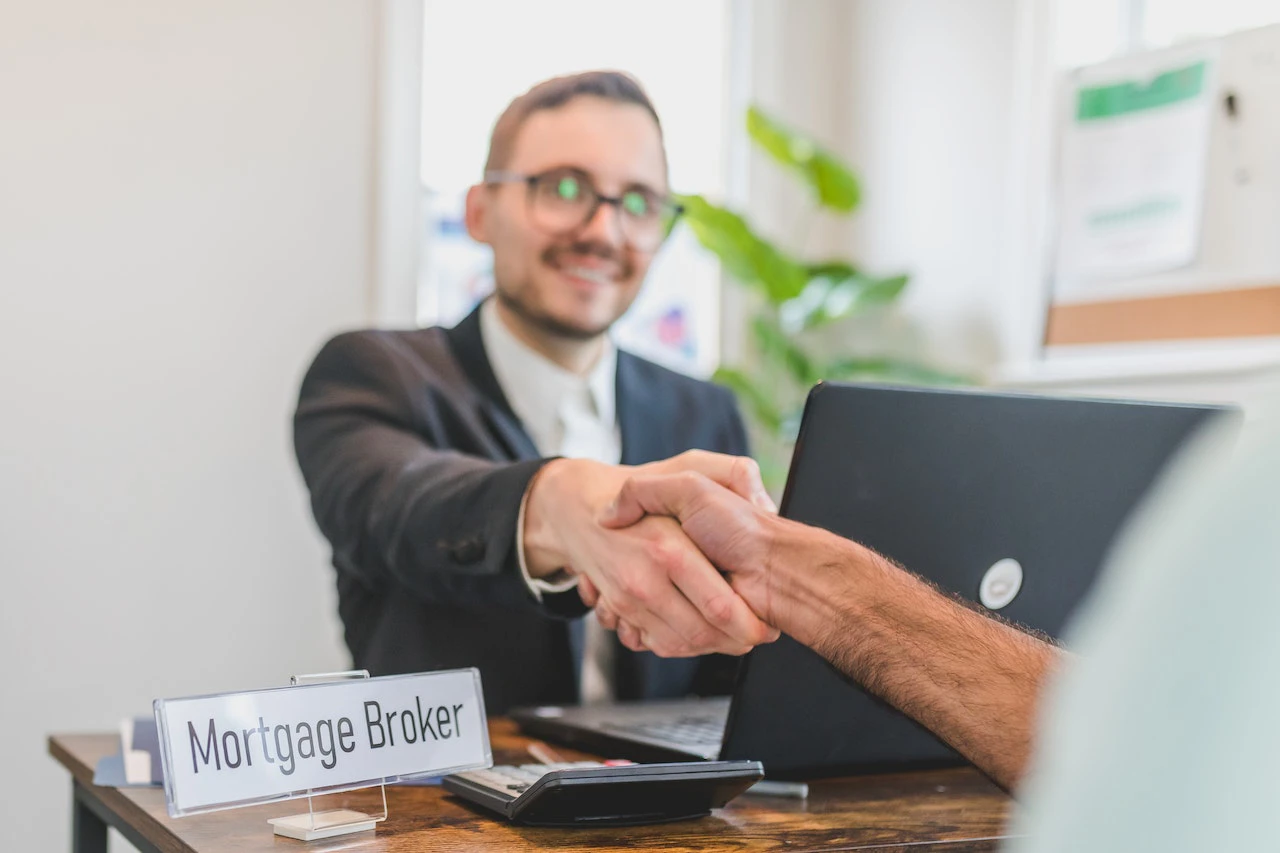 Why should you use a mortgage broker?
One of the main reasons why you should use a mortgage broker is expertise. If you begin looking for a mortgage deal without the help of a mortgage adviser, all of the jargon and data involved can be a little confusing. This is where your mortgage broker comes in, they can help you make sense of all the different terms involved, your affordability, and the requirements needed to secure a deal that suits you.
Mortgage brokers could help you save time and money by finding a deal that suits your circumstances. As well as this, mortgage advisers can help decipher which deals are actually better value than others and using an adviser is key to figuring out what is going to work for you.
Why not just go directly to lenders?
Many people choose to go directly to a lender, such as a bank or building society, over a mortgage broker, simply because they prefer to stick to what they know. Others feel like they need to remain loyal to their bank - perhaps you've banked with them for years and like going in and seeing a friendly face.
You may be more familiar with the lender because you bank with them and have done so for a number of years, but they are not necessarily going to offer you mortgage deals that are best for you because you've been a customer of theirs for a prolonged period of time. A lender will have their own set of mortgage deals and won't refer you outside of their system, meaning you won't have eyes on everything that's actually out there.
Do you need help figuring out what to do?
Everyone's situation is unique, and there is no right or wrong way to get a mortgage. We can't tell you which path to choose, but if you want to get honest, trustworthy mortgage advice, get in touch with us today, and we'll help you work out what you need and what next steps to take.
Important information
Your home may be repossessed if you do not keep up repayments on your mortgage.
There may be a fee for mortgage advice. The actual amount you pay will depend on your circumstances. The fee is up to 1% but a typical fee is 0.3% of the amount borrowed.