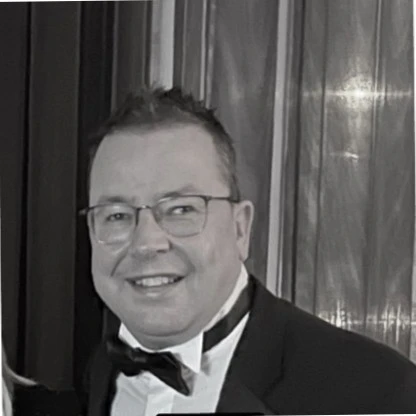 Alex Knaggs
Telephone: 01482 470444
Alex is the founder and Managing Director of the Mortgage Hub Group, which comprises of Opal Mortgage Services and the recently acquired Mortgage Q business in Bingley.
The Mortgage Hub Group has over 60 mortgage and protection advisers with 30 support staff based across our two Mortgage Shops, in Willerby, East Yorkshire and Bingley, West Yorkshire.
Alex started the business in 1999, as a one man operation and has grown it into one of Yorkshire's largest mortgages brokers. Always having a passion for finance and property, Alex's businesses has helped arranged over 26,000 mortgages.
Today, as a Regional Network Partner of Mortgage Advice Bureau we continue to share our wisdom of mortgages across Yorkshire and the rest of the UK.
In his spare time (which is not a lot) Alex can be found mostly watching his favourite football team, Hull City whilst having a well deserved pint.