You may have heard of fixed rate mortgages, tracker mortgages, or even the 95% mortgage, but do you know what a green mortgage is?
Green mortgages can come with a lot of incentives and, as the UK makes big moves towards its net zero goal, now may be the right time to get involved.
How do green mortgages work?
At its most basic, a green mortgage rewards you for buying or owning an energy efficient home. The same rules will apply if you make improvements or renovations to your home with the goal of making it more energy efficient.
With green mortgages, lenders or banks will offer preferential terms1 to a house buyer if they can prove that the property they're looking at meets certain environmental standards. In most cases, homeowners will either get cheaper interest rates on their properties with high energy efficiency ratings, or they'll be offered cash back incentives2 to buy energy efficient properties. A lender may even increase the loan amount, which could open doors to different locations or property types for buyers.
Some standard mortgages can also become green mortgages, but only if the homeowner commits to making energy efficient improvements. While some green mortgages can be more expensive, the main point of them is to incentivise homeowners to be greener.
Why did green mortgages start?
Off the back of the government's pledge to reach net zero carbon emissions by 2050, the government is expecting all properties in the UK to have an Energy Performance Certificate (EPC) rating of at least 'C' by 20353.
To support this, lenders have incentivised making our homes greener, which can only be a good thing. While it may not seem like one home makes a difference, UK households are responsible for around 20% of the country's carbon emissions4.
Why lenders are offering green mortgages
Energy efficiency is one thing, but there must be a reason why lenders are so interested in offering green mortgages. There is a growing level of evidence to suggest that green buildings and their owners represent a lower overall investment risk for banks. This is because:
Green buildings typically cost less to run
Green buildings can have increased value because of improvements
If the loan to value (LTV) ratio looks healthier and more robust, then lenders may find it easier to justify offering larger loans for green buildings.
Is it worth applying for a green mortgage?
Applying for a green mortgage may not initially seem that different to a regular mortgage at face value, but it's important to consider the many benefits of a green mortgage before making any decisions.
Because lender's will see the long-term value in green mortgages, you're likely to receive lower interest rates. Less interest means lower monthly repayments. This means you'd be saving more money regularly with a green mortgage than you would without one. For example, on a two-year fix you could find that a green mortgage is up to 0.11% cheaper with an LTV of 60%5.
This is especially poignant right now, with energy bills skyrocketing and the cost of living crisis in full swing. A more energy efficient home takes less power to heat and keep warm, and even light fittings are more energy efficient. This all comes together to save you more money and keep you more secure when the economy is shifting.
As we edge closer to the government's net zero target, eco-friendly homes will steadily become more and more desirable and sought after. What's the result of this climb? They'll also increase in value. Starting now and making eco-friendly changes before the market changes can set your investments up for future growth.
During times of economic uncertainty, a green mortgage can hold its value more effectively than other mortgages of the same value. This is largely because of the above factors, but it's an important point to note. Not only are you saving money each month on energy bills, your investment is more stable and secure than ever before.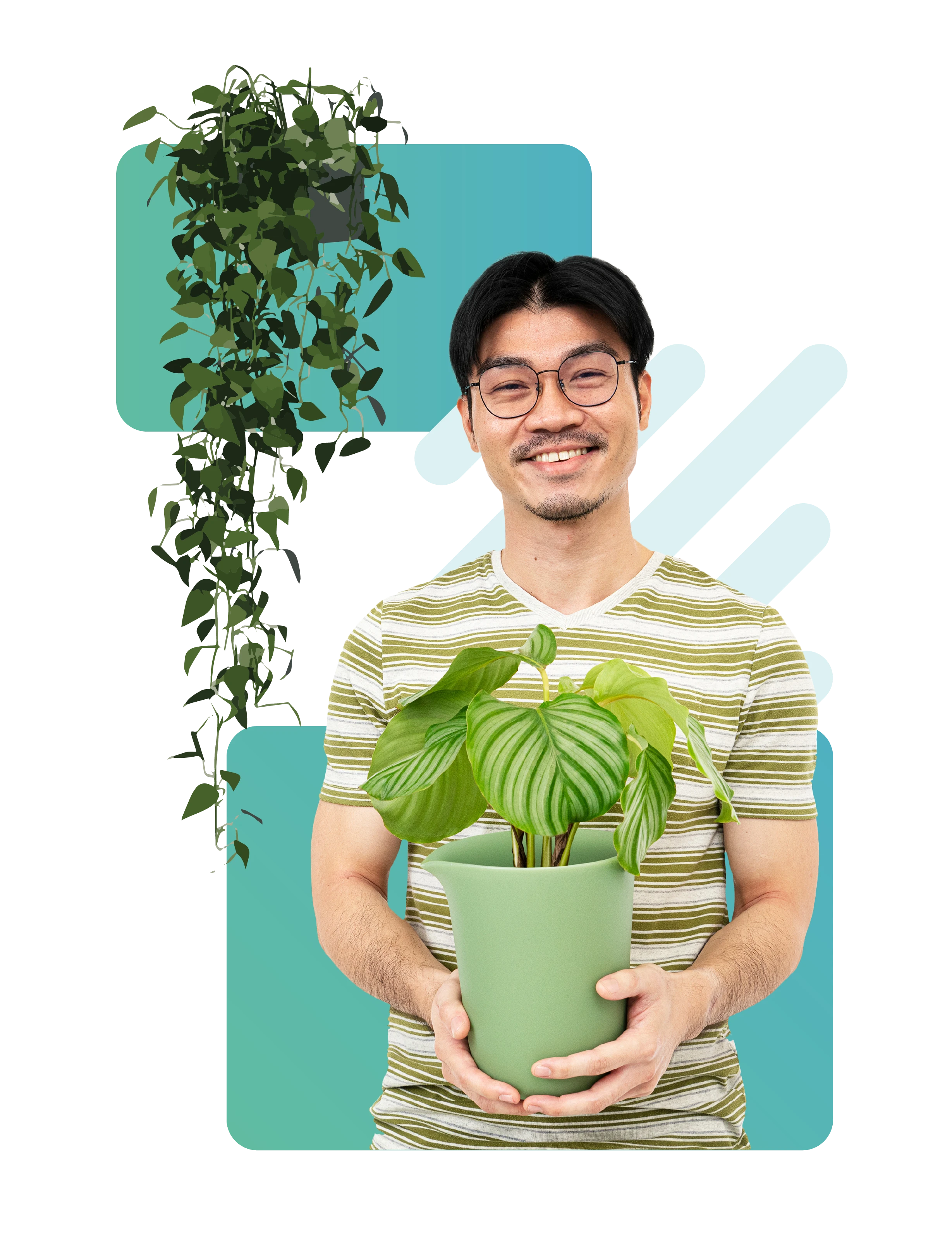 Are you eligible for a green mortgage?
Your eligibility depends on your EPC rating. If it's below an 'A' or 'B' you won't be eligible for a green mortgage just yet. However, if you can show you're ready to make improvements and renovations to your home to make it more energy efficient, then lenders may be willing to open the criteria to you.
Currently most EPC rules focus on landlords and rental properties but there is some talk about EPC ratings factoring into how much a home occupier pays on stamp duty6.
You can also remortgage on to a green mortgage if your property has a high enough EPC rating. You will, of course, still need to meet the standard mortgage lending criteria set by your lender. Remortgaging is also an option if you'd like to free some equity to make these improvements.
Plenty of lenders and institutions are ready to offer green mortgages, you just need to know where to look.
4The Green Finance Institute, 2022
Talk to the experts
If you're interested in a green mortgage but don't know where to start, get in touch with one of our advisers.
We know the process seems overwhelming, but your impact matters and the changes you can make today will go to securing a stronger, brighter future.
We play by the book. Here's what you need to know
Your home may be repossessed if you do not keep up repayments on your mortgage.
There may be a fee for mortgage advice. The actual amount you pay will depend on your circumstances. The fee is up to 1% but a typical fee is 0.3% of the amount borrowed.