There are multiple factors that can influence your decision on whether to stay put and make some much-needed home improvements, or move into a brand spanking new property. In this article, we're going to argue the case for moving and the case for improving, and also discuss the process of remortgaging.
Sentimentality and personalisation
Your current home holds sentimental value and memories that cannot be easily replicated in a new place. By investing in renovations and upgrades, you can tailor your living space to your unique preferences, creating a more comfortable and personalised environment for you and your family.
Market changes
Housing markets can be unpredictable. Instead of relying on market conditions to determine your selling price, you have more control over the value of your home through strategic renovations, potentially yielding a higher return on investment when you do decide to sell.
Potential to be cost-effective
Home improvements can often be more cost-effective than purchasing a new property. Remodelling certain areas of your home, such as the kitchen, bathroom, or adding an extra room, can significantly enhance your living experience without some of the financial strain associated with moving.
Property value
If the housing market is favourable, selling your current home may yield a substantial profit, which could be used to invest in a more suitable property or support other financial goals.
Lifestyle changes
As families grow or lifestyles change, your current home might no longer meet your needs. Moving to a new location can provide access to better schools, improved amenities, or a more convenient commute.
Fresh start
Moving can offer a fresh start in a new environment, allowing you to explore different neighbourhoods and experience new surroundings. It can also be an opportunity to declutter and simplify your life.
The role of remortgaging
Whether you are improving your home or moving, remortgaging can play a huge role. Remortgaging involves replacing your current mortgage with a new one, often to secure better terms, rates, or release equity from your home. It's a strategic financial move that can lead to potential savings and improved cash flow.
Affordability
Remortgaging has the potential to lead to lower monthly payments if you are on a variable rate, or if the fixed rate you took out was during a time in which interest rates were high. However, this all depends on current market conditions.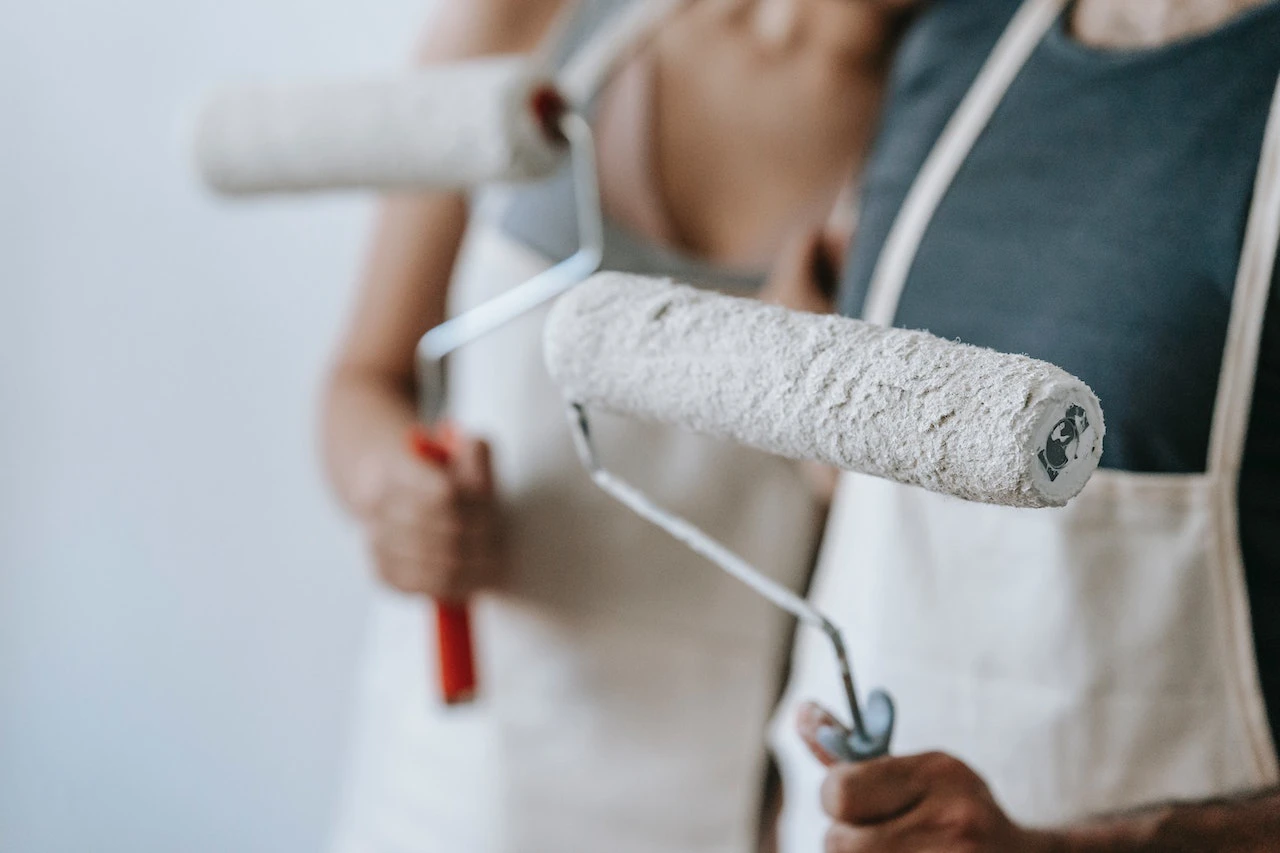 Money for home improvements
Remortgaging can provide you with the necessary funds to undertake home improvement projects without depleting your savings. By releasing equity from your property, you can finance renovations that enhance both your quality of life and the value of your home.
Market conditions
When considering remortgaging, you'll need to assess the current state of the housing market. If property prices are rising, it might make more sense to stay put and capitalise on the appreciation by improving your home. Conversely, if prices are stagnant or declining, moving might be a more appealing option.
Your choice
The decision to improve your existing home or move to a new one is a complex and deeply personal one. Remortgaging introduces an intriguing dimension to this dilemma, offering financial flexibility and the means to enhance your living situation. Ultimately, your choice will hinge on a combination of emotional, financial, and practical factors.
If you need more advice on whether you should improve your home or move, talk to one of our expert advisers today!
If you feel like remortgaging is the option for you - check out our article on remortgaging to raise capital for things like home improvements.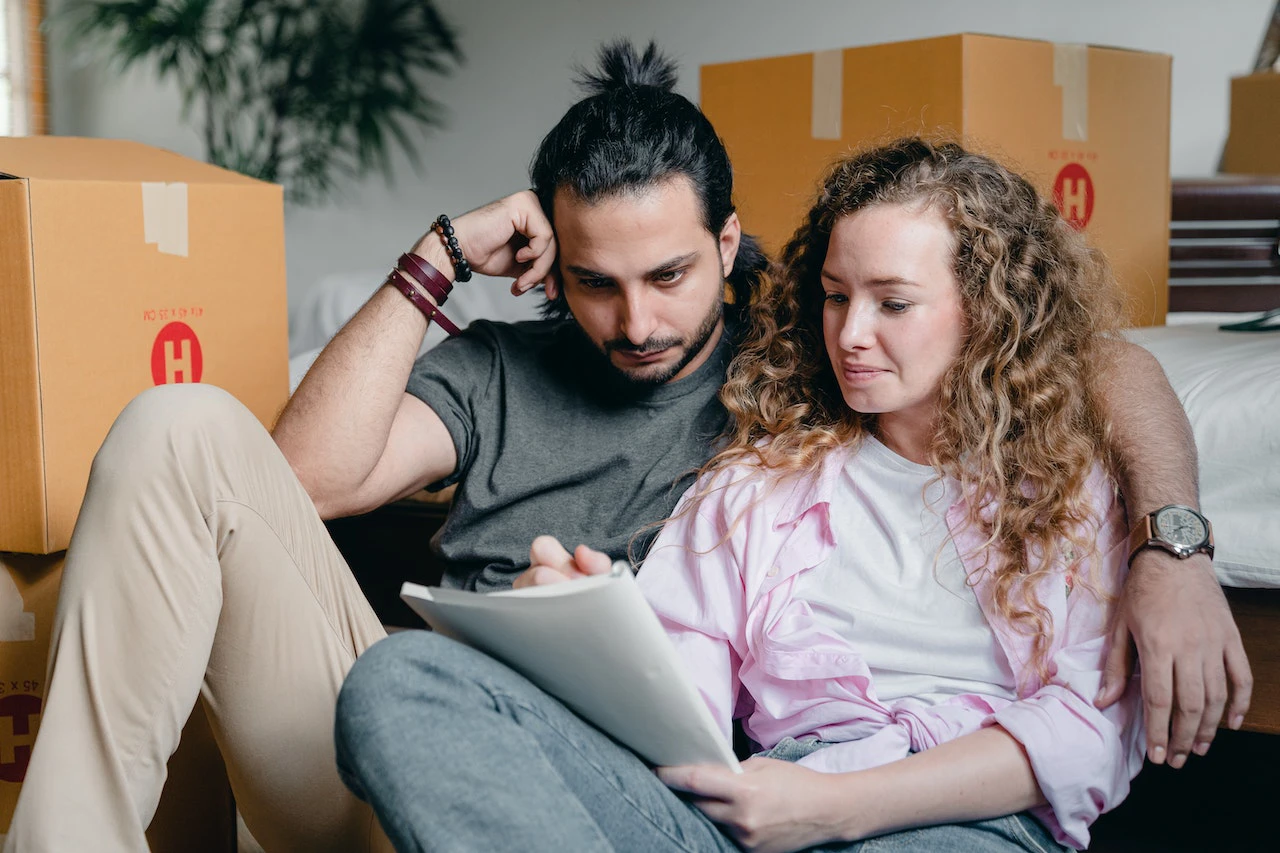 Important information
Your home may be repossessed if you do not keep up repayments on your mortgage.
There may be a fee for mortgage advice. The actual amount you pay will depend on your circumstances. The fee is up to 1% but a typical fee is 0.3% of the amount borrowed.