If you've been paying the mortgage on your current home for quite some time, then you might be in a position to remortgage and buy another property. 
How do you like the sound of a holiday home in your favourite place, or perhaps a buy-to-let investment to bring in extra money? Whatever you're after, now could be the perfect time to explore your options. 
Types of second properties
It's important to be upfront with your mortgage adviser about your intentions for a second property. This way, we can tailor our advice to your specific circumstances, and you can rest assured that you've taken the best route to becoming a second homeowner. 
Second home/holiday home
Buying a second home and having somewhere to escape to can be very beneficial. Make sure you factor in the upkeep and ongoing maintenance of the property to ensure you can comfortably afford it. 
Holiday let 
Buying a second property to rent out as a holiday let is another option. These often require a larger deposit, so remember to consider this when working out your affordability. 
Buy-to-let
Whether you're a new landlord or want to expand your current profile, you could buy another property to rent out to tenants. 
Let-to-buy
This is where you rent out your current home to tenants, and buy another property to live in yourself. You'll need to take out a let-to-buy mortgage on your current property, and a residential mortgage on your new home. 
Family member
If you intend to buy a second home for a friend or family member to live in, remember that it's your name on the mortgage and you're legally just as responsible as they are for keeping up with the repayments. Make sure you have the correct contracts drawn up and signed beforehand.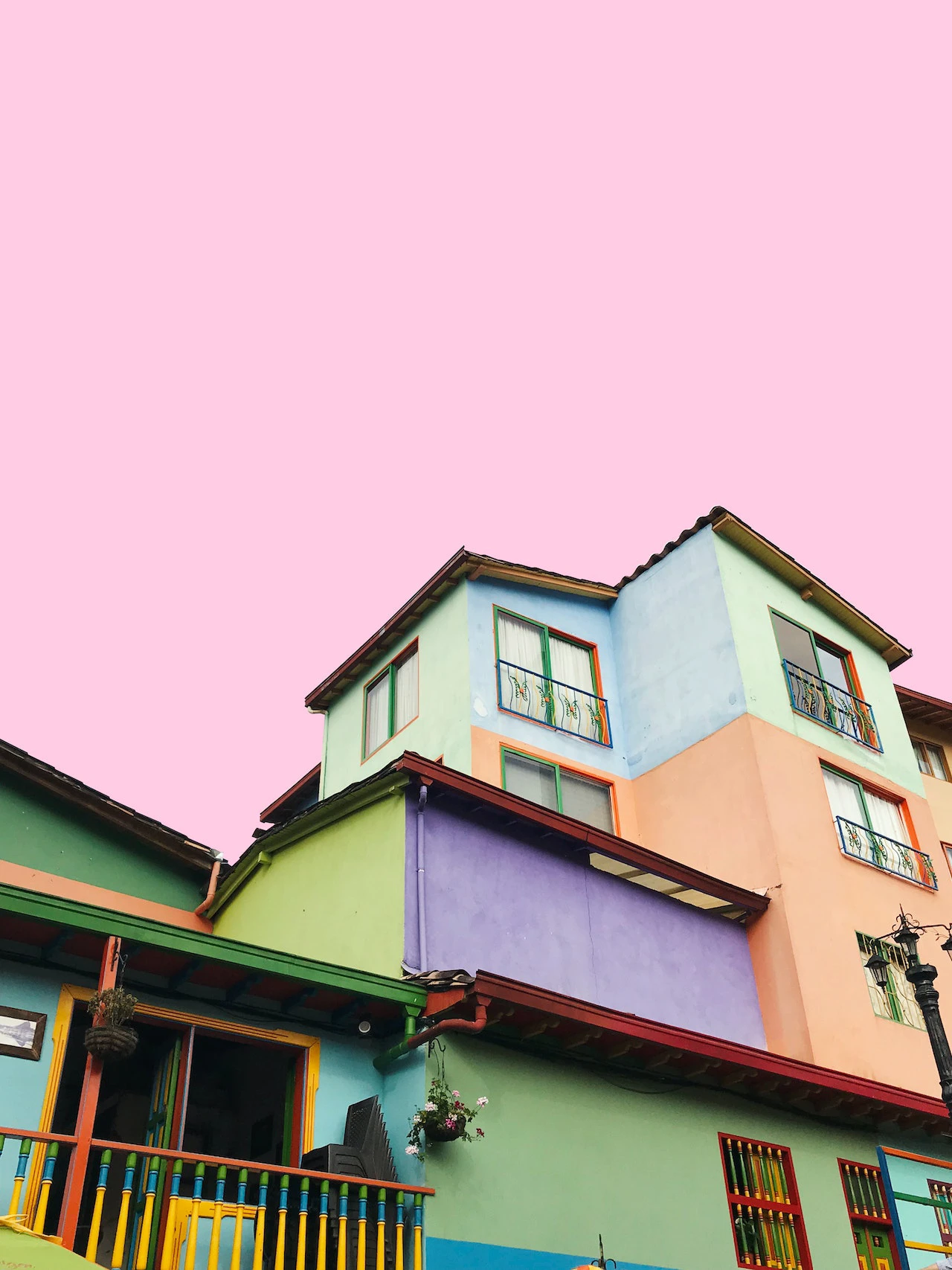 What are your options?
There are a few different ways you can finance buying a second property. 
Releasing equity
If you've built up equity in your home over the years, then you may even have enough to buy a second property outright. This means you'd only have one mortgage on your original house. 
Second mortgage 
You might be able to release equity from your current home to put down as a deposit on a second property, and take out a mortgage to pay for the rest. This means you'd have two mortgages. 
Remortgaging to buy another property
There are various factors a lender has to take into consideration when deciding whether to lend you money to buy another property. Try out our calculator for an idea of what you could afford.
Your affordability
Releasing equity in your house to buy another one means that your repayments will be higher than they have been so far. 
You'll have to pass affordability checks when you remortgage to be sure that you can afford the higher repayments on your current wage. It's also important to factor in how much remortgaging will cost when deciding whether you can afford it.
Failure to meet your mortgage repayments could result in the loss of both properties, so it's important that you're honest with your mortgage adviser about your financial position.
Your employment status
If you're self-employed or have a different employment status, such as a contractor or freelancer, you may have a few concerns about remortgaging. Your mortgage adviser will offer their expert opinion and guide you through the remortgage process. They'll look at your financial situation, including your current income and any outgoings, and will clearly explain your options so you can make a decision that's right for you. In the meantime, you might want to read our article 'How to remortgage if you're self-employed'.
Get in touch today to find out more about remortgaging to buy a second property.
Find your mortgage
Our mortgage finder searches thousands of deals, so you can rest assured we'll always find the right one for you.
Important information
You may have to pay an early repayment charge to your existing lender if you remortgage. 
Your home may be repossessed if you do not keep up repayments on your mortgage.
There may be a fee for mortgage advice. The actual amount you pay will depend on your circumstances. The fee is up to 1% but a typical fee is 0.3% of the amount borrowed.
There is no guarantee that it will be possible to arrange continuous letting of the property, nor that rental income will be sufficient to meet the cost of the mortgage.