Renovating your home is an opportunity to make your living space more functional, comfortable, and aesthetically pleasing. Getting the most out of your renovation means giving some thought to your processes. Here are some of the essential things you need to consider.
1. What are your goals?
Before you really get into it and start tearing down walls, take a bit of time to think about what you actually want to get out of your renovation. Are you looking for more space and storage? Do you want to update your home's style or improve its functionality?
One of the key ways to work out what your home goals are is to assess your lifestyle, determining where you feel that your home is not matching up with how you live. You can even consider how you would like to live. For example, if you're thinking of starting a family soon but feel like you don't have a decent room to build a nursery in, that would be the starting point for a renovation. Perhaps you like to entertain and want to open up your living space, or add a deck to your garden?
Make a list of your priorities - both short and long-term - and discuss them with your contractor or architect to get the most out of your renovation.
2. Set a budget and stick to it
The first step in any major project is working out a budget. At this stage, it's important to be realistic about how much you can afford to spend, and, perhaps more importantly, sticking to your budget. Remember to factor in the cost of materials, labour, and permits, leaving some room for unexpected expenses where you can. 
If you're not sure how much your project will cost, consult with a contractor or architect for an estimate.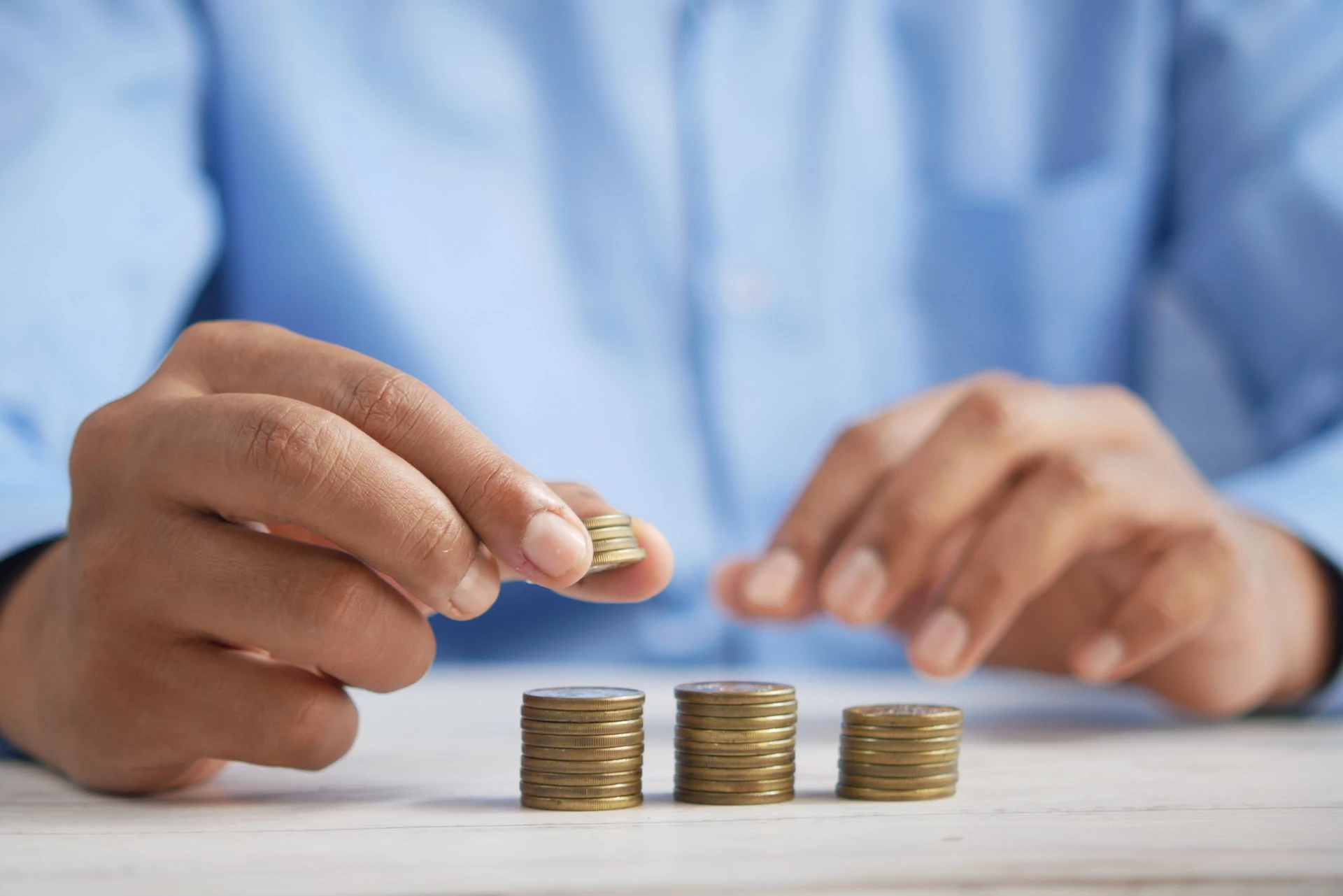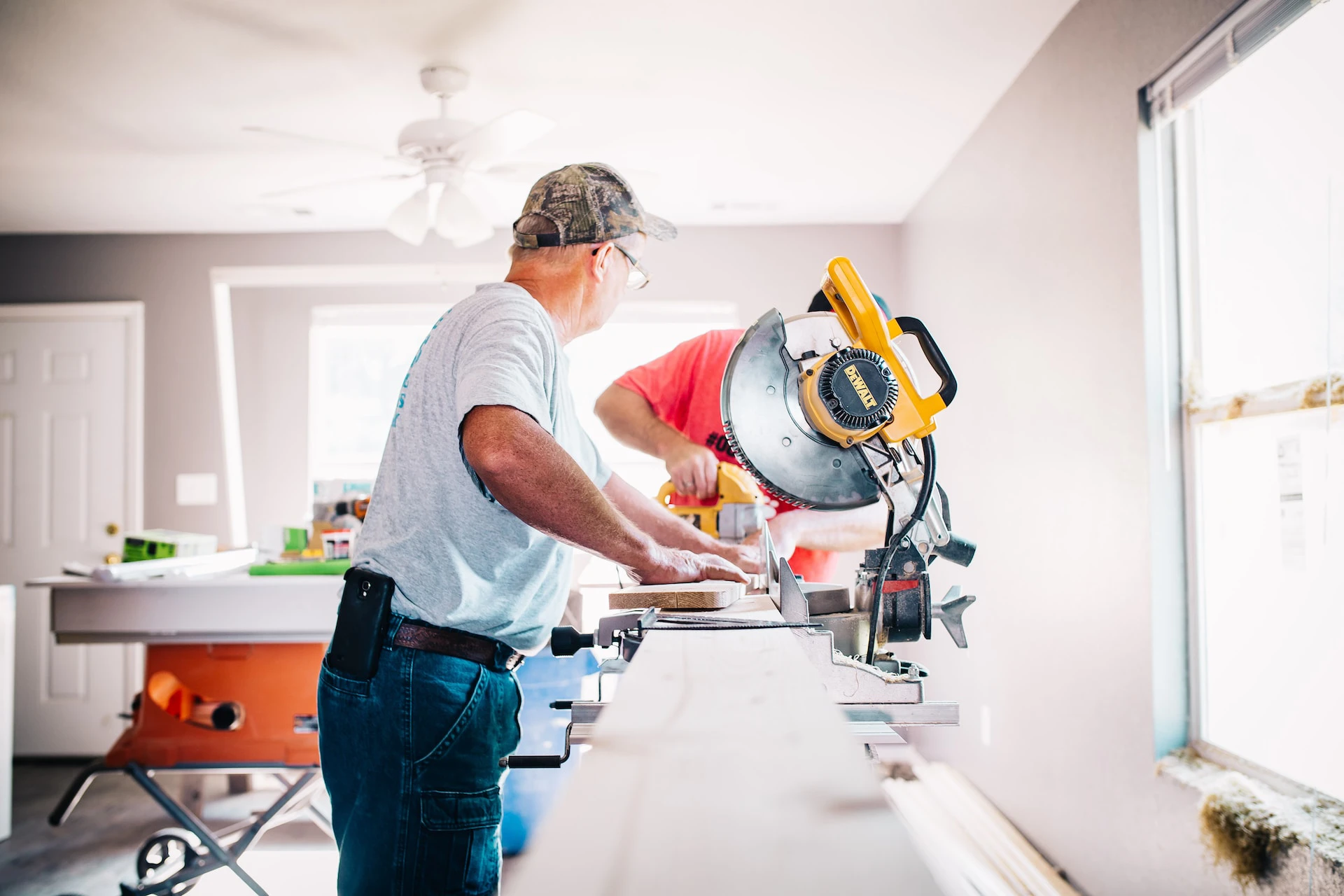 3. Choose a contractor you trust
Choosing a contractor that works well with you is crucial to the success of your renovation. Look for someone who has experience in the particular type of work you want done and is able to provide references from previous clients. 
You want to ensure they are licensed, insured, and have a good reputation in the industry. It's also absolutely fair to get a few quotes from different contractors to ensure you're getting a fair price and can find someone you click with.
4. Get the necessary permissions
Before starting any home renovation project, it's important to check if you need any permits to carry out the work. Depending on the scope of your project, you may need to get specific permits for things like electrical work, plumbing, heating, or structural changes to doors, windows, and roofs. Not getting the relevant documents could result in fines or delays to your project.
5. Stay flexible, but stick to your schedule
We all know how disruptive renovations can be. They can be noisy, dusty, and there will be people coming and going from your property all day. Be prepared for this, and make arrangements to minimise their impact where you can. 
Sometimes things happen and a project can't get done, or a task has to be postponed (perhaps due to a material delay or bad weather). We can't control everything, so we have to remain flexible, ensuring there are things that can get done in the meantime - even if this means putting a plan together for those days where things just aren't going in the direction you thought they would.
6. Keep lines of communication open
Renovations can be time-consuming, and delays can be costly. Making sure you have a realistic timeframe in place is only one part of making sure you get everything done. The second is ensuring that you keep lines of communication open and flowing. 
Have regular meetings with your builder or contractor to discuss the progress of your project. This is also a good opportunity for you both to highlight concerns or necessary changes. It's also respectful to keep your neighbours informed about what's going on, as renovations don't just impact you and your home.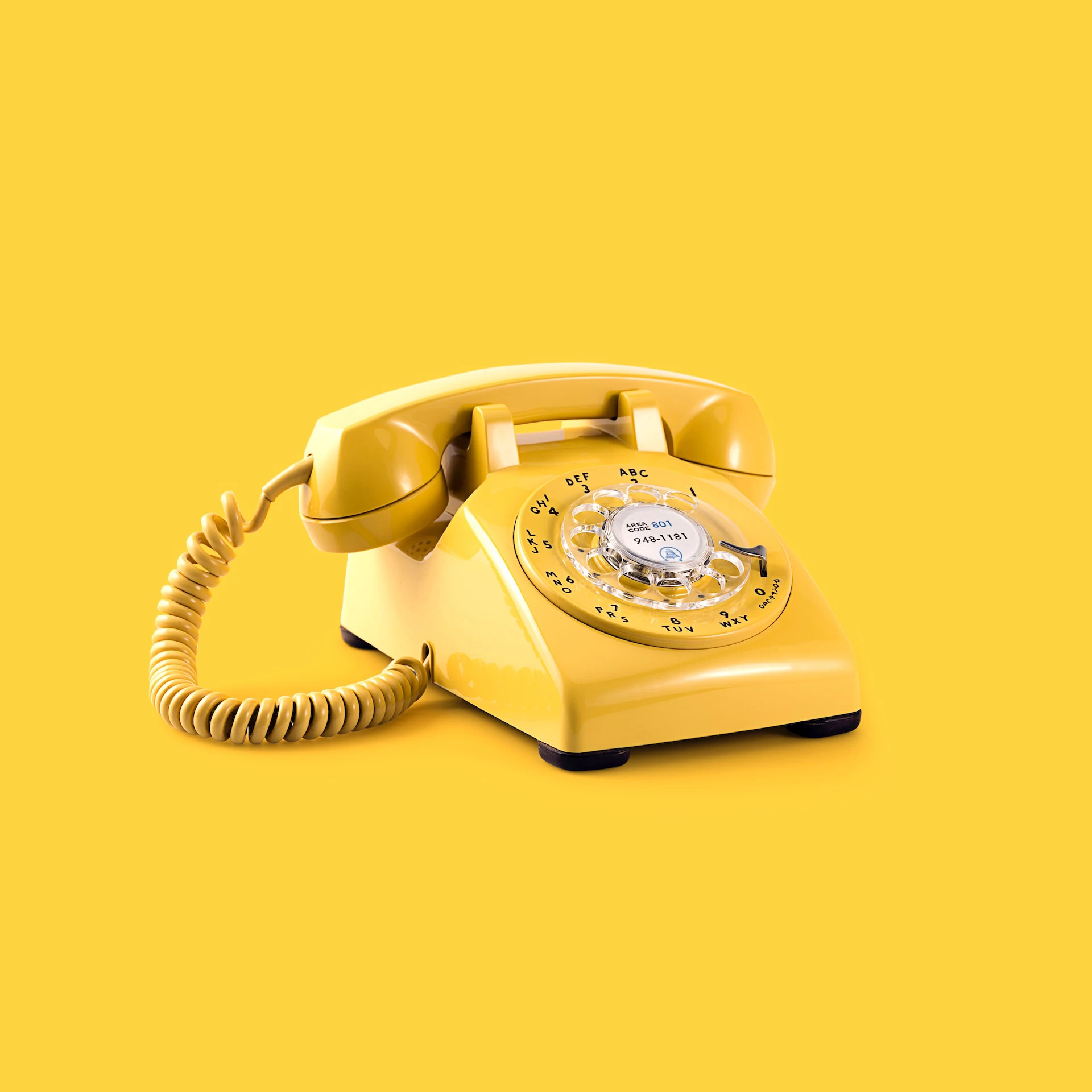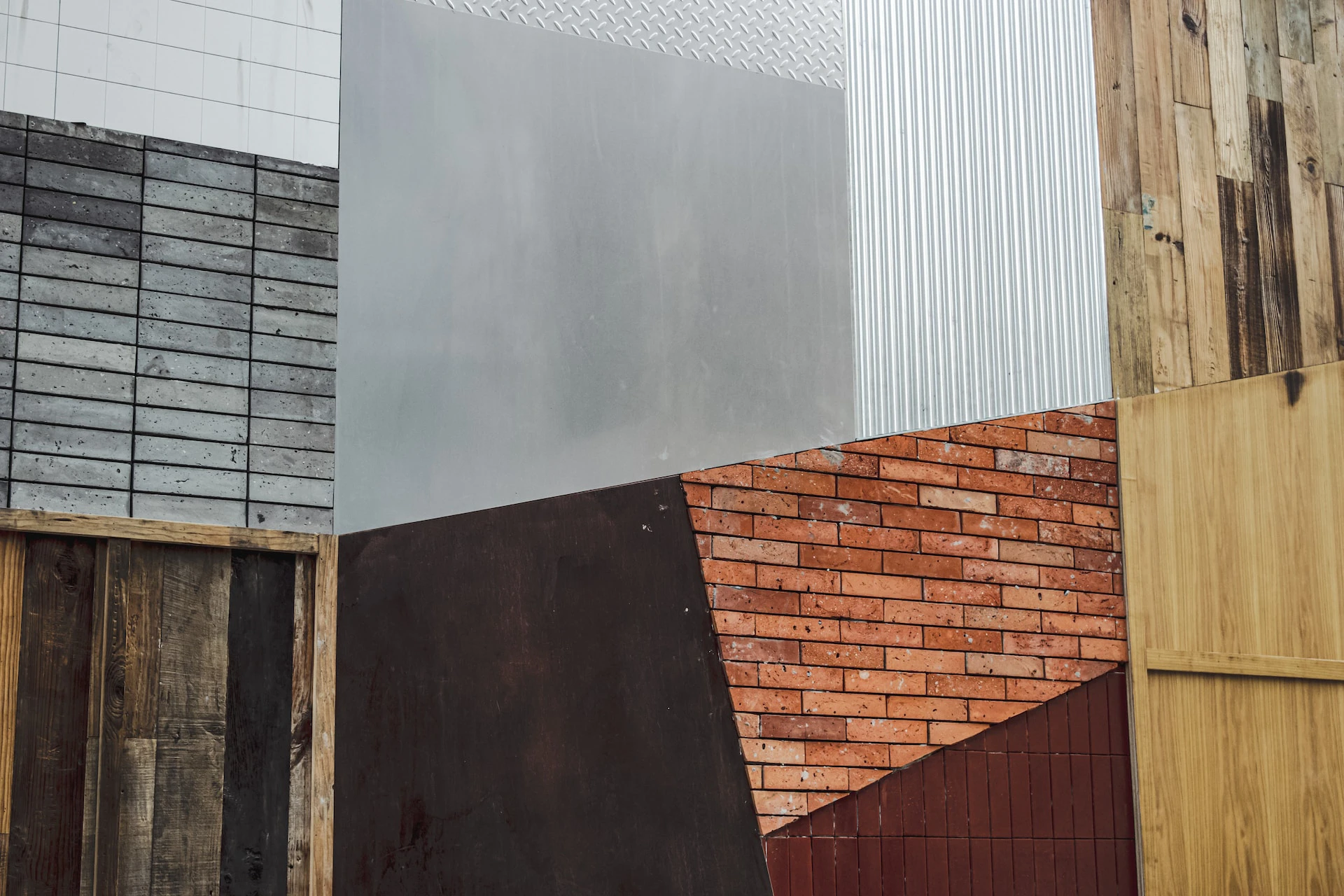 7. Consider your materials carefully
The materials you choose for your home can have a significant impact on both the cost and durability of your project. You therefore want to ensure that you're using materials in the places they're designed for. 
For example, renovating a bathroom means avoiding materials like wood flooring, as this can warp. You also want to avoid slippery surfaces, like porcelain and sleek stone. Try slip-resistant tiles or linoleum for durability and safety. You don't want to install something and then realise down the line that not only does it not work, but that you need to replace it completely.
8. Energy efficiency is key
Renovations can give you the opportunity to make your home more energy-efficient, which could save you money on your bills in the long run. While you're in the process of renovating, why not consider improving your insulation or perhaps replacing draughty windows and doors?
We have an entire article on the costs of retrofitting your home, which is well worth a look at if you're considering renovating your home to improve your energy efficiency.
Making the most of your space
A lot of focus with renovation sits with the aesthetics of a space, and while this is important, it's also vital that you consider the value of your home and how you can improve what you already have. 
We know it may not be the most glamorous move forward, but sometimes prioritising substance over style can work wonders for improving your home's value. What's going to add the most? You may consider:
Smart home technology
Cavity insulation
Solar panels
Double glazed windows
Clever and useful storage
Of course, the most important thing to ensure is that your home has no structural issues. Even if you're not planning on selling anytime soon, it's best to prioritise fixing any structural issues before carrying out any renovation project.
Financing a renovation
Renovating your home can be a significant investment, but it can also improve your quality of life and increase the value of your property. Remember to plan carefully, communicate openly, and stay flexible and adaptable to ensure the smoothest process possible. 
If you'd like to discuss any home renovation project, and how you can remortgage your property to afford the renovation, our team is always here to help. 
Check out our mortgage finder to see what remortgage deals could be available to you.
Talk to a mortgage expert
Our expert advisers are on hand to help you find a solution that works for you and can offer advice and guidance about remortgaging to finance a renovation. 
Find your mortgage
Our mortgage finder searches thousands of deals, so you can rest assured we'll always find the right one for you.
Important information
Your home may be repossessed if you do not keep up repayments on your mortgage.
There may be a fee for mortgage advice. The actual amount you pay will depend on your circumstances. The fee is up to 1% but a typical fee is 0.3% of the amount borrowed.
You may have to pay an early repayment charge to your existing lender if you remortgage.