Becoming a landlord can feel like a daunting process, and there's plenty to get your head around before you take the plunge. We've put together a list of essentials that you'll need to know to kickstart your buy-to-let journey.
I want to become a landlord. What are my first steps?
Firstly, you need to think about whether you can legally let your property out, as there are some limitations to consider. Rental demand in the area is also something to think about, as well as what kind of landlord you'll be. For instance, will you furnish the property? Will you allow your tenants to keep pets, or repaint rooms?
Next, you'll need to register for self-assessment through HMRC. You'll also need to decide whether you want to be a private landlord or manage your tenants through a letting agent, as well as how much rent to charge. Once you've decided on all of the above, it's time to apply for your buy-to-let mortgage.
What is a buy-to-let mortgage?
A buy-to-let mortgage is specifically targeted at those who purchase property as a rental investment. You'll then need to choose between a repayment-only or interest-only mortgage. Bear in mind that buy-to-let mortgages work differently to standard mortgages, as the minimum deposit required is much higher (normally, an average of 25% of the property's value).
What are my legal responsibilities as a landlord? 
You need to ensure the health and safety of your tenants, and legislation supports this. This includes, but is not limited to:
Ensuring a smoke alarm and carbon monoxide detector is fitted on each floor of the property
That all electrical equipment is safe for use
Having an up-to-date gas safety record carried out by a qualified gas engineer 
Having an up-to-date EPC for the property 
In England, all private landlords must carry out a Right to Rent check for new tenancy agreements. This will determine whether occupants have the right to live in the UK legally. You also need to protect your tenants' deposit through the deposit protection scheme if you have a shorthold tenancy in place.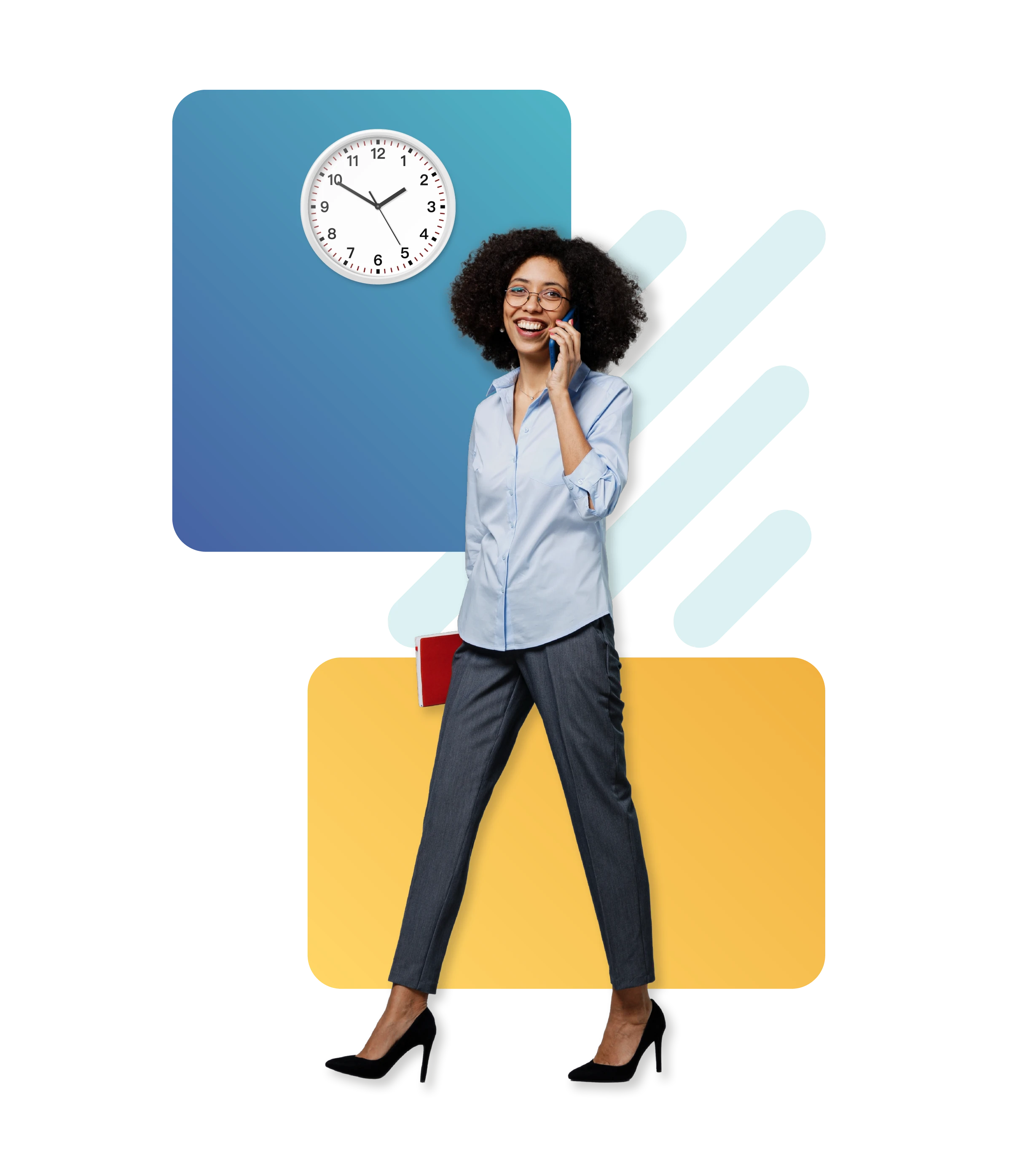 Important information
There is no guarantee that it will be possible to arrange continuous letting of the property, nor that rental income will be sufficient to meet the cost of the mortgage.
Your property may be repossessed if you do not keep up repayments on your mortgage.
There may be a fee for mortgage advice. The actual amount you pay will depend upon your circumstances. The fee is up to 1% but a typical fee is 0.3% of the amount borrowed.
What is the difference between a private landlord and a letting agent?
A private landlord manages the letting of the property by themselves without the help of a letting agent. However, you need to be careful of becoming an accidental landlord. This is where you become a landlord by circumstance, such as through family inheritance or moving home. 
A letting agent is responsible for the day-to-day management and legal responsibilities of the property on behalf of the private landlord. They take all of the day-to-day stress away - for instance, if your house needs maintenance or repair work.
Can I let to a family member?
If you're considering renting out your investment property to a family member, you must ensure that you're adhering to the same rules that you would with a regular tenant. This includes charging a certain level of rent, ensuring the property is legally let, and even having a rental agreement in place. 
When selecting tenants, you'll need to carry out a referencing check to identify key information, such as their employment status. It's also worth drawing up a list of likes/dislikes to whittle down your options, such as whether they smoke or have pets. You may also consider meeting in person to get a better feel for the tenant prior to making a decision.
What are my financial responsibilities? 
As a landlord, you need to be aware of your responsibilities regarding income tax and capital gains tax, as well as your entitlement in terms of property income allowance. You'll also need to determine whether you or your tenants are the ones that pay for monthly expenses such as council tax, service charges, ground rent, utility bills, and a TV licence. 
How do I determine how much to charge? 
The best way to know how much rent to charge is by checking property sites such as Rightmove and Zoopla, as well as the HomeLet Rental Index, for up-to-date information on the market. You should also check the average rental rates in the area so you know you are charging a competitive rate. 
I want to sell my property but my tenant is interested in purchasing it. What do I do?
There are advantages to selling your rental property to a tenant, but, you'll still need to consider factors such as the notice period for the tenancy agreement (for landlords, this is usually two months), how much to sell the property for, and whether the use of an agent would actually be useful to progress the sale. 
I'm thinking about investing in a student let. Is this a good idea?
There are pros and cons to investing in student property as rental accommodation. For instance, you'll find the rental yield to generally be higher than average, and there is a much lower risk of rent not being paid. However, do bear in mind that there are more legal issues to clarify with student lets than there are for what is considered a 'standard' rental property. 
What rights do I have to enter my rental property?
You need to give your tenants a minimum of 24 hours' notice before you intend to enter the property for non-emergency related reasons, such as carrying out essential legal checks. Visits must be scheduled during hours that are reasonable to your tenant, and they have the right to refuse access, so being flexible is a must. Reasons you could enter your rental property without first seeking consent include fires, gas leaks, and urgent structural repairs.