With rising interest rates and product withdrawals, it's crucial to develop a solid savings strategy. This would be something that not only helps you accumulate the necessary funds, but ensures you can efficiently achieve your homeownership goals.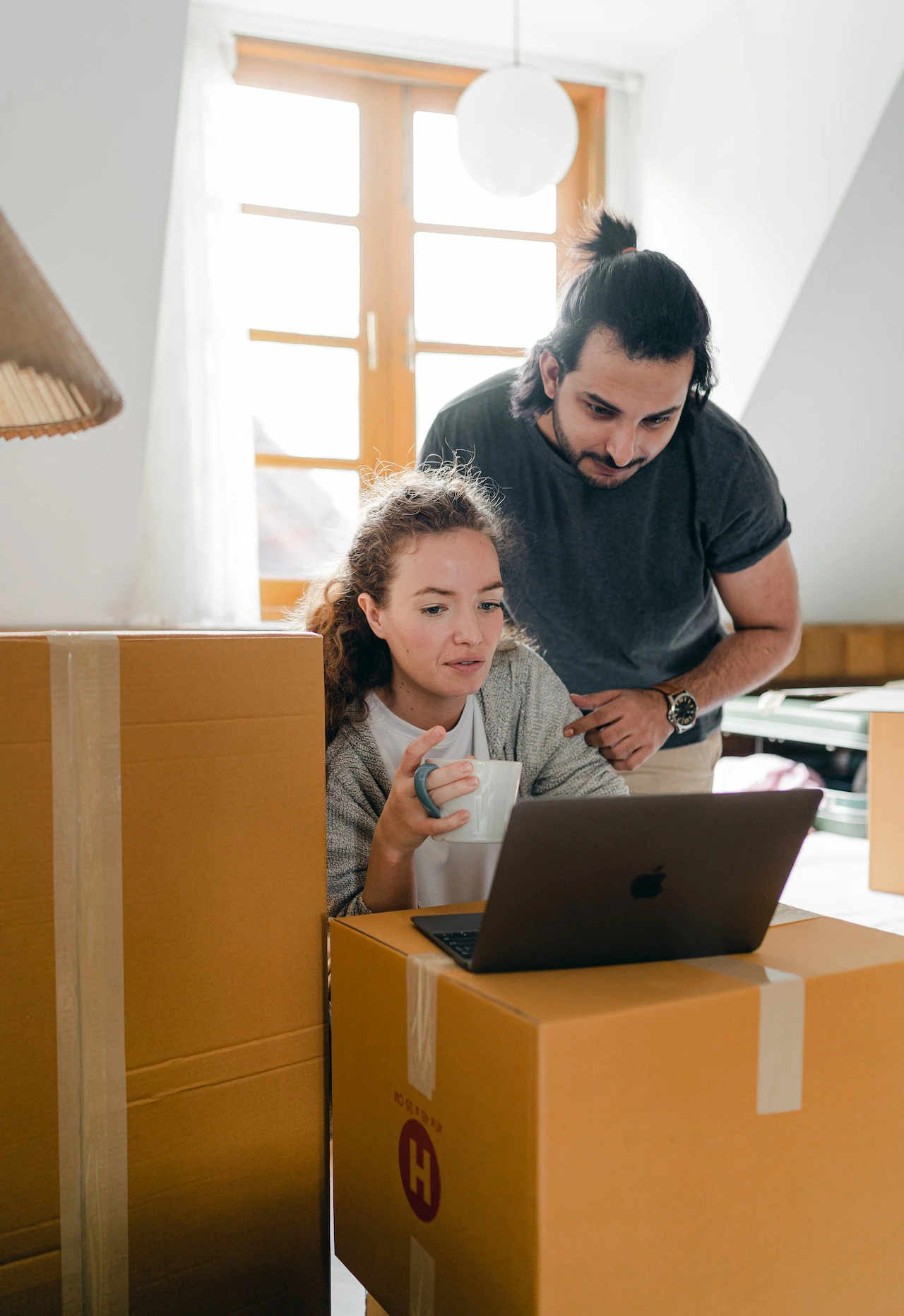 Research house prices in the area you want to live
One of your first steps should be determining how much you expect to pay for your home, followed by working out your deposit amount. Use a property website such as Rightmove or Zoopla to look at what the average price is for a house of your specifications, in the area in which you want to live. Alternatively, you could look up average prices of houses in your area.
Once you have figured this out, you should figure out how much you're willing to spend on the deposit. Your required deposit will depend on the price of the property you wish to purchase, as well as what kind of property it is. The more money you save, the less you'll likely have to pay in interest and monthly installments. 
You'll typically require a deposit equal to at least 5% of the property's overall worth. Therefore, if you were buying a property worth £300,000, you would need a £15,000 deposit.
Improve your saving methods
Once you have an expected deposit amount in mind, it's time to start saving! Making a budget is essential when trying to save for a deposit. Calculate how much typically leaves your bank account each month, then compare it to your monthly income. After completing this, try to see if there are any areas where you can cut back on unnecessary expenditure. 
After you've determined your monthly spend, set aside a percentage of your income a month as a non-negotiable expense. By making savings a top priority in your spending plan, you create a pattern that makes it easier for you to regularly save money for your deposit.
By defining specific objectives, creating a fair budget, using savings accounts, and making deliberate spending selections, you can start a sustainable saving routine.
Accept the support of your family
Your family may be able to lend a hand in a variety of ways. Moving in with your parents or another family member could help you save money quicker, especially if they only charge  a modest rent, or ask you to only cover the cost of food and utilities. 
A lot of first time buyers also make use of a gifted deposit. A gifted deposit is money provided by a family member to cover some or all of the deposit on a property, and is an excellent option if you can afford the monthly payments but can't afford the deposit or can only save up a fraction of it.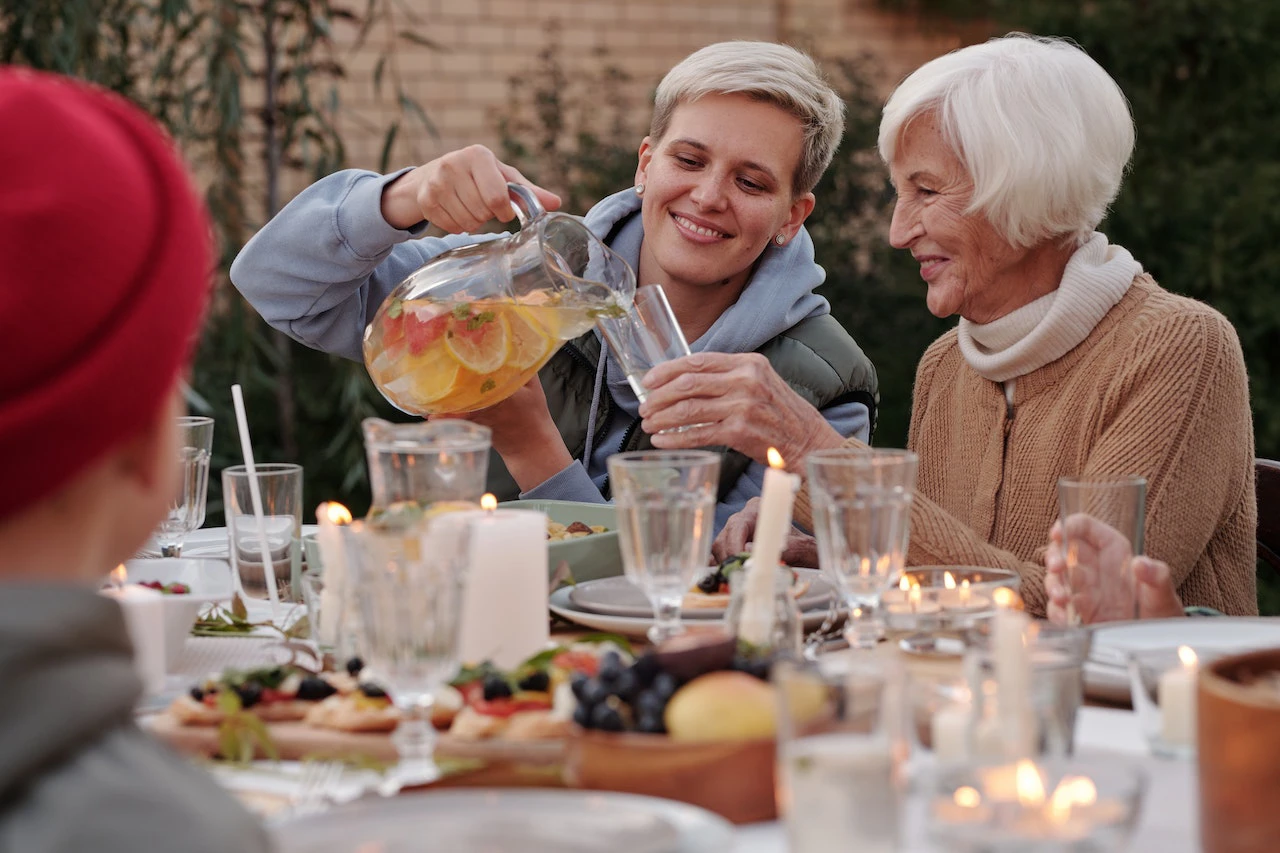 Improve your credit score
A credit score, often referred to as a credit rating, is a three-digit figure that serves as an indicator of your dependability when it comes to obtaining credit from lenders and making payments on time.
Before you apply for a mortgage, we advise you to start improving your credit score, especially if you have a poor credit score or no credit history at all.  Here are a few steps you can take to raise your credit score.
Make sure you are on the electoral roll

If you feel like you could manage it responsibly, take out a line of credit and make small purchases, ensuring you pay them off on-time

Avoid using payday loans as they may lower your credit score and show poor money handling

If you live with a spouse or partner, think about opening joint accounts, though if one of you has a low credit score this may not be the best move as you will essentially be co-scored
Make use of incentive schemes and different mortgage deals
There are a variety of incentive schemes offered by the government to help first time buyers get their foot onto the property ladder. By making use of these schemes, saving for a deposit may become easier.
Shared Ownership
Shared Ownership allows you to purchase a portion of a home while renting the rest. As a result of purchasing a smaller portion of the home, you could get a lower mortgage and make a smaller deposit.
First Homes scheme
The First Homes initiative is aimed to help first time buyers as well as key workers acquire houses in their local area. It offers properties for 30% less than their market value price, which is a considerable saving. If this sounds like an option for you, take a look at the specifications on the government website.
Right to Buy
If you live in a council house or flat and you're wanting to buy a property, the Right to Buy scheme may be a great option. Right to Buy permits most council tenants to buy their council property at a reduced cost.
Get assistance from a mortgage adviser
For even more assistance on your saving journey, get in touch with one of our experienced mortgage advisers. We can guide you through the whole mortgage process, from determining how much of a deposit you will have to pay, talking you through incentive schemes, to negotiating with lenders.
Important information
Your home may be repossessed if you do not keep up repayments on your mortgage.
There may be a fee for mortgage advice. The actual amount you pay will depend on your circumstances. The fee is up to 1% but a typical fee is 0.3% of the amount borrowed.