Whether you're aiming to build an emergency fund, save for a specific goal, or plan for retirement, cultivating a regular savings routine is essential. By adopting these habits, you can take control of your finances and build a solid foundation for your future financial well-being.
Set personal goals
Begin by clarifying your financial objectives. Figure out what you want to achieve through your savings. It could be creating an emergency fund, saving for a mortgage deposit, paying for that dream holiday, or planning for your family's future and retirement. Setting clear goals will provide you with a sense of purpose and motivation to save.
Start an emergency fund
One of the first things you should do when creating a savings habit is to set aside an emergency fund. This fund should cover about three and six months worth of your monthly wage. By doing this, you will ensure that you can cover any emergency expenses - be it funds for emergency car maintenance or for work on your house if something breaks down. It also covers you in case you lose your job. In addition to creating an emergency fund, taking out an income protection policy is also a great idea.
Budgeting is key
When it comes to saving, making a budget is key. Do this by assessing how much money leaves your bank account on an average month, and then compare it to your income. After doing this, see which areas in which you could cut out any unnecessary spending. 
Once you have established your monthly spend, allocate a specific portion of your income towards savings, and make it a non-negotiable expense. By prioritising savings within your budget, you establish a routine that helps you consistently set money aside.
How to boost your savings
Different types of savings accounts
Consider maintaining separate savings accounts for different financial goals. Having dedicated accounts for specific objectives, such as a deposit or emergency fund, helps you track your progress more effectively. It also prevents the temptation to dip into one account for unrelated expenses.
Savings accounts can be lucrative because they offer growth on your savings through interest rates. This means that when you hold funds in a dedicated savings account, the bank will pay you interest on the balance you hold. This rate varies from bank to bank, with the higher rates usually reserved for fixed rate accounts in which you can't withdraw funds at the same rate you would with a normal current account. Other savings accounts, usually labelled 'instant access' have lower interest rates but the funds you save can be accessed as and when you please.
Other types of savings accounts include 'notice accounts' in which you can withdraw funds after giving notice to your bank, you will then have to wait a predetermined amount of time until you can withdraw. You can withdraw sooner, but you will have to pay a fee. There are also 'regular savers' which require you to deposit a certain amount each month.
Look into investing
You can explore investment options once you have built up a sizable savings buffer. To determine your level of risk tolerance and to learn more about investing alternatives such as stock trading, speak with a financial adviser. 
It's important to remember that all investments of this nature are subject to risk. Never invest using money that you aren't willing to lose. This is why investments should only be considered once you have an emergency fund and a large amount of savings.
Start saving now
Developing a savings habit is a significant first step towards reaching financial stability and independence. You can start a dependable savings habit by establishing clear goals, constructing a reasonable budget, using savings accounts, and making thoughtful spending decisions.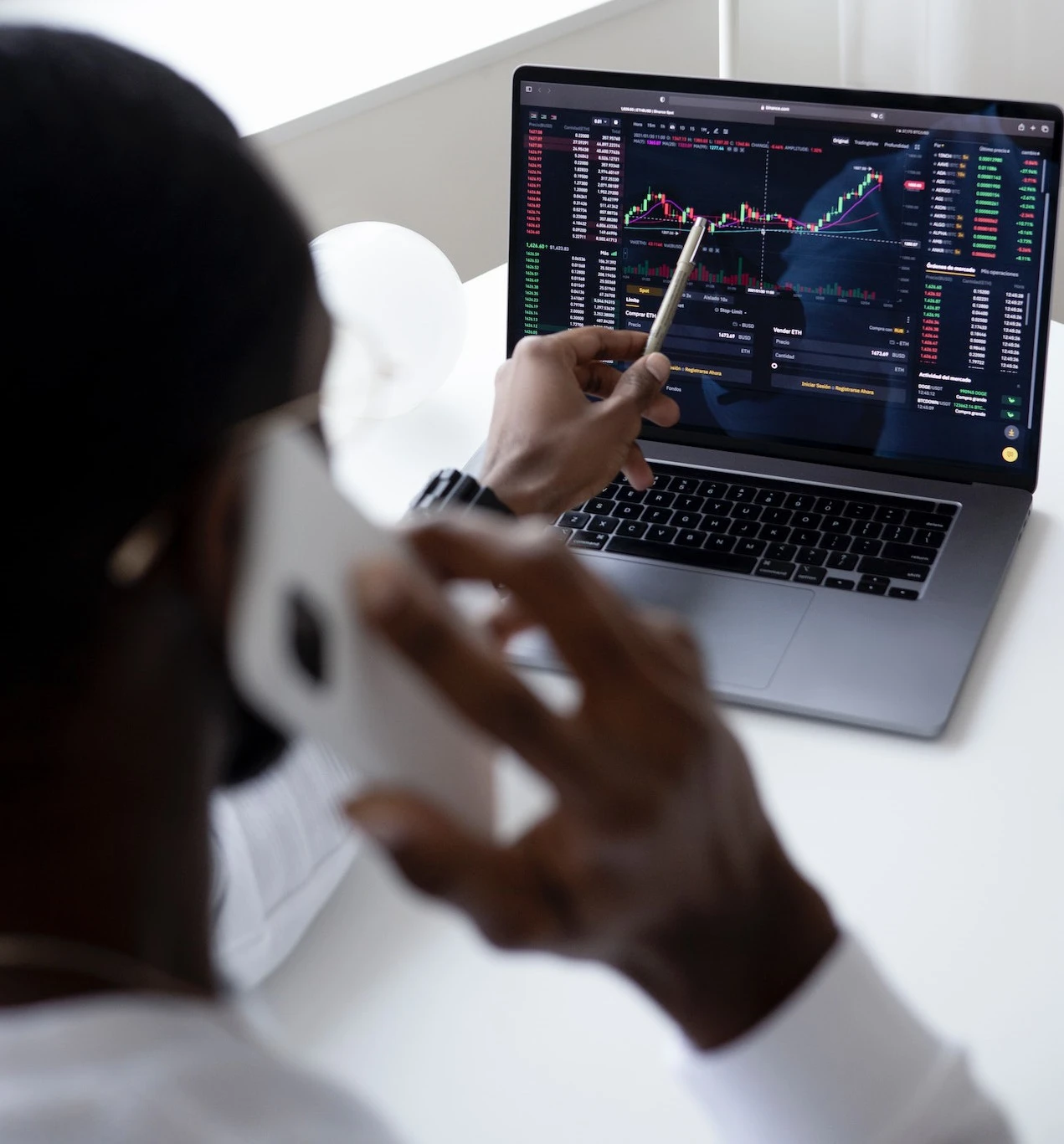 Important information
Your home may be repossessed if you do not keep up repayments on your mortgage.
There may be a fee for mortgage advice. The actual amount you pay will depend on your circumstances. The fee is up to 1% but a typical fee is 0.3% of the amount borrowed.