Unforeseen circumstances can have a huge impact on our lives and financial stability. Income protection insurance serves as a financial safety net, providing you with peace of mind and financial security in the face of unexpected events that may affect your ability to work and earn a living.
Understanding income protection insurance
Income protection insurance is a type of policy designed to safeguard you against the risk of losing your income due to illness, injury, or disability. Conditions and exact coverage will be outlined in your policy. It offers a regular income to policyholders if you are unable to work and earn money due to these circumstances, ensuring you can meet your financial obligations and maintain your standard of living.
Do you need it?
Income protection insurance is particularly important if you do not have substantial savings or other financial resources to fall back on in the event of illness or disability. Income protection insurance offers a valuable layer of financial security, enabling you to maintain your standard of living and meet your financial commitments when circumstances prevent you from working.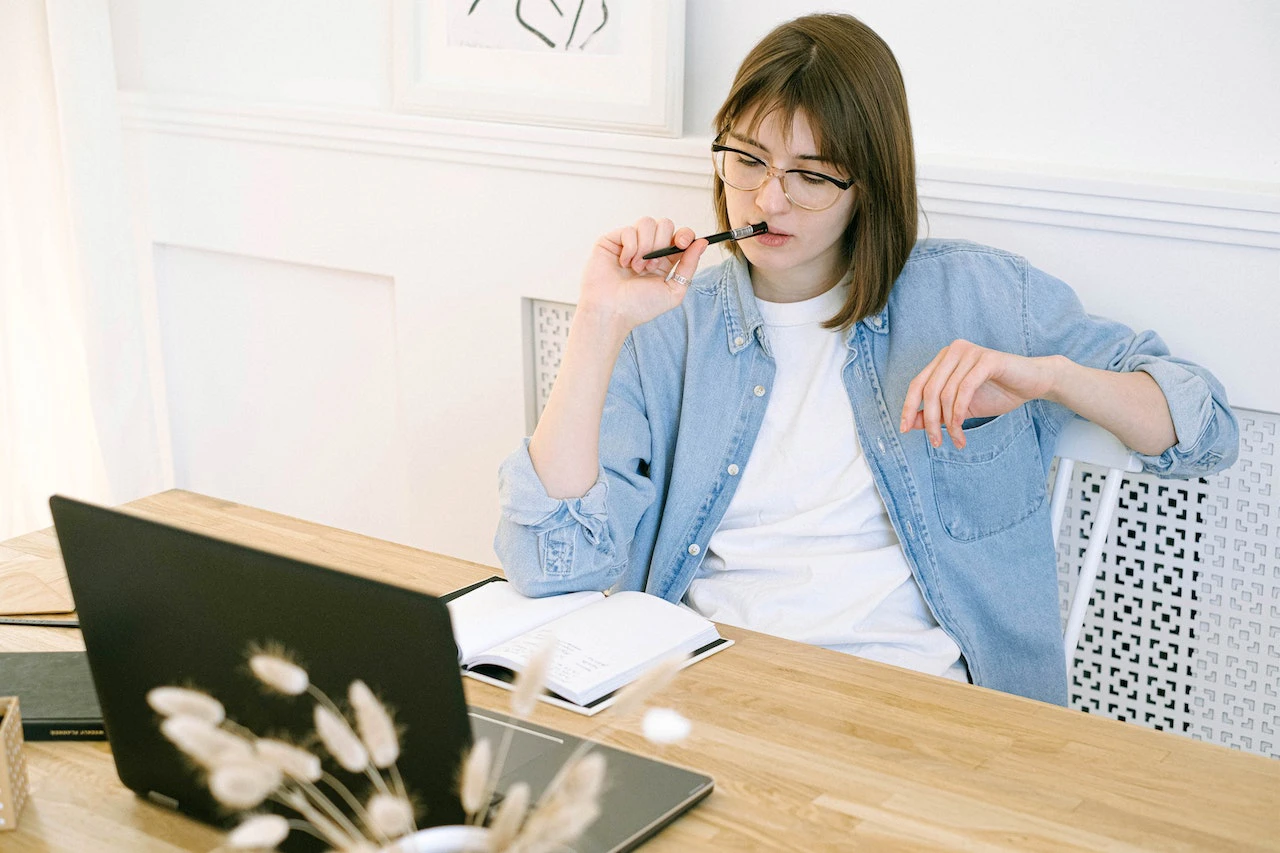 How does it work?
When you take out an income protection insurance policy, you pay regular premiums to your provider in exchange for coverage. If you become unable to work due to sickness, accident, or disability, the protection policy comes into effect. Depending on the terms and conditions of the policy, you will receive a predetermined percentage of your income as a regular tax-free payment. This ensures that you can cover essential expenses such as mortgage or rent payments, bills, and other financial commitments while you recover.
There is usually a predetermined period of time, known as the 'deferment period', before the protection provider starts paying after you become unable to work but you have some say in deciding the waiting period when you take out the policy. However, it's important to note that the shorter the waiting period, the more expensive your premiums could be.
How much does it cost?
The cost of the income protection policy you take out depends on which product you choose and your situation. The cost of your premiums that you pay for a protection policy each month is dependent on a variety of factors that includes:
Age

Job

Smoker status

Waiting period before payments begin

Health status

Percentage of income coverage

Range of coverage (different injuries, conditions, and illnesses)
How do I get income protection insurance?
Life can throw curveballs at us when we least expect it, so it's really important to have a plan in place in case things go wrong.
If you'd like to take out an income protection policy or switch to a different one, speak to a professional about it in more detail to decide what is going to best suit your individual needs and circumstances. Get in touch with us today, and our protection advisers can assess your state of affairs and decide which policy works best for your circumstances.
Important information
For insurance business we offer products from a choice of insurers.