New build homes can help you save money on household bills, whilst reducing your carbon footprint and doing your bit to save the planet. 

The Home Builders Federation's report, 'Watt a Save July 2023', revealed that new build buyers save over £400 million a year on energy bills as well as reducing carbon emissions by over 500,000 tonnes. When broken down to an individual household basis, on average, buyers of new build homes save around £135 on monthly running costs, and pay 55% less for energy.1
Eco benefits of a new build
Many traditional homes consume more energy than they need to, but with new builds, the properties are built from scratch with economy in mind and contain eco-friendly features which are typically related to water, heating and electricity. In 2023, 85% of new build homes were rated A or B for energy performance,
while just 4% of existing properties reached the same standards.1
Here are some examples of the eco-friendly features you can find in a new build home: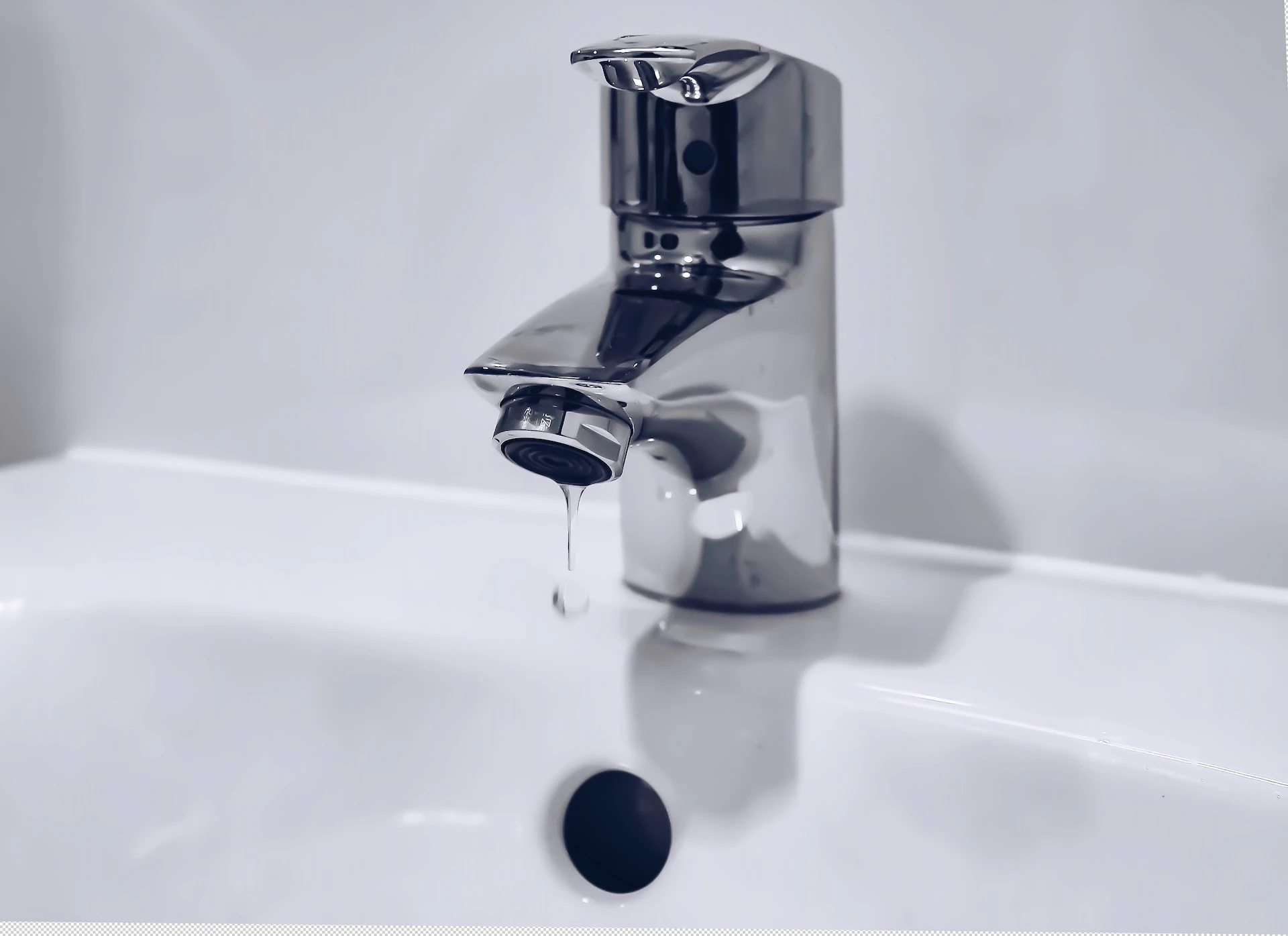 1. Water efficient taps, toilets, and showers
For instance, dual flush toilets use almost half as much water as standard flush toilets and help you  only use water when it's needed. 
Restricted tap flows also stop excessive water usage by providing a soft, yet consistent, water flow that offers the right pressure and temperature to help reduce your overall household water consumption.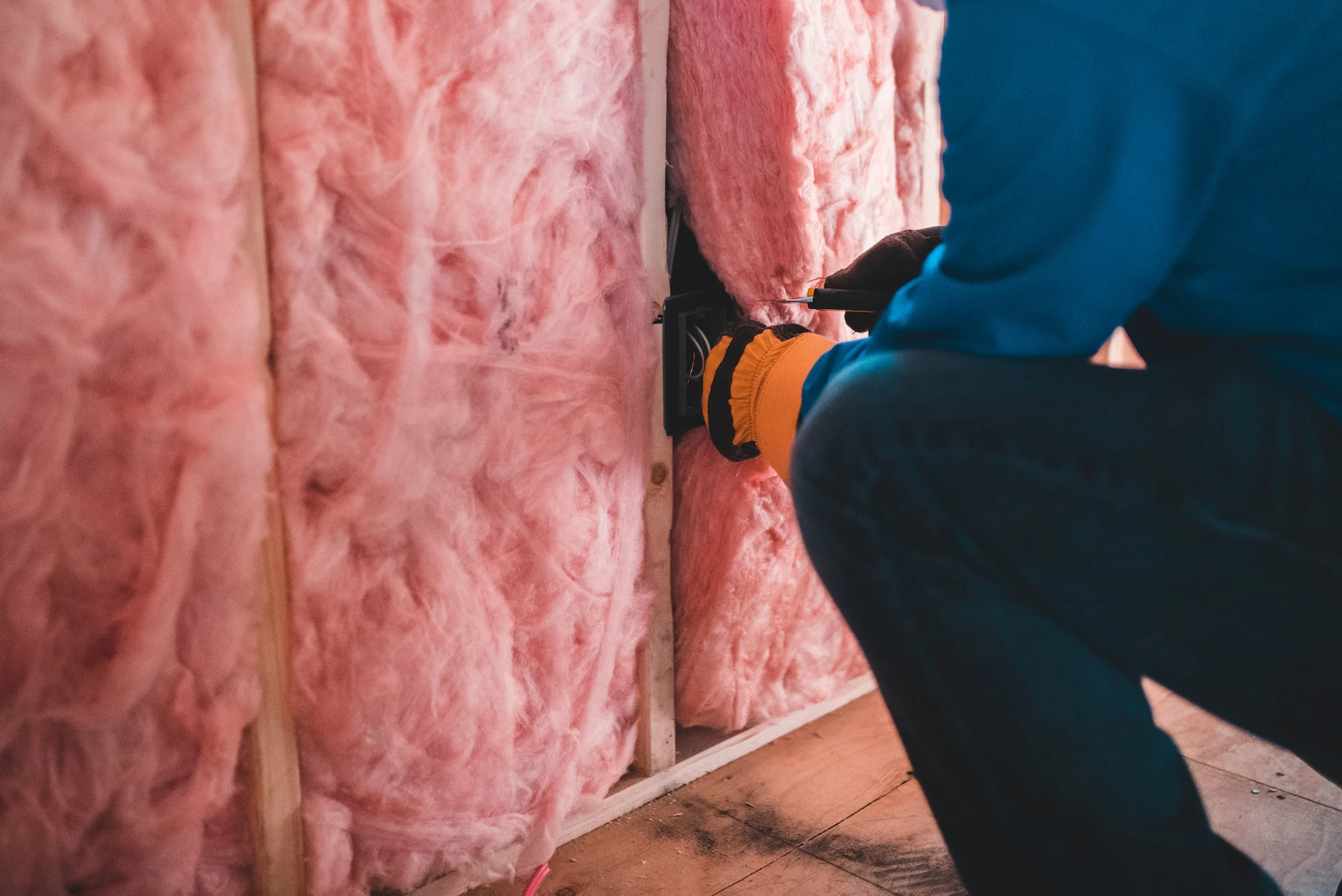 2. Insulation and double glazing
Did you know that 18% of heat loss occurs through windows?3
Insulation and double-glazing are the perfect pair for keeping your heating bills low and your house warm. Single glass has good insulating properties but by adding a second layer, heat loss is reduced significantly. Good quality double glazing does this by allowing the heat from the sun to enter the house and then stops it from leaving again, as well as minimising draughts and cold spots which are often a result of poorly insulated homes.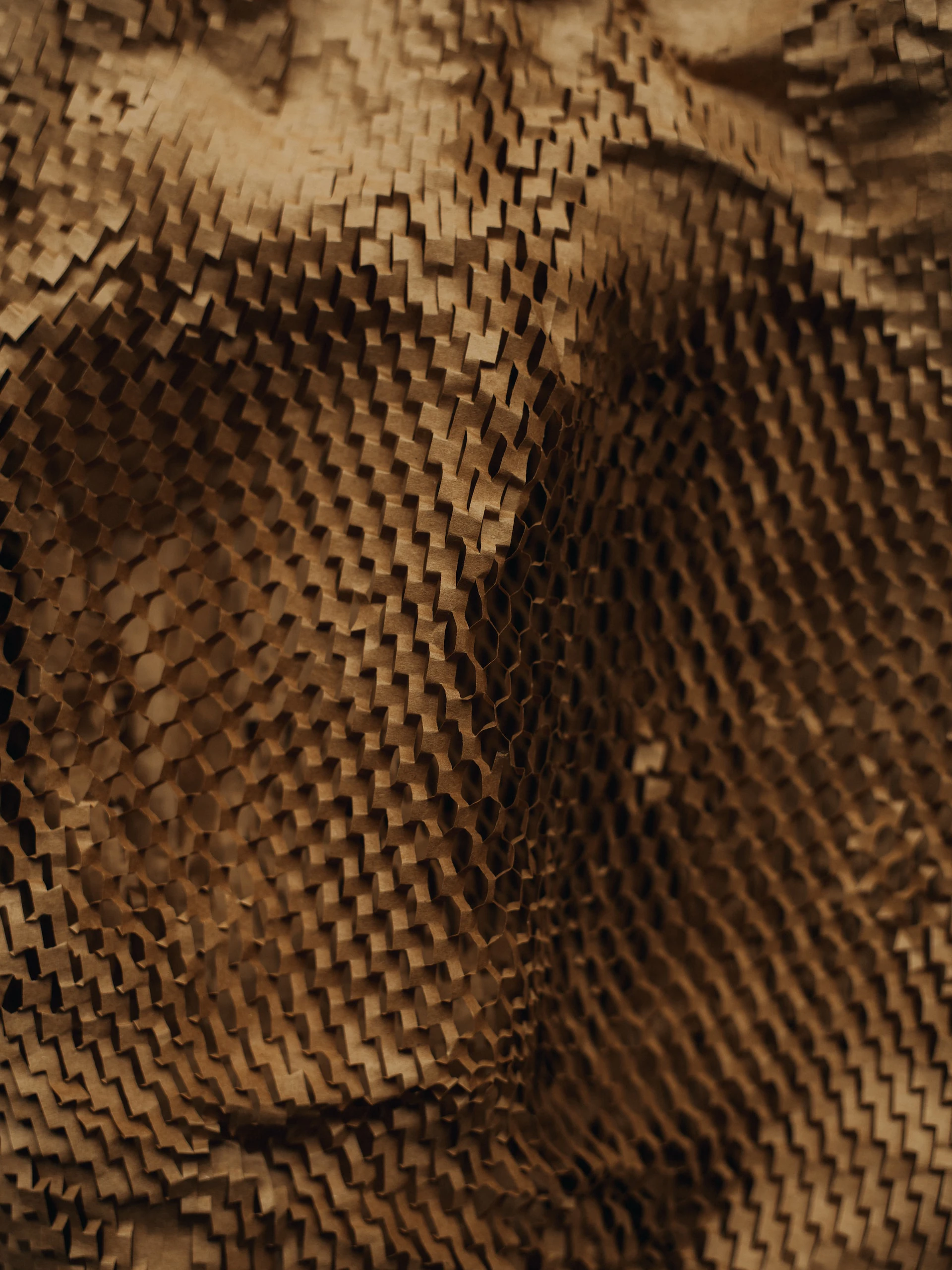 3. Sustainable materials
Eco-friendly building materials are used wherever possible, such as reclaimed timber, recycled plastic, clay brick, cellulose, cork, etc. These help minimise the overall environmental impact of the build whilst still creating  a structure that lasts.
4. Energy saving appliances
Generally speaking, the older the appliance, the poorer the energy rating. New build houses are fitted with modern, energy saving appliances, which can help keep your household bills to a minimum.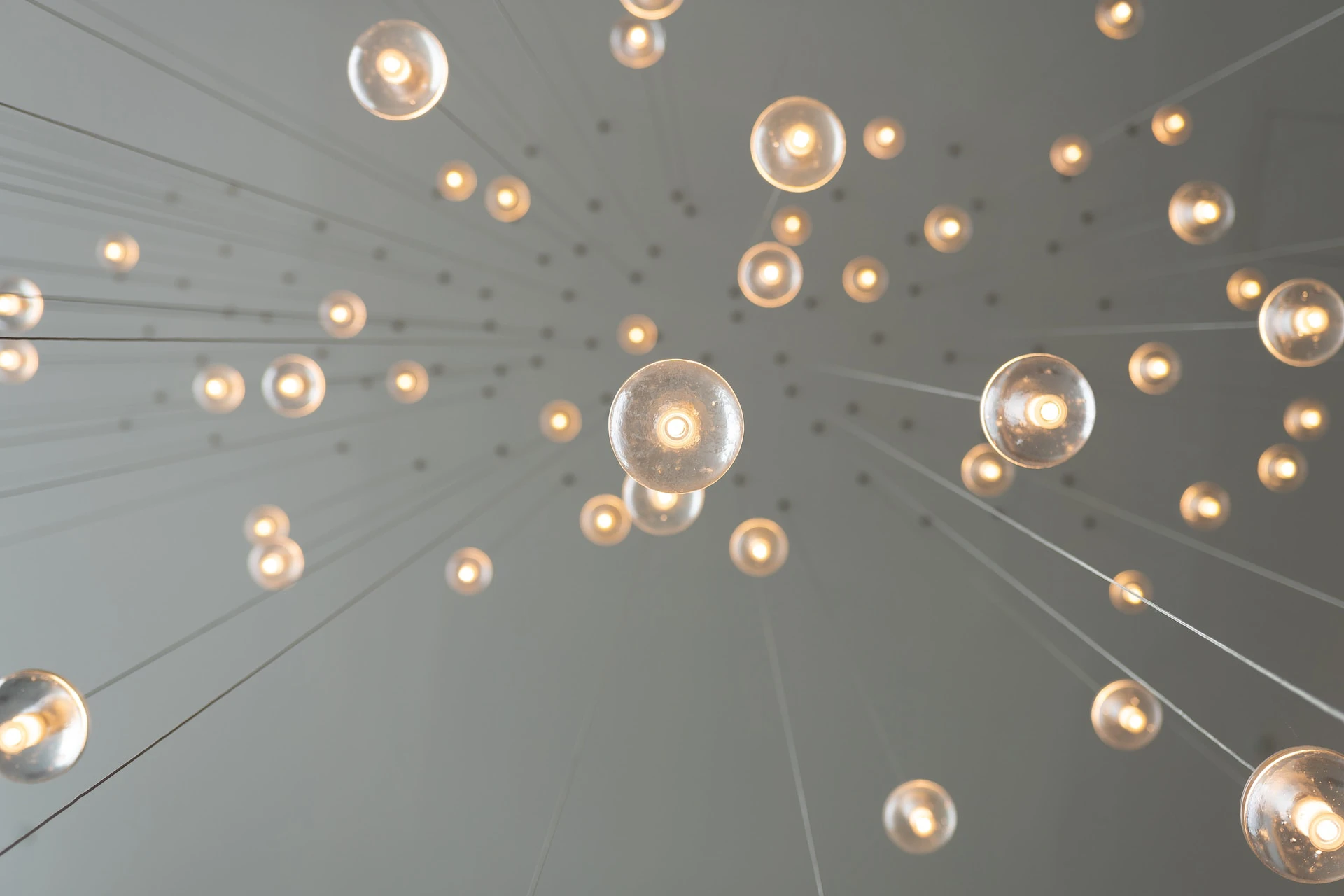 5. Energy saving light bulbs
New build homes are fitted with low energy light bulbs which can cut energy bills and reduce carbon dioxide emissions, all without compromising on the quality of light you receive in your home.
Green mortgages 
It's important that homebuyers weigh up the benefits and cost savings that a new build could offer before making a decision. Some mortgage lenders offer an incentive for those who either buy or own a property that is energy efficient. These are known as 'green mortgages'. 
Green mortgages offer homeowners who opt for eco-friendly properties cheaper interest rates or cash back incentives. Lenders may even be able to increase borrowing amounts which could present new options for you in terms of property types and locations.
Find out more about green mortgages.
New build mortgage advice 
As you can see, there are several financial and environmental benefits of buying a new build home. 
If you're looking to either buy for the first time or move house, we have specialist new build mortgage advisers who can guide you through the whole process.
Get in touch today to get started.
References:
1Home Builders Federation, 2023
Important information
Your home may be repossessed if you do not keep up repayments on your mortgage.
There may be a fee for mortgage advice. The actual amount you pay will depend on your circumstances. The fee is up to 1% but a typical fee is 0.3% of the amount borrowed.