Sustainability isn't just a buzzword, though if you browse through any newsfeed online you'll see business leaders, politicians, and journalists mentioning the term. They could be talking about anything from sustainable business and commerce to sustainable energy. However, it's important to note that half the time, the word is not being used in the right context. 
The reason for this is that, at its core, sustainability has four basic principles, and while they're linked, they also have their own foundations and pillars. So what exactly does sustainability mean and how can we incorporate it into not only our personal lives, but our business ethos too?
What is sustainability?
We can trace the term back to the '90s, from a report distributed by the United Nations Brundtland Commission1. The report focused on the importance of meeting current needs without compromising the needs of future generations. 
It mentioned key phrases like sustainable development and even touched on topics such as sustainable industrial development in a global context. Imagining these developments isn't possible without tapping into each of the four principles of sustainability. Today, we see sustainability as a holistic approach to lasting prosperity but let's look at what that means in a practical context.
Social sustainability
Social sustainability relates directly to people and what some may call human capital. This is where institutions and businesses don't stand in the way of a person's universal human rights. That's why this particular principle is often most closely associated with health, safety, inclusiveness, wellness, and community empowerment.
Examples of social sustainability include: 
Education
Social equity
Inclusion
Poverty alleviation
Senior care
Diversity
Childcare
Without social sustainability, there is little to no room to grow into sustainable development.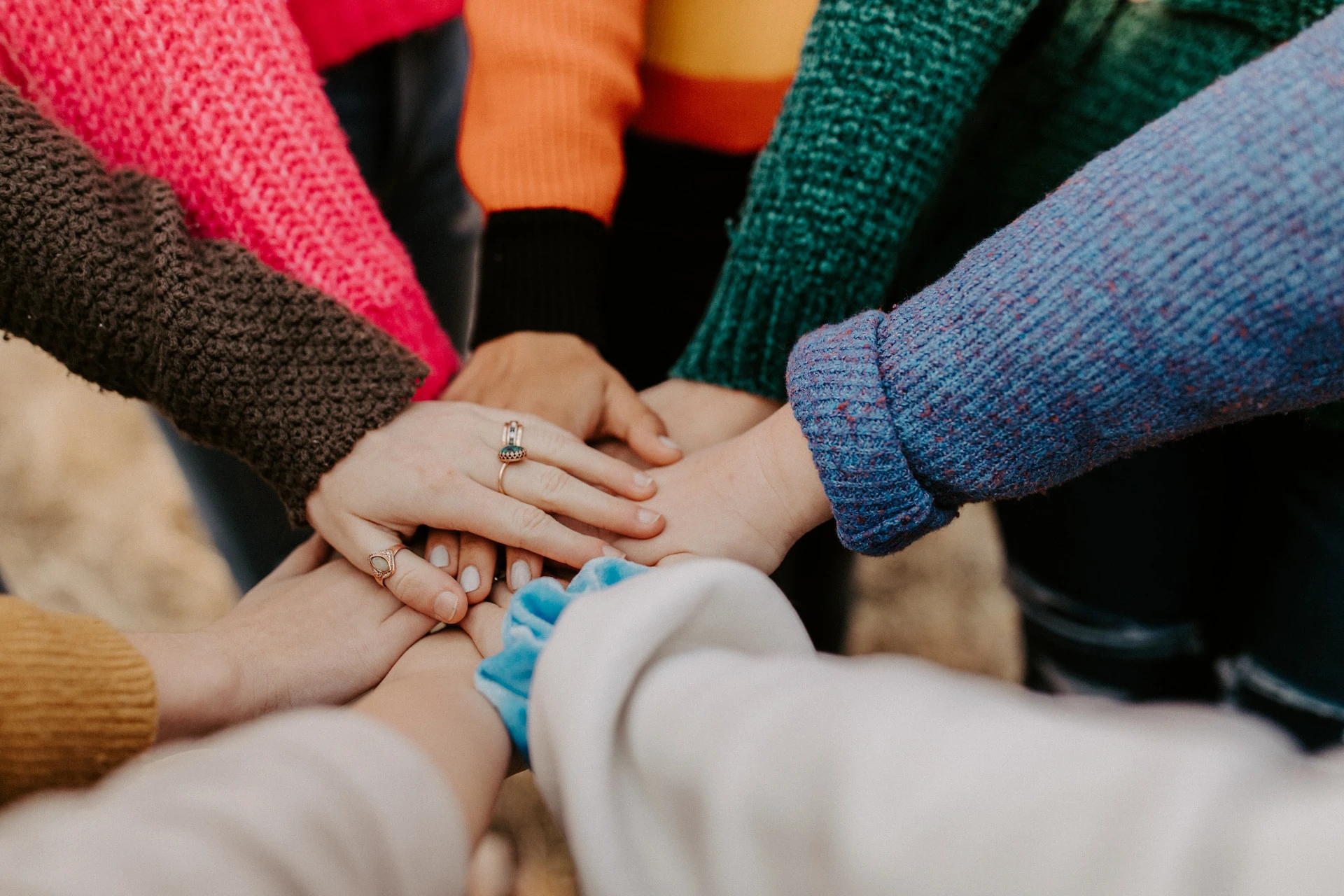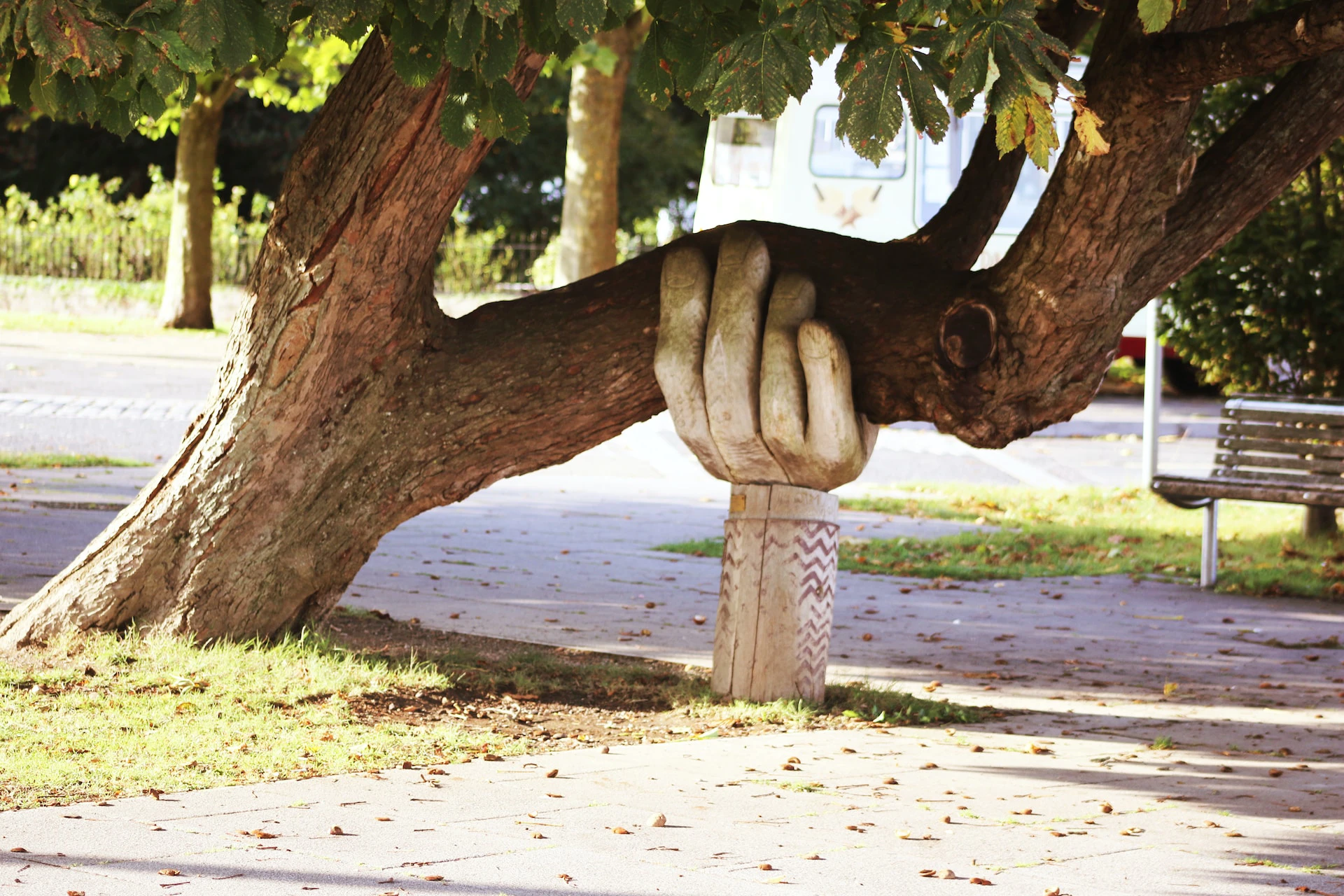 Environmental sustainability
We typically consider a product, intervention, or program environmentally sustainable when its environmental resources or 'natural capital' are preserved, maintained, and not overexploited. This could include investing in sustainable homes or ensuring the energy we use in our offices is clean. What this means is that any new products or services should carefully consider how they interact with the environment, to avoid degrading or further depleting its resources.
Want to be more environmentally sustainable? Check out some of our expert articles on the subject: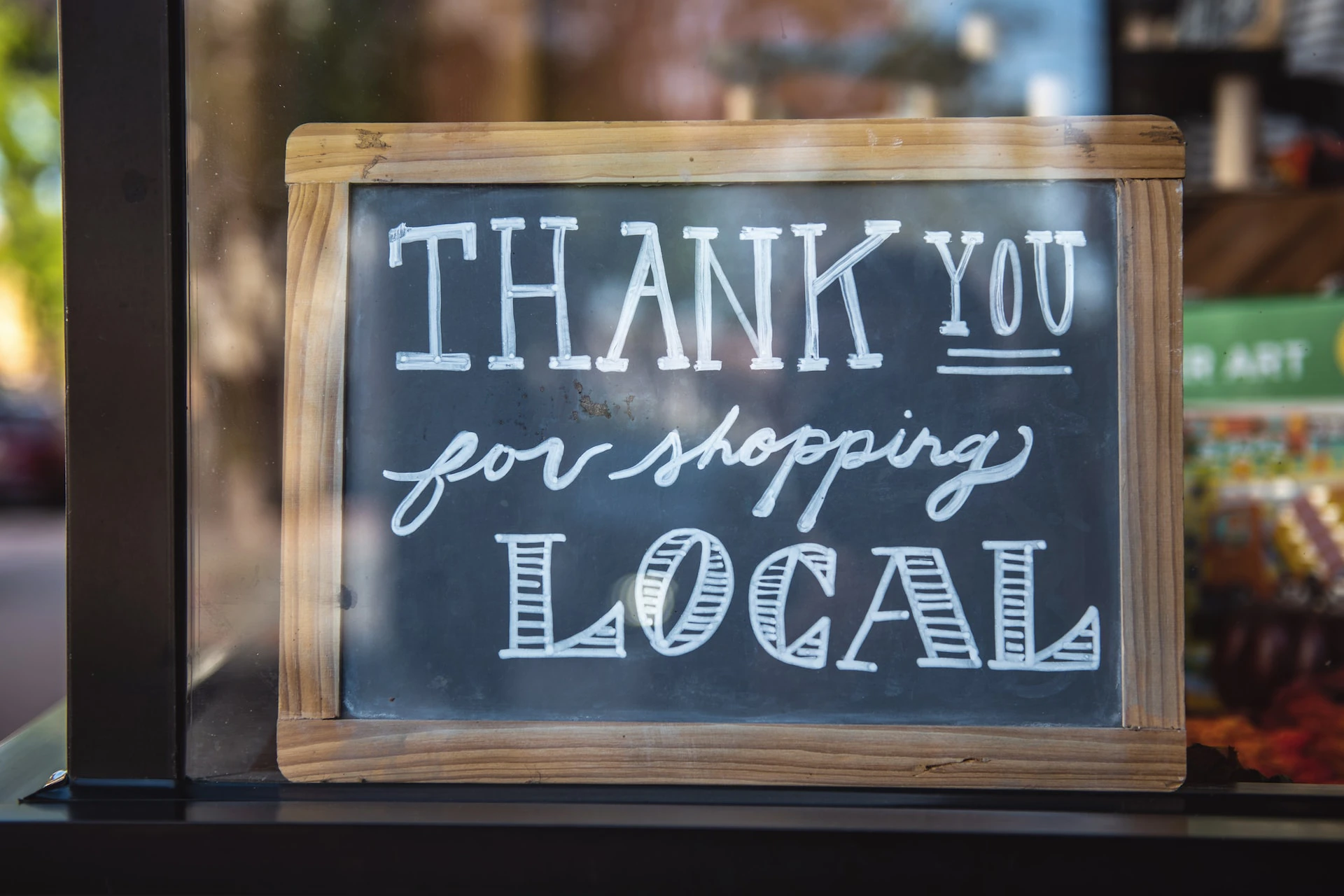 Economic sustainability
Economic sustainability is something that humanity has its head well wrapped around for some time, as it's so closely linked to economic growth. With economic sustainability it's all about aiming for profitability and completing short and long term actions - without running out of money. 
This is a concept that not only applies to businesses, but families and individuals too. We all want to improve our standard of living, we just don't want to run ourselves into the ground trying to do it.
Examples can also include:
Devising less wasteful systems
Prioritizing low-impact environmental development
Switching to renewable energy resources
Cultural sustainability
Our identity and sense of belonging are inherently intertwined with culture. We can broadly describe it as a set of communal beliefs, values, customs, and behaviours that we share as humans.
Cultural sustainability is a more recent addition to the principles and for a long time it fell under the social sustainability umbrella. However, advocates for the importance of culture highlight it's importance in the other three pillars.
It's also gained momentum because of how much more receptive people are now to talking about inclusivity, diversity, and equality. In essence, cultural sustainability can only happen when our beliefs, processes, and practices are nurtured and respected.
Examples could include but are not limited to: 
Supporting and recognising cultures and traditions
Active conservation of heritage sites and significant locations
Celebrating cultures and religions through events and festivals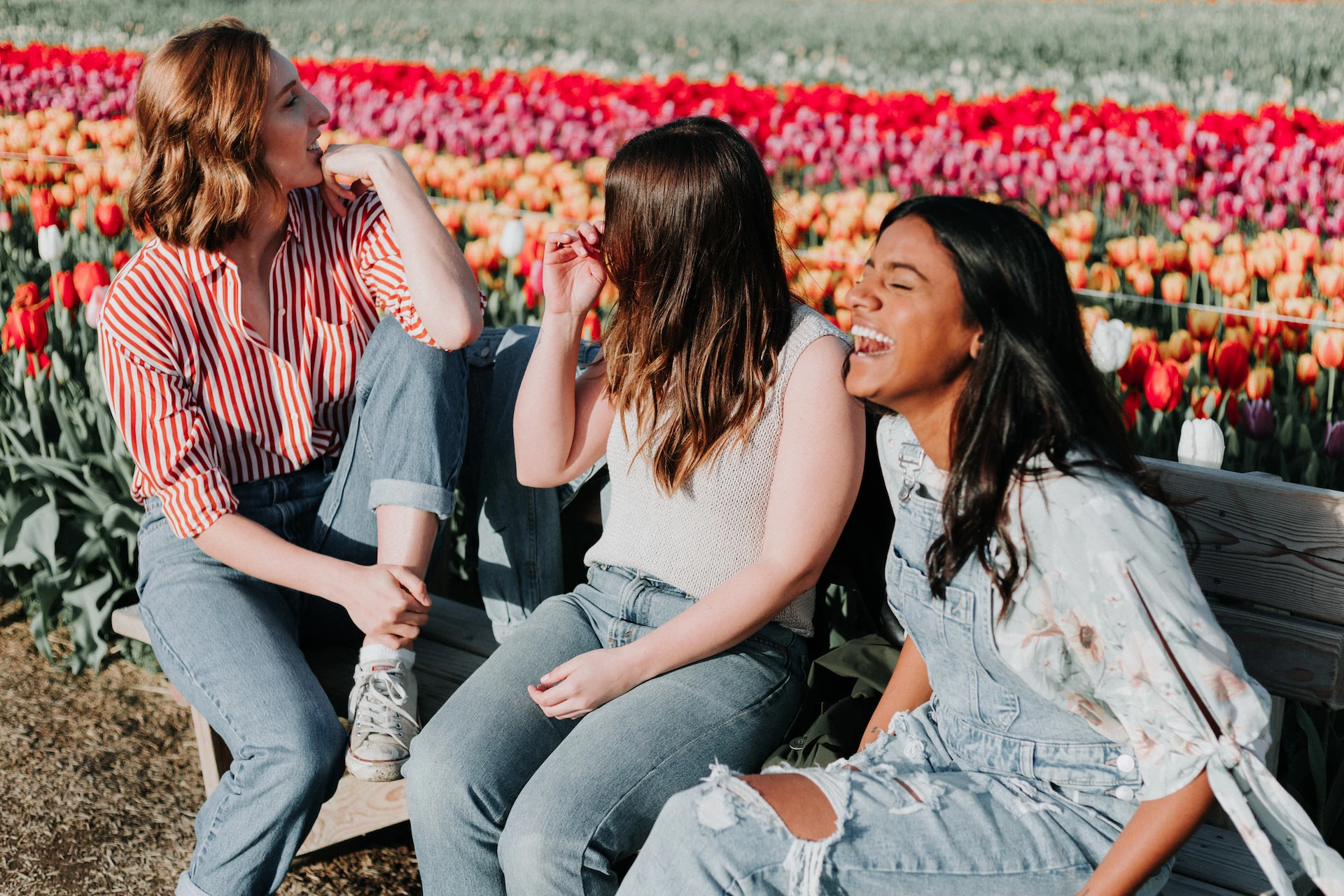 Applying the principles of sustainability to everyday life
The four principles of sustainability - social, environmental, economic, and cultural sustainability - can be applied to our everyday lives in a variety of ways. 
To practise social sustainability, we can prioritise inclusivity and community empowerment by engaging with our neighbours, volunteering for local causes, and supporting small businesses that are close to home. 
For environmental sustainability, we can make conscious choices about the products we consume and the energy we use, opting for reusable bags, water bottles, and utensils, and minimising our carbon footprint. 
Looking at economic sustainability, we can prioritise long-term planning and avoid living beyond our means by creating a budget, saving money, and investing in sustainable goods and services. 
Finally, to practise cultural sustainability, we can be open-minded and respectful towards different cultures, beliefs, and practices by learning about them, engaging in dialogue, and promoting diversity and inclusivity. By incorporating these principles into our daily lives, we can help create a sustainable future for ourselves and future generations.
To learn more about the different areas of sustainability and environmentalism, check out the rest of the articles on our Green Hub.
References:
Important information
Your home may be repossessed if you do not keep up repayments on your mortgage.
There may be a fee for mortgage advice. The actual amount you pay will depend on your circumstances. The fee is up to 1% but a typical fee is 0.3% of the amount borrowed.