The UK is the first major economy to commit to net zero by 2050 as a matter of law and are leading international efforts to set the bar. They say they have hit every carbon budget to date. The Climate Change Committee (CCC)1 notes that this may not be true and that while getting to net zero is "technically feasible," it is "highly challenging." 
Jessica Sansom, Sustainability Director at Huel, says the government needs to "pick up the pace."
What are the government's net zero promises and legislations? 
While there is, of course, consideration for net zero goals outside of the housing industry, the UK have made a few key changes2 related to housing and mortgages, including:
Grants to help some households upgrade their gas boilers
Overall changes to EPC regulation and deadlines for all homeowners and landlords
Allowing access to loans via the Green Deal, which aims to help with home improvements
Implementing green home schemes and grants to help with installing, buying, or building green homes
A promise to raise standards for heating and power costs and set a precedent across the board for lower CO2 emissions3
One of the most notable legislations the government has put in place is the EPC band regulation, which will affect landlords sooner than everyone else. This legislation says that all new tenancies must have an EPC rating higher than C by 2028 and all existing tenancies by 2025. 
Lenders have also begun implementing green mortgages, which encourage homeowners and buyers to improve their home's energy efficiency in order to unlock lower rates.
The government has also: 
Stated that from June 2022, all new homes must produce 30% less CO2 than current standards
Put into place the Climate Change Levy, which is paid by polluters in the business sector
Promised to reduce emissions by 78% by 20354
With all this mind, we can't say that the government has made no moves to reach the 2050 goal, but is it enough? 
Jessica Sansom, the Sustainability Director at Huel and one of our keynote speakers has said that she "believes the UK has to be applauded for introducing a wide range of new zero targets and a lot of policies and programs to try and deliver them." 
She notes that their level of commitment was world leading but recent progress reviews have pointed out "a number of policy gaps and a lack of delivery on many commitments." 
Are their net zero goals achievable? 
Leading the charge on the drive towards carbon reduction is the Government Property Agency (GPA). They currently manage around 700,000 square metres of office space across the UK, and in just a year of its net zero programme release, the GPA has made carbon savings to the equivalent of around 47,000 trees, or about 2,000 flights from London to New York5. 
Some other initiatives they've started that have seen some success include: 
The Croydon new build hub, which generates solar gain through its facades
Titchfield lighting replacements that forecasts a 75% energy reduction
Lagging installed in over 2,000 metres of pipework in Whitehall, with an expected 17% carbon reduction
This comes along with other initiatives already underway, though it's unclear where they are in these processes. They include lighting project upgrades, heat pump installations, and smart metering installations. 
The government claims that many of the unique challenges in the journey to net zero come from the property industry and while this is certainly true, there are other obstacles we need to address.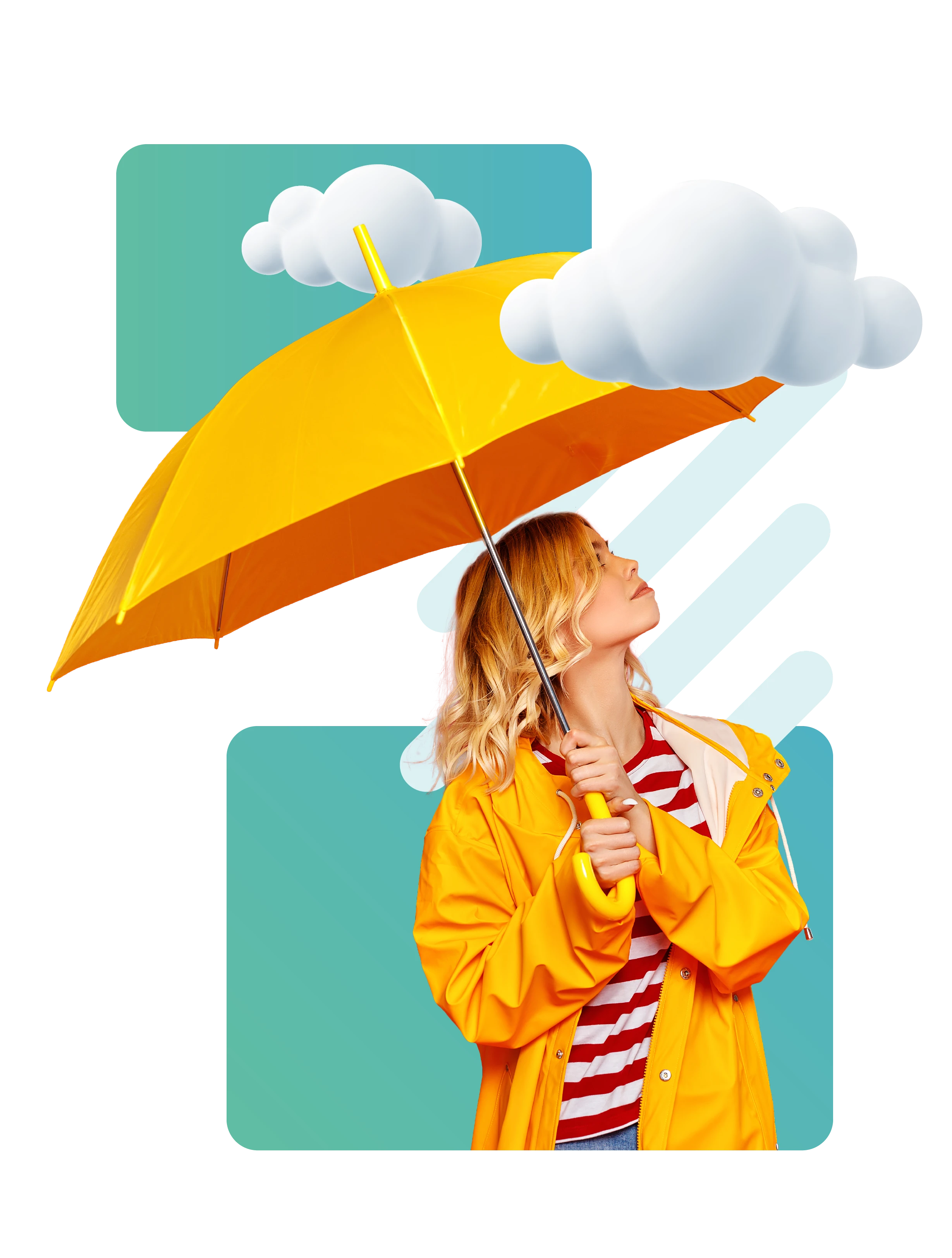 What's standing in the way of the housing industry meeting net zero targets? 
What's standing in the way of the housing industry meeting net zero targets? 
There are, unfortunately, a great deal of things standing in the way of the net zero strategy. The Cambridge Centre for Housing & Planning Research, along with Places for People, states that cost is a major barrier for many, either in building energy efficient homes, or retrofitting existing properties6.
In fact, Sansom states that low income households may struggle to meet the government's green home targets without consistent support in the form of "grants, delayed payment schemes, and lower interest rates."
There's also concerns in the construction industry about potential supply chain demands, as well as access to alternative, carbon-friendly materials. This comes from a construction sustainability report conducted by Patrick Parsons7. They also state that 68% of their participants said existing planning regulations needed to change to support the necessary changes in the sector. 
However, 68% also say they expect the value of developments with sustainable design to increase in value by 10-20% over the next three years alone and a further 83% state that projects with green credentials and infrastructure have given them a notable competitive advantage, meaning that there is consumer demand for sustainability.
1The Climate Change Committee, 2020
What this means for you
While it doesn't always feel like there's much you can do to further the net zero cause, every action you take makes a difference. We can all push for change and ask about green and sustainable options. 
In the housing industry this largely comes in the form of green mortgages. 
Speak to an adviser today about what you need to get a green mortgage. One of our team will be more than happy to help you figure out a strategy to future proof your sustainable home.
We play by the book. Here's what you need to know
Your home may be repossessed if you do not keep up repayments on your mortgage.
There may be a fee for mortgage advice. The actual amount you pay will depend on your circumstances. The fee is up to 1% but a typical fee is 0.3% of the amount borrowed.