Did you know 42% of people1 don't know what an EPC rating is? Furthermore, only 6% of people know their precise EPC. While an EPC on its own won't change anything about your home, it's an important document to have as it shows you how your home uses energy. 
In fact, aiming for a good EPC rating could save you around £500 a year2, so it's worth aiming to improve. Let's break down what that actually means.
What is an EPC rating?
An EPC, or an energy performance certificate, is a document that confirms how energy efficient a building is. Typically included in this are your estimated energy costs, as well as a general summary of your home's energy performance-related features. An EPC assessor will look at the following areas to make their evaluation:
The age, size and construction of your property
Your primary heating systems - including boilers and heating controls
Insulation in the home
Lighting fixtures and areas where energy saving methods are being used
Windows - double glazed or higher
Any secondary heating sources (including renewable energy)
Included with your EPC will be recommendations for steps you can take to make your home more energy efficient, as well as some estimated costs for making these improvements. At this point, the assessor will give your home a rating between A and G, with A being the best and G being the worst. This certificate will be valid for ten years from the date of issue.
In the UK, the current average EPC rating is a D3, though we have seen a shift in improvement over the last few years. 
Why EPCs are important
EPCs are more than just another piece of paper. They're an important part of ensuring a home meets general efficiency standards. Not only that, they're very useful for working out where in your home or buy-to-let you could make energy improvements and potentially save money and add value.
EPC regulations
EPCs are a legal requirement for every home in England and Wales. As of 2013, listed properties don't need to have an EPC, but that's purely because making the necessary changes would damage the building's authenticity.
In 2018, the government mandated that all new tenancies or fixed term renewals had to meet a minimum of E or higher. New laws have changed this.
For homeowners
You need an EPC whenever you buy, build or sell your home. As a general rule, you will need a valid EPC, so you don't strictly need to get a new one. If you've made any improvements, it may be worth getting a new one as it could add value to your home. While there are currently no rules stating you need a minimum EPC rating, it's entirely possible that's going to change in the future, and with the UK's net zero goal set for 2050, it's never too soon to make improvements.
For landlords
It's most important for landlords to be aware of the changes in EPC legislation as it is going to affect them soonest. As of 2025, all new rentals must have a minimum EPC rating of 'C' or higher, with 2028 marking the deadline for existing tenancies to meet the same requirement. 
If you're a landlord, it's imperative that you do more research about these regulations and take the necessary steps to ensure your rental properties meet new government standards. 
Failure to do so could result in a hefty fine.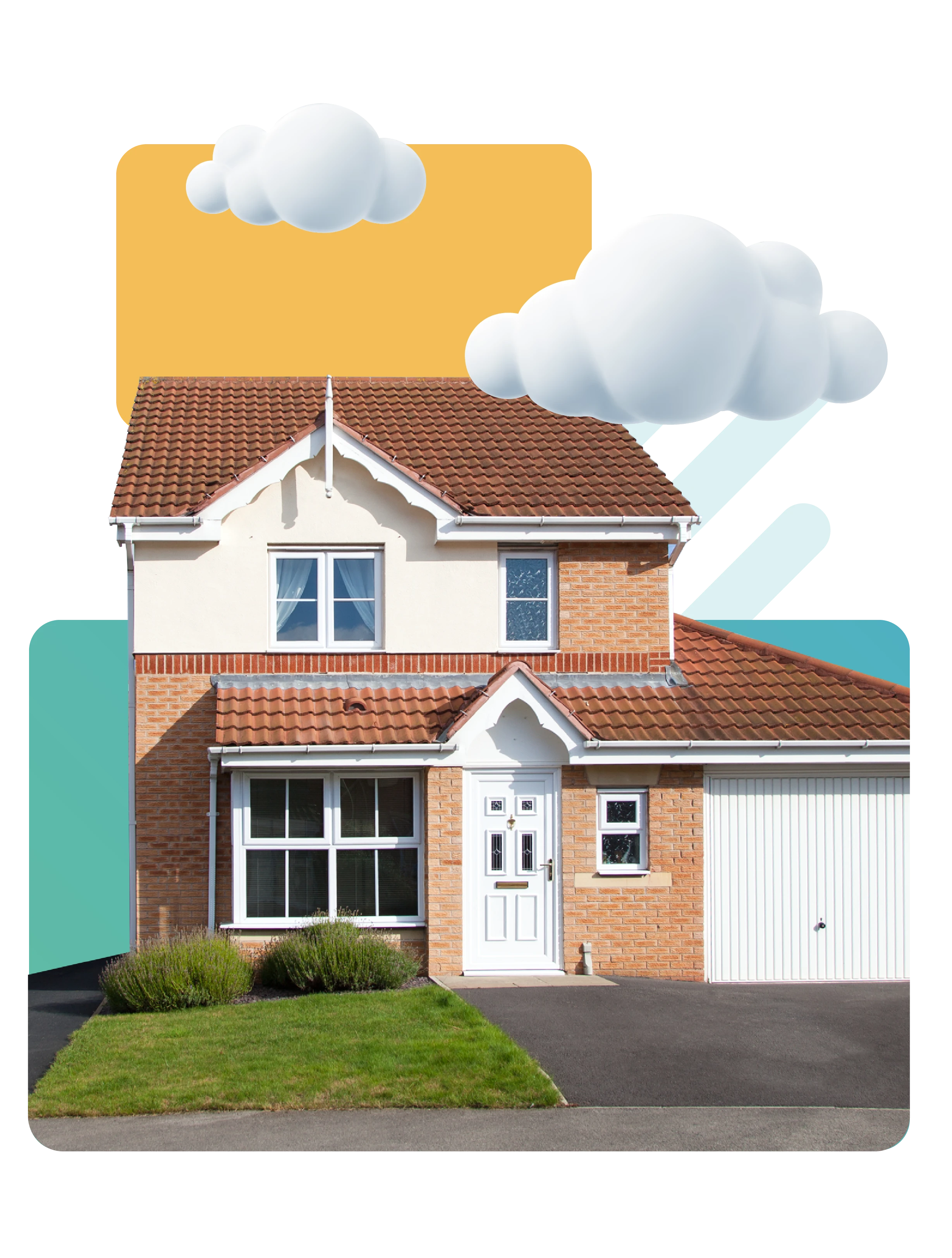 When you don't need an EPC
Though these are fairly niche situations, it's important to note that not all buildings need an EPC. These are the exceptions:
Places of worship
A temporary building used for no longer than 2 years
A small, standalone building with less than 50m2 of useful floor space
A building that's due to be demolished
A listed building
Holiday accommodation that's rented for less than 4 months a year
A residential building that will be used less than 4 months a year
Industrial sites, workshops and non-residential agricultural buildings that don't use much energy.
What each rating means
Essentially, each property's EPC rating will be based on the amount of energy used per square metre and the level of carbon emissions each year (in tonnes). Using this information, your home will receive a numerical grade:
A - 92-100 points
B - 81-91 points
C - 69-80 points
D - 55-68 points
E - 39-54 points
F - 21-38 points
G - 1-20 points
You will then receive a visual report with a note of where your property falls, then a note detailing where it could be. These are usually marked by a visual rating as well, with band A homes falling into the dark green area and G in the bright red sector.
Achieving a good EPC rating
Along with your report, you should receive a performance list. This should detail the various features in your home, such as walls, windows and heating, with a description and rating. Sometimes this rating is noted in stars, with 5 being the best, or on a scale of 'very poor' to 'very good'.
You can use this report as a way to tackle some of your home's major problems first and work your way up from there. 
3Office for National Statistics, 2021
Consider a green mortgage
Once you have a good EPC rating, it may be worth investigating moving onto a green mortgage, which could open doors to new incentives. 
Get in touch with an expert mortgage adviser if you're ready to talk about green mortgages, or even ways you can improve your EPC rating and add value to your home.
We play by the book. Here's what you need to know
Your home may be repossessed if you do not keep up repayments on your mortgage.
There may be a fee for mortgage advice. The actual amount you pay will depend on your circumstances. The fee is up to 1% but a typical fee is 0.3% of the amount borrowed.