This figure has fallen from June's figure of 7.9%1. This is based on the consumer price index (CPI), which shows that prices of consumer goods are still rising - just at a slower rate.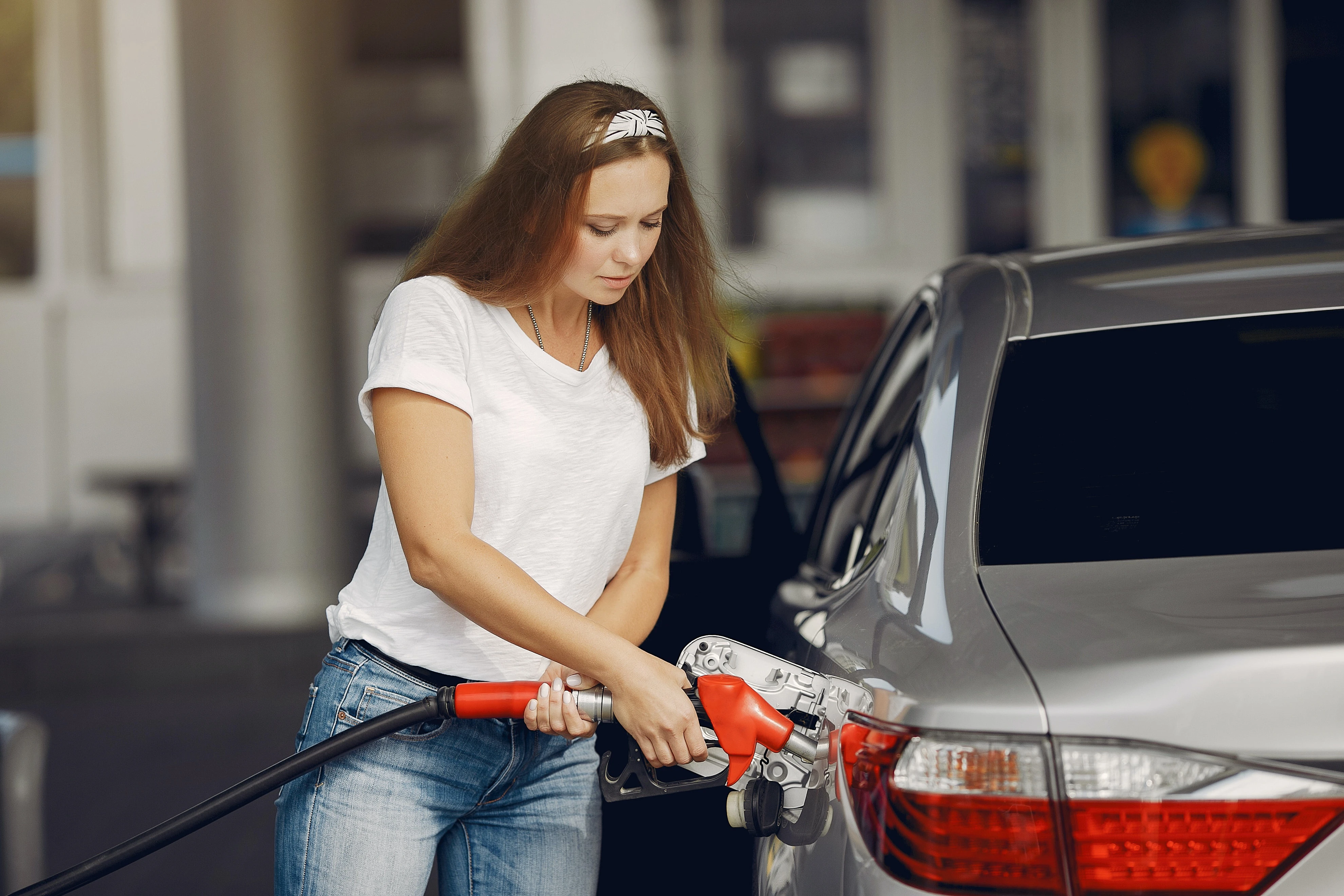 This is recognised as being caused by the change of the energy price cap by Ofgem in July, bringing down the average price of energy bills. The lowering of prices of some services and goods (milk, bread, cheese, petrol, and diesel) also contributed.
The Bank of England (BoE) expects the rate of inflation to fall throughout the year - forecasting a drop in inflation to 5%2 by the end of the year - which is still 3% shy of their 2% target. 
Core inflation, however, remained at its June rate of 6.9%3. This rate is the cornerstone of decision making in the Bank of England's Monetary Policy Committee (MPC), the ones making changes to bank rates This month, the MPC raised interest rates by 0.25 - bringing the total to 5.25%.
Despite bank rates still rising, lenders across the country are beginning to cut the interest rates of their mortgage deals - particularly their fixed rate products.
Is it a rate war?
As lender after lender continues to cut the rates of their fixed rate mortgage products - particularly two and five-year deals - many now believe we are on the cusp of a rate war, or at the start of one.
It's always encouraging when lenders reduce rates, as it can prompt the start of spiralling decreases to remain competitive, it's unlikely we'll see major changes. A rate war we may see, but it's set to be a mini one.
Lenders remain pragmatic and despite interest rates still rising, it is believed that they have begun pricing in future rate rises into their products - essentially preparing their products for future increases, ensuring that the product withdrawals of recent months (which had severely impacted mortgage customers) don't rear their heads again. 
Major lenders such as Halifax, HSBC, Nationwide, Natwest, and TSB have all been reducing their rates. It's not just major banks reducing their rates, however - regional building societies and smaller lenders have also been doing some reducing of their own.
Newer core inflation figures released on 16th July show that despite the MPC raising interest rates - it doesn't seem to be having much of an effect on inflation. This is leading some to believe that the BoE will keep raising interest rates to try and combat core inflation.
References
1: ONS (Office of National Statistics), 2023
3: Sky News
Important information
Your home may be repossessed if you do not keep up repayments on your mortgage.
There may be a fee for mortgage advice. The actual amount you pay will depend on your circumstances. The fee is up to 1% but a typical fee is 0.3% of the amount borrowed.