Life can be an unpredictable journey filled with key moments that shape the landscape of your identity. As things change in our lives, it's important to ensure that your protection policies keep up. 
Whether it's marriage, family changes, or the twists and turns of career changes, each event brings with it unique considerations that likely warrant a few adjustments to your protection policy. 
Let's explore how these life events could be the prompt you need to reassess your protection plan, and what steps you should take to ensure you're always fully covered.
Life events 
Life is full of surprises and new things just around the corner. While it's easy to get wrapped up in these changes, it's important to not forget about protection. Major life events often go hand-in-hand with changes in your financial circumstances. This means it's important to check in on your protection plan to ensure that, should the worst happen, you're still fully covered. 
Here are some of the most common life changes we see:
Marriage or divorce
Getting married or divorced can profoundly affect your financial obligations and responsibilities. For example, when you get married, you may need to update your policy to include your spouse as a beneficiary. You may also need to make changes to your coverage to ensure full protection for your new family unit.
Conversely, in the event of a divorce, you may want to make changes to your policy and remove people as beneficiaries, though this will be entirely dependent on your personal circumstances and wishes.
Children
The arrival of a child is a joyous occasion but it's impossible to ignore the new responsibilities that come along with it. You should consider life insurance, for example, to provide cover and security for your growing family. 
If you already have a policy, do you want to adjust it to account for the long-term financial needs of your children? If something were to happen to you, would they still be able to explore higher education or homeownership? Having financial security can be a comfort knowing that your children will be taken care of should the worst happen.
Homeownership
Buying a new home or moving to a different property will, at the very least, require some administrative updates to your policy. You'll need to inform your insurer of your new address and take some time to review the coverage and premiums of your policy. Factors that will affect this include your new home's location, size, and value.
Career changes
Changes in your employment status, such as starting a new job, getting promoted, or becoming self-employed, will require adjustments to your income protection or disability insurance policies.
If your previous employer offered benefits or insurance coverage but your new job does not, you may want to get additional protection to cover the difference. Adjusting your policies to align with your new career circumstances can help safeguard your financial well-being.
It's important to note that the above are just a few examples of life events that may affect your protection policy.
Take the time to review your protection policies whenever there are significant changes in your personal life, financial situation, or employment status to ensure that you have the appropriate coverage in place to meet your ever-evolving needs.
Changes in personal circumstances 
Apart from major life events, there are other personal circumstances that can also influence the suitability of your protection policies. For example, the diagnosis of certain medical conditions may need you to take out additional coverage or a specialised policy plan. 
Significant changes to your financial situation that change your income will mean you need to adjust your coverage or even the types of policies you have. 
Lifestyle changes can also play a role in how your protection policy works for you, and if you have a dangerous job, hobby, or are often travelling, you may need to assess your policy to ensure you're fully protected.
Why it's important to review your policy
Even without specific life events or personal circumstances, we always recommend that you conduct regular reviews of your protection policies to ensure they still align with your current and future needs. 
Here are a few things to consider when reviewing your policy. 
Do you have enough cover? If something were to happen, do your policies provide enough cover for you or your family to maintain their current lifestyle?

What are your policies terms and conditions? Make sure you're familiar with the T's & C's of your policies, including coverage limits, exclusions, and renewal options

Have there been any recent market or industry changes? While these will be situational, it's important to stay on top of what's out there and available to you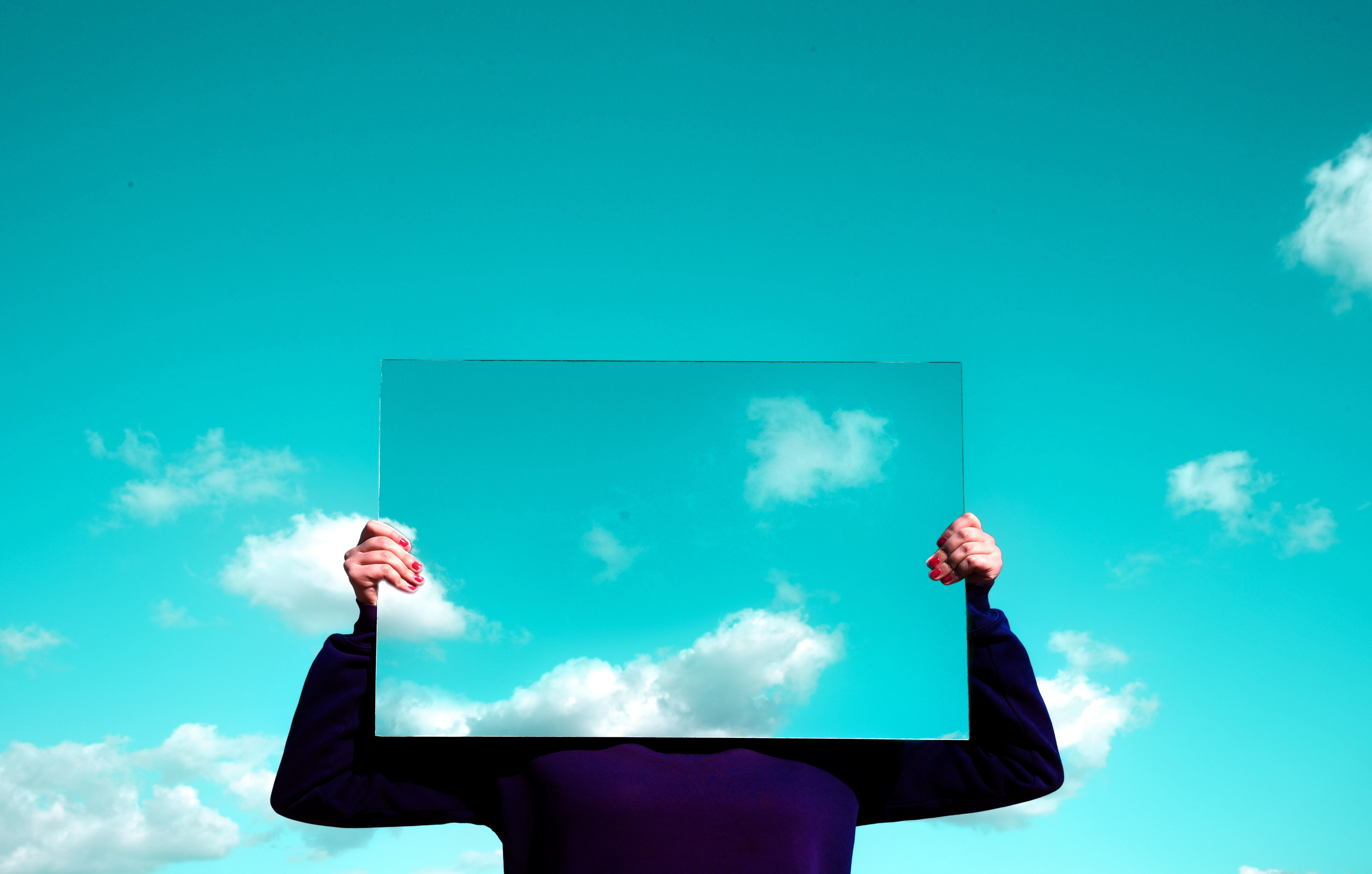 Getting professional advice
Whether it's a new product on the market you're interested in, or you're unsure if you're fully covered, we always recommend speaking with a specialist protection adviser. They can assess your situation and offer you a full breakdown of what you may need and where, ensuring you're always able to make informed decisions about your insurance.
Taking the time to do a regular review of your protection policies is crucial to ensure they remain fit for purpose. We recommend a review once a year if your circumstances have not changed, but if they have then get in touch with your protection adviser today. 
By staying proactive and seeking professional advice when needed, you can ensure you're protected and have peace of mind in an ever-changing world.
Important information
For insurance business we offer products from a choice of insurers.