With proper preparation and understanding of the process, remortgaging can still be a good option to potentially secure better rates or release equity from your property, even with the unique financial situation of entrepreneurs and freelancers.
Is it possible to remortgage as a self-employed person?
It absolutely is! A lot of lenders have realised that a self-employed income can be just as reliable as an employed income. For a detailed overview of self-employed mortgages, give our FAQs article about self-employed mortgages a read.
When should you remortgage?
You can remortgage at any point of your mortgage term, but it can sometimes be difficult determining when you should. If you're uncertain about the best time to remortgage, check out the article below.
Looking for a new deal
Remortgaging may provide an opportunity to save money, therefore it's crucial to take regular stock of your financial situation to make sure that your existing mortgage agreement still satisfies your needs. It's worth remembering, however, that you may have to pay an early repayment fee if you're not at the end of your deal. Making this payment may still result in savings but it's something to discuss with your mortgage adviser.
Release equity for home improvements
You can remortgage your house to release part of the equity if you're intending to make renovations to your property. By taking out a larger loan, you can free up funds to pay for the renovation's expenditures. Keep in mind that the extra cash will be deducted from your paid off debt and will need to be repaid over the course of the mortgage's full term.
Coming to the end of your current deal
The most common reason for remortgaging is when your existing agreement expires and you are automatically transferred to the lender's standard variable rate (SVR). To avoid falling onto this rate, which may not be desirable, we recommend starting the process six months before your current term expires.
Get ready
Once you have determined when you should remortgage, it's time to start preparing! Use the following points to make sure you are as ready as possible for your remortgaging process.
Prepare your financial documents
One of the primary hurdles for self-employed individuals when remortgaging is proving their income and financial stability. Lenders typically require several years of accounts or tax returns to assess your affordability (some lenders cater towards newly self-employed people, and may allow you to apply with only one year's worth of accounts). As such, it's crucial to keep your financial records in order. 
Build your credit score
A good credit score is essential for securing favourable remortgage terms. Before applying for a remortgage, review your credit report and address any inaccuracies. Aim to reduce existing debts and make timely repayments on credit cards and loans to enhance your credit score. A healthy credit history will reassure lenders of your financial responsibility and increase the likelihood of approval.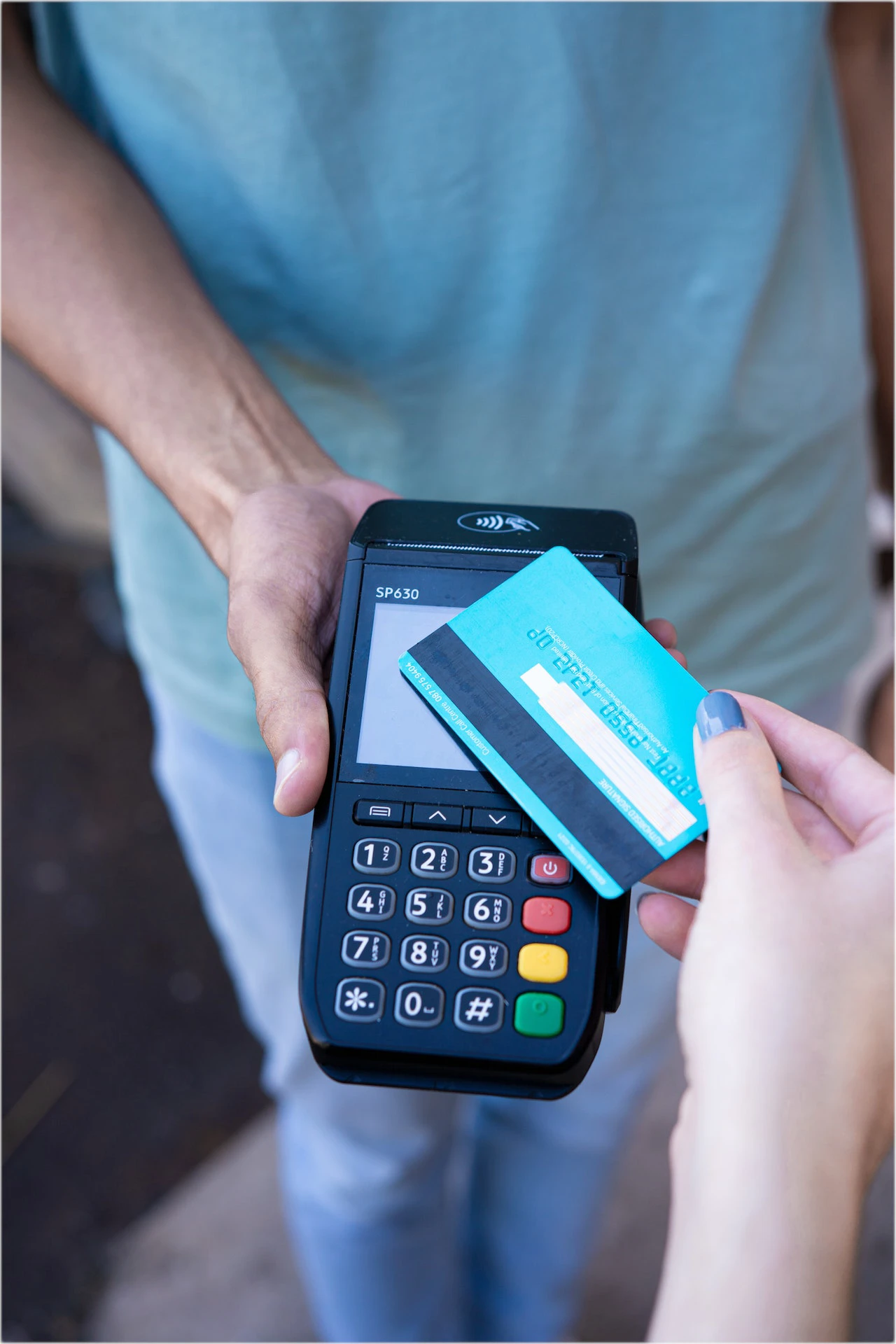 Show proof of future earnings
Lenders will consider your future earning potential if you have evidence of it. Highlight any upcoming projects or contracts that can ensure a stable income in the future. Having a well-thought-out business plan and growth strategy can also add credibility to your application, assuring lenders of your ability to handle mortgage repayments in the long run.
Demonstrate stability of income (if possible)
A lot of lenders may make concessions regarding stable income if they know you are self-employed. However, you still need to prove that you can make your repayments. To strengthen your position, it would be helpful to emphasise periods of consistent earnings and demonstrate stability in your business. Lenders value evidence of reliable income streams and predictable cash flow, which can include long-term contracts, retained clients, or steady, projected work.
Be realistic
While it's tempting to aim for the highest possible loan amount, it's essential to be realistic about your borrowing capacity. Lenders have strict affordability criteria, and borrowing more than you can comfortably repay may lead to financial strain. Analyse your finances carefully and determine an appropriate loan amount that aligns with your income and expenses.
Remortgaging while self-employed doesn't have to be complicated
In short, over the past few years, getting a mortgage and remortgaging as a self-employed person has become less complex. With preparation and support, it's very similar to remortgaging as a fully employed individual. 
Click the button below and let us know what you need! We can ensure that you're directed to a mortgage adviser who specialises in self-employed cases. You'll get bespoke advice tailored to your individual needs and circumstances.
Important information
Your home may be repossessed if you do not keep up repayments on your mortgage.
There may be a fee for mortgage advice. The actual amount you pay will depend on your circumstances. The fee is up to 1% but a typical fee is 0.3% of the amount borrowed.
You may have to pay an early repayment charge to your existing lender if you remortgage.