What is remortgaging?
Remortgaging refers to the process of switching from one mortgage on an existing home to another, using the same or a different lender. This new mortgage then takes the place of the previous one. The main reason that people consider remortgaging is to take advantage of better interest rates or terms, which can potentially result in lower monthly repayments. By remortgaging, homeowners can potentially save money over the long-term and reduce their monthly financial burden.
When remortgaging, it is essential to consider various factors, including interest rates, fees, and the overall cost of the new mortgage. It's crucial to speak to a mortgage adviser to ensure that your new mortgage deal aligns with your financial goals and circumstances. An adviser can provide guidance and help assess whether remortgaging is the right option for your specific needs.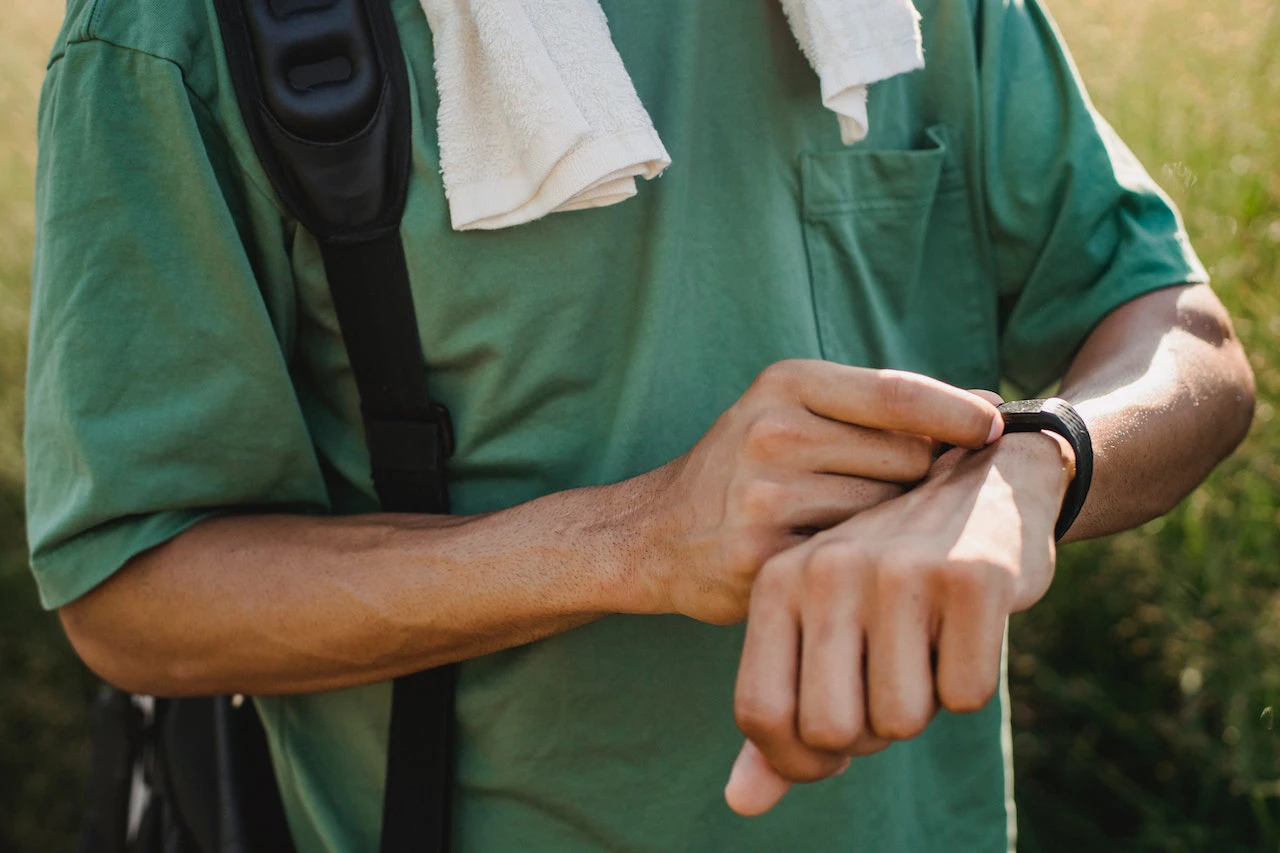 Can you remortgage early?
A question we are commonly asked is: 'How soon can I remortgage?'
You don't have to wait until your current deal ends before starting to get the ball rolling. As a general rule, you can start the process of remortgaging up to six months before your existing deal ends to try and find a better deal.
If you don't find a better deal at the end of your current term, you may revert to your lender's standard variable rate (SVR). This could be considerably higher than your current deal and could increase your monthly payments.
When should you remortgage?
The most common reason you might decide to remortgage is because your current deal is ending. This process usually begins before the end of your deal to ensure that you can get onto a new deal before being moved on to your lender's SVR, and therefore avoid any potential monthly repayment increases.
Another common reason as to why you may decide to remortgage is to move onto a new deal. It's important to examine your financial situation on a frequent basis to ensure that your existing mortgage deal still aligns with your needs, and remortgaging may provide a chance to save money. It's worth remembering that you may need to pay an early repayment charge if you aren't at the end of your deal.
Remortgaging is relatively straightforward
Remortgaging is usually a straightforward process. The trick is to plan and prepare as early as possible. For example, you can remortgage up to six months before your deal is set to expire, so it's worth getting started as soon as possible. You can either ask your current lender if they're offering new deals, or speak to your adviser to keep you informed.
While it is often easier to remortgage with your existing lender, it could pay to explore all your options. We recommend you speak to your adviser to figure out if you can get a deal that is more suitable to your current circumstances, either with a different lender or your current one.
If you proceed with a new lender, you'll need to go through a similar process as your original mortgage application. If you're approved, your new lender will liaise with your adviser to handle the remortgaging process.
Make the process easier with the help of a mortgage adviser
If you're interested in remortgaging but don't know where to start, speak to one of our expert advisers today. They can guide you through the process and find you new deals that suit your circumstances.
Important information
Your home may be repossessed if you do not keep up repayments on your mortgage.
There may be a fee for mortgage advice. The actual amount you pay will depend on your circumstances. The fee is up to 1% but a typical fee is 0.3% of the amount borrowed.