You might believe your choices are limited if you're purchasing a property on a single wage, whether you're a one-income family or a single applicant, but there are options available to you.
Can you get a mortgage on your own?
Plenty of buyers are venturing into homeownership on their own, and if you tick all the right boxes it's more than doable, it just may take a little longer to save up for a deposit than it would for a couple. A lot of people choose to go from renting a property to buying because the mortgage repayments can be cheaper than rent in some areas.
Mortgage options with a single income
If you are looking into getting a mortgage as a single person there are plenty of different mortgage options available to you that can offer clarity and peace of mind. Here are some of your options:
Shared ownership
Shared ownership basically means that you get a mortgage on a share of a property, whilst you pay rent on the remaining share. The share you buy can be between 25% and 75%, and you can start to buy more shares in the property until you eventually own 100% of the home.
Read more about Shared Ownership in our dedicated article.
Using a guarantor 
Getting a mortgage can be a lot easier if you have a guarantor. A guarantor is a person, usually a family member, who agrees to take over your repayments if you fail to pay. It's worth remembering that if they also fail to make the payments, their home may be repossessed. Learn more about mortgage guarantors here.
First Homes Scheme
The First Homes Scheme was officially launched by the UK government in 2021 to assist first time buyers and key workers in purchasing their first property. They do this by offering new-build properties to first time buyers and key workers at a 30-50% discount. 
To qualify for the scheme, you must:
Be a first time buyer (key workers are prioritised) 

You must not earn more than £80,000 (£90,000 in London)

The home must not be worth more than £250,000 (£420,000 in London)

You must have a connection to the area in which the property is located (family or employment)
Clear any debt
Your mortgage affordability will be determined by a lender based on a number of variables, including your committed monthly expenditure. If you can minimise this amount by paying off any current debts, such as a credit card bill or an unarranged overdraft, you could increase your chances of getting a mortgage.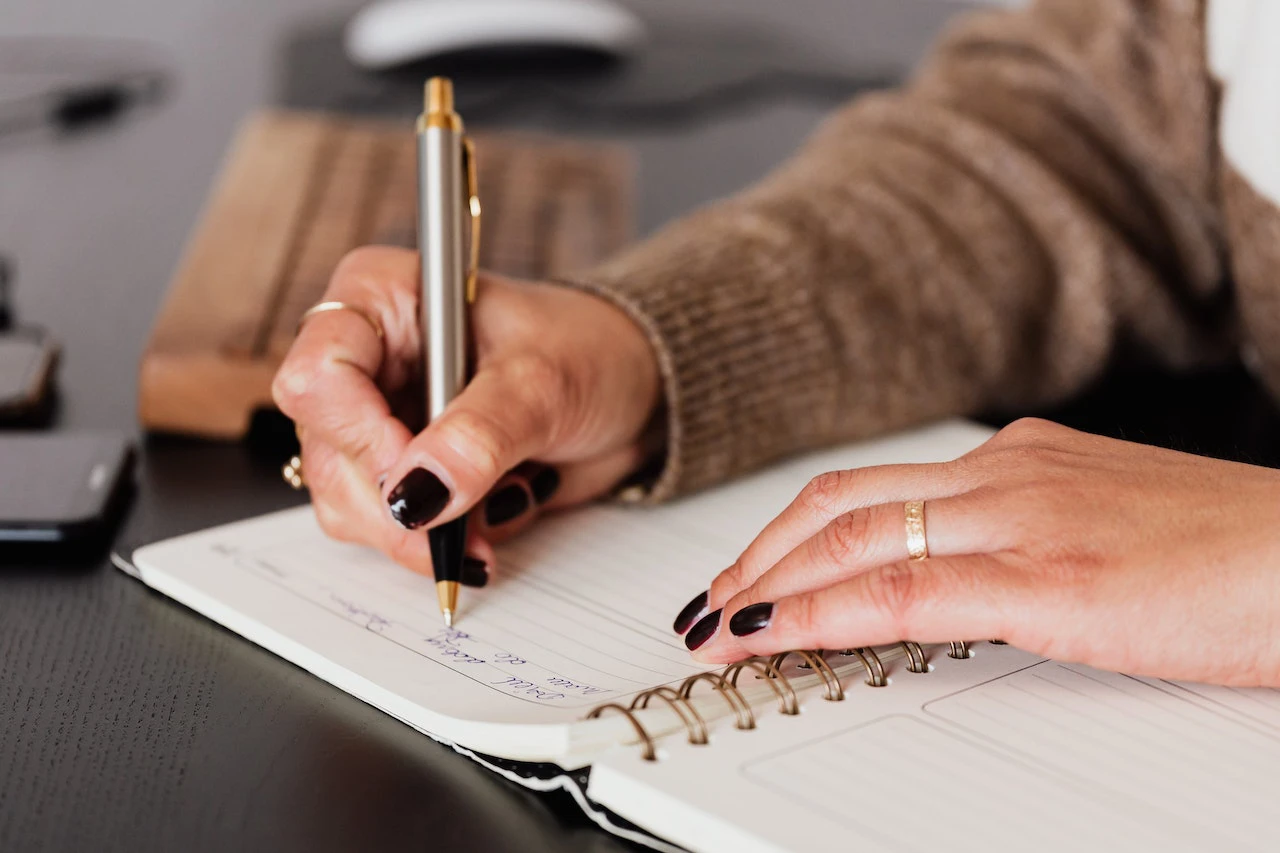 Be realistic about your borrowing
When it comes to buying a property, it really is important to make sure you set your limit and stick to it. Consider how much you can comfortably afford to pay each month without forgetting your other necessary expenses.
A lender will provide you with an indicative figure for what you could borrow, but you don't have to borrow that much. Allow yourself some leeway, and be honest about what you can comfortably spend on your own.
To help get you started, we have a handy mortgage calculator that can work out how much you might be able to borrow based on what you earn.
Do your homework
Getting professional advice is the best course of action if you're unsure about any stage of the mortgage process. In addition to that,  It's worth spending some time doing your research to get an understanding of the mortgage process, what's involved and the evidence you need, plus the types of mortgages that are available.
Save, save, save
With products like 5% mortgages on the market, saving for a deposit as a single person might not be as difficult as it initially seems. 
The larger your deposit, the more options will be available to you.  At the end of the day, the more equity you have, the lower the risk you represent, whether it's a deposit or value in your home. A larger deposit also means you will have a lower LTV (loan to value), which in turn will give you access to a wider variety of mortgage deals.
Protect yourself
As you're buying a home with one income, it's important to make sure you have income protection in place. This ensures that should something happen to you or your job, you can continue to pay your bills and make your mortgage repayments.
Use a mortgage broker
Regardless of whether you're single or not, speaking to a mortgage broker means that you have access to expert advice for mortgages as well as any related life insurance, payment protection and even buildings and contents insurance you may need.
If you've got any questions or concerns about getting a mortgage on your own, please get in touch with us today and we can arrange an appointment at a time to suit you.
Important information
Your home may be repossessed if you do not keep up repayments on your mortgage.
There may be a fee for mortgage advice. The actual amount you pay will depend on your circumstances. The fee is up to 1% but a typical fee is 0.3% of the amount borrowed.