If you ever decide to rent out your house, it's required by law that it is no lower than an Energy Performance Certificate (EPC) rating of E. 
Landlords who rent out a house with an EPC rating of F or G risk a civil penalty of up to £5,000 for failing to comply with the government's new Domestic Minimum Energy Efficiency Standard (MEES) regulations.
So, if you're looking to improve the EPC rating of your property, here's some advice on how you can do that.
How to improve your EPC rating
There are multiple options for home improvements that can raise your EPC rating. This is calculated with the amount of energy used per meter squared (m2) and the level of carbon dioxide (CO2) measured in tonnes per year.
Insulation
Insulation is usually one of the upgrades you can make to your property that has the biggest impact on energy efficiency. This is because the majority of heat that dissipates goes through walls, doors, windows, and roofs. To ensure that the heat stays in your property, it's important that you insulate these key areas.
But how exactly can you insulate a property? Firstly, you can install cavity wall insulation, where a tradesperson drills small holes into the outside walls of your home, injects insulation material into gaps in the brick, and then cements the holes shut. 
Solid wall insulation can also be installed from the inside or outside of the home. It's installed on the interior by either erecting a stud wall filled with insulation material, or attaching insulation material-filled boards to the existing wall. Outside wall insulation is installed by attaching an insulating board to the wall, which is then secured to the wall with plaster or cladding.1
The average cost for internal wall insulation for a semi-detached house is usually around £8,000, whereas external wall insulation for a semi-detached can cost up to £14,000.2
Lightbulbs
The majority of older lightbulbs in properties are mostly halogen or incandescent bulbs,which are not very energy efficient. If you have these kinds of bulbs in your property, it's highly recommended that you make the switch to LED. 
While LED bulbs can be slightly more expensive than the other types, they pay for themselves eventually with the money you save on energy bills. LED bulbs last up to 14 years3, assuming that your lights are on for up to 10 hours a day.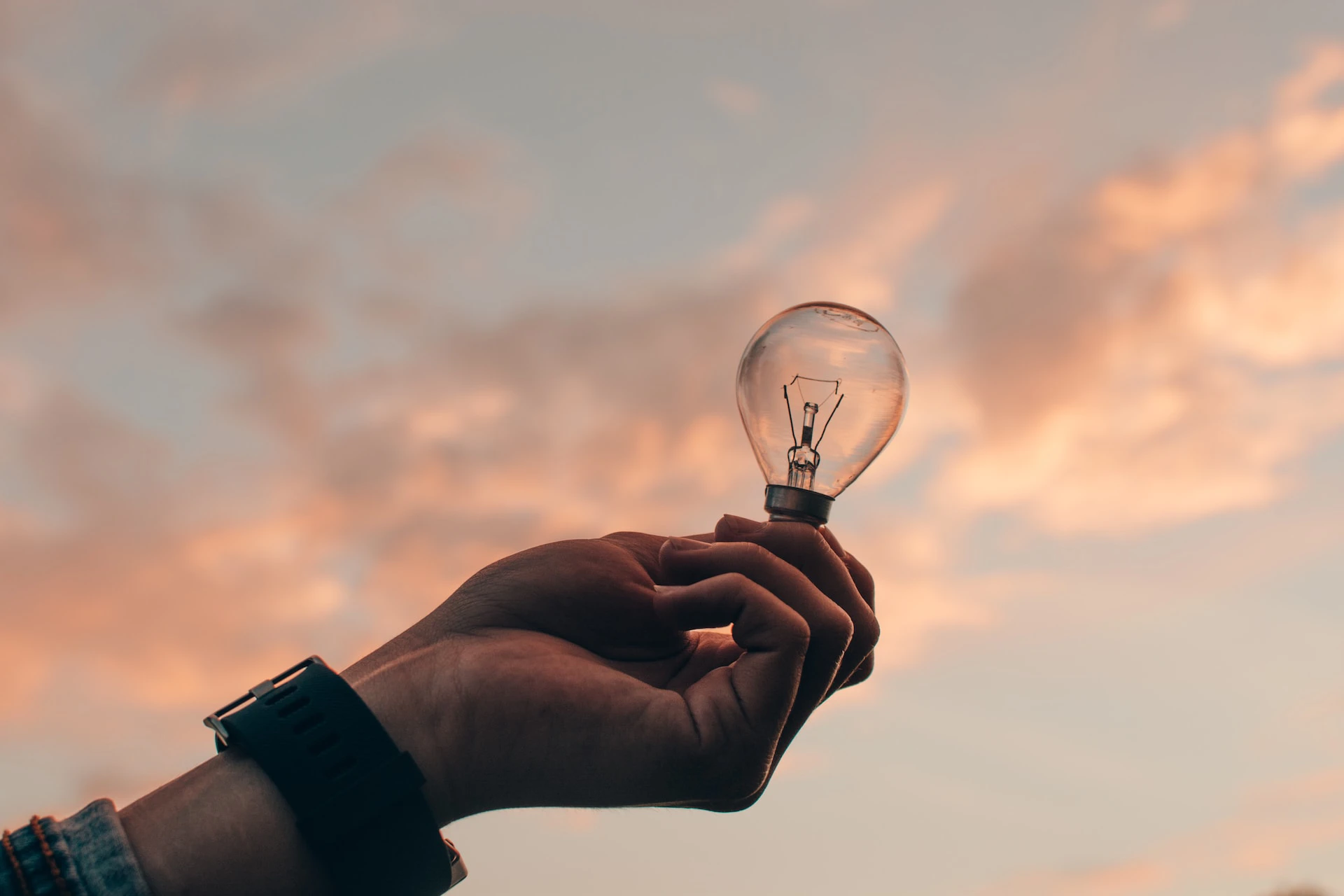 Windows
A great way to improve energy efficiency is through the glazing of your windows. If you have single-glazed windows, it's very likely that you're losing a lot of heat through them. One way to combat this is by upgrading to double or even triple-glazed windows.
Whilst this may not be the cheapest option, it's a surefire way to improve your EPC score, with the potential to even raise it by whole grade.
Smart meters
Smart meters are an excellent way to keep track of just how much energy you are using in your property. This digital device displays your meter readings in real-time, automatically sending them to your energy provider and ensuring that your bills are accurate and not estimated.
So, how do you go about getting a smart meter installed? If you haven't already been contacted by your energy provider, you can simply contact them and ask them whether they can install one. Installation will be free of charge, as smart meters are paid for using the nation's energy bills4.
Government grants for landlords
There are a number of grants available that will enable you to increase the EPC rating of your house using government funding, so you don't have to fork out for all the upgrades yourself. The government offers Energy Companies Obligation (ECO) grants that offer a range of different benefits that can increase your EPC rating5. Examples of ECO grants that can help improve the energy efficiency of your home include: 
Wall insulation

Roof insulation

Attic/loft insulation

Underfloor insulation

Boilers

Central heating
ECO grants can be applied for by homeowners, landlords, and tenants. It's worth noting that when the property is privately rented to tenants, you must submit the application in their name, and both the landlord and tenant must approve the changes being made to the property.
Conclusion
Increasing the EPC rating of your property may appear challenging at first glance. However, it's not as difficult as you may think, and with just a few small steps, you could raise your rating by one or two rankings. In doing so, you can potentially increase the value of your property should you decide to sell up, and even decrease the cost of your energy bills.
If you're considering doing renovations to increase your EPC rating, you may also be considering getting a green mortgage. If this is something you think you would be interested in, get in touch with one of our advisers today to discuss your options.
References and sources:
1: Energysavingtrust.org.uk, 2021
2: Buildingmaterials.co.uk, 2022
3: Greenlighting.co.uk, 2023 
4: Citizens Advice, 2023
5: Energysavinggenie.co.uk, 2023
Important information
Your home may be repossessed if you do not keep up repayments on your mortgage.
There may be a fee for mortgage advice. The actual amount you pay will depend on your circumstances. The fee is up to 1% but a typical fee is 0.3% of the amount borrowed.