It's fair to say that the housing market has been experiencing its fair share of ups and downs recently. In a surprising turn of events, homeownership has become more expensive than renting, marking a significant shift in the housing market for the first time in over a decade. 
According to Zoopla, the average rent has now reached £1,163.1 Despite the fact that over the last 12 months, average rent has increased by £110, it is still now cheaper than your average mortgage repayment. 
Let's explore if, and when, mortgages could once again come out on top over the rental market.
The history of mortgages vs rent
The contrast above is striking when we consider the past. It has historically been cheaper per month to pay for a mortgage than it has been rent. This disparity is even more pronounced in London, the epicentre of high house prices. Here, mortgage costs are more than rent, and first time buyers are grappling with an average £493 per month on mortgage payments2 compared to renting the same property. 
The implications of this price gap are far-reaching, and could trigger an uptick in demand for rental homes, which may force upward pressure on rent prices. 
House prices are going down
While mortgage rates have increased, we have seen a drop in the physical cost of housing, and the general asking price for a home has fallen by 1.9%, or just over £7,000. This is the sharpest drop recorded since 2018.3
This has largely been spurred on by increasing mortgage rates, which means people are lowering their asking prices in order to sell. There are, however, signs that rates too are decreasing. We have an article that discusses some of the most recent mortgage rate decisions. Check it out below.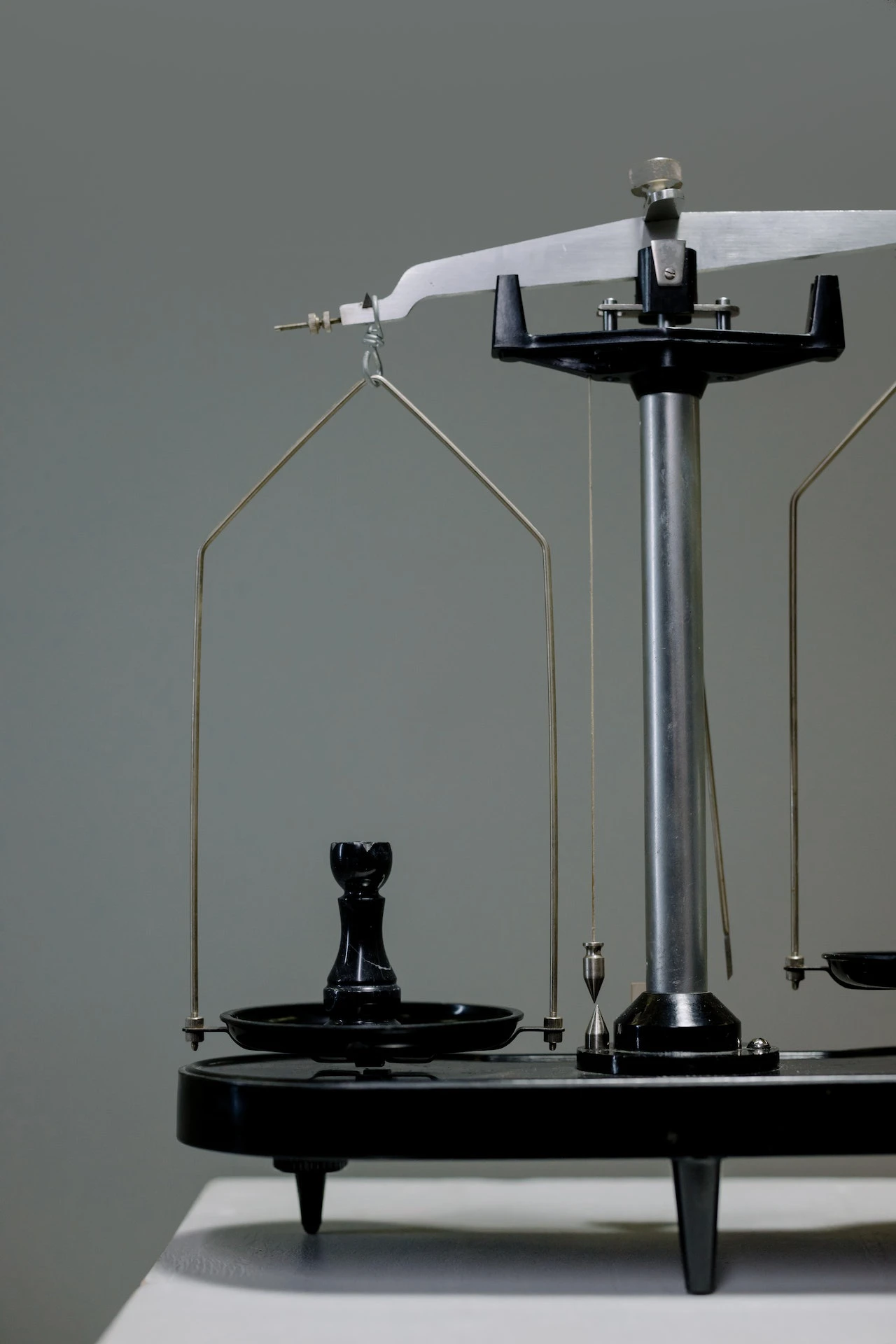 Regional differences in mortgage cost and rent
The financial discrepancy between renting and buying isn't universal across regions. The North-South divide is starkly evident, with renting being more economical than buying across the South and Midlands. Conversely, across the North of England, Scotland, Wales, and Northern Ireland, buying remains more affordable, given the relative proportions of house prices to rent costs.
For example, average monthly rent in Scotland is £748, whereas a mortgage repayment costs £620. In Yorkshire and the Humber, rent is £758 and mortgage repayments are £731. While only a £27 difference, rent is still higher. The differences become more pronounced in the South.
In the South West, rent is £1,016 and mortgages are £1,184 each month, a £168 difference. In the South East, the gap widens further, with rent costing £1,254 and a monthly mortgage payment sitting at £1,469, a £215 difference2.
What could the future hold?
Despite the current financial challenges, experts are optimistic about the future. There is an expectation that mortgage rates will start lowering, even if it's slow going. In fact, we have seen evidence of this already, as noted in our article above. 
This means that mortgage payments will decrease, but there's a very real possibility that rent will not. It may be more lucrative to rent now but it is unlikely to remain that way, even if it takes a few years to get there. 
Ultimately every decision you make is a personal one and what suits one person may not work for you. 
If you're looking for more clarity about what you should do with your mortgage, get in touch with one of our expert advisers. They would be more than happy to talk you through your options, and advise about the right path forward for your circumstances.
If you are looking to make the transition from renting to homeownership, check out our article here about how our app can help you make the switch.
Important information
Your home may be repossessed if you do not keep up repayments on your mortgage.
There may be a fee for mortgage advice. The actual amount you pay will depend on your circumstances. The fee is up to 1% but a typical fee is 0.3% of the amount borrowed.